Natalee Holloway's Prime Suspect, Joran Van Der Sloot Confesses To The Crime, His Mother Reveals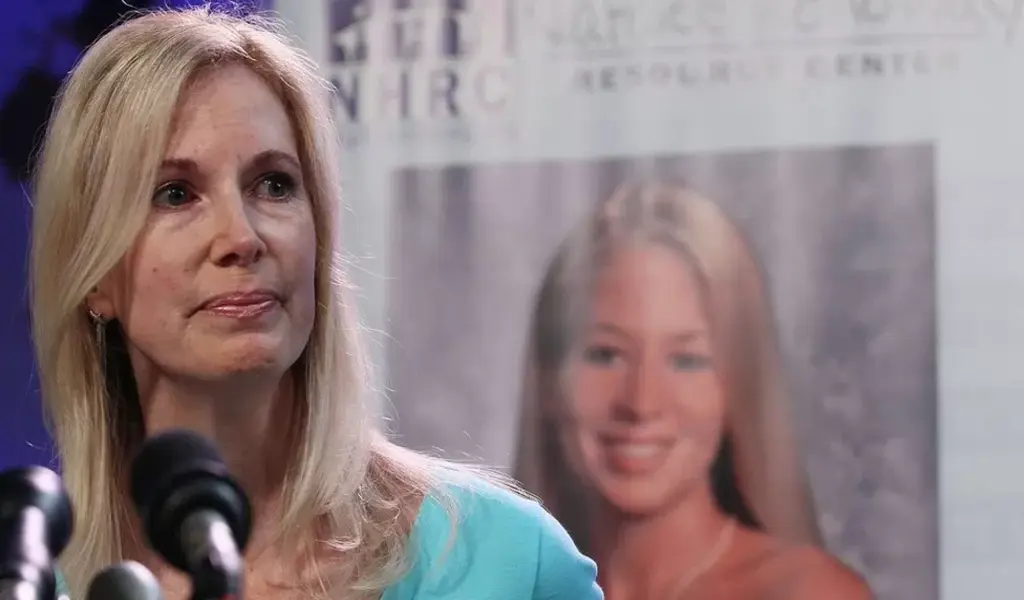 (CTN NEWS) – A man who had long been suspected of killing Alabama teenager Natalee Holloway 20 years ago has now admitted to the crime, as confirmed by her mother.
On Wednesday, Joran van der Sloot pleaded guilty to extorting money from the Holloway family, and as part of a plea deal, he was required to disclose how the teenager had died.
Beth Holloway, speaking outside the Birmingham court, stated unequivocally, "He is the killer."
Natalee Holloway, at the age of 18, went missing from the Caribbean island of Aruba in 2005 after leaving a bar with van der Sloot.
The Dutchman will serve his 20-year sentence in Peru, where he was already incarcerated for another murder.
In 2010, he demanded $250,000 from Natalee's mother in exchange for information.
In court on Wednesday, Beth Holloway confronted him, saying, "You have finally admitted that, in fact, you murdered her," and she further alleged that he had "bludgeoned" her daughter, who would have turned 37 this month.
Van der Sloot's confession was documented in a court filing and outlined by Judge Anna Manasco as she handed down his sentence, emphasizing that he had brutally murdered two women, Natalee Holloway and Stephany Flores, who had rejected his sexual advances.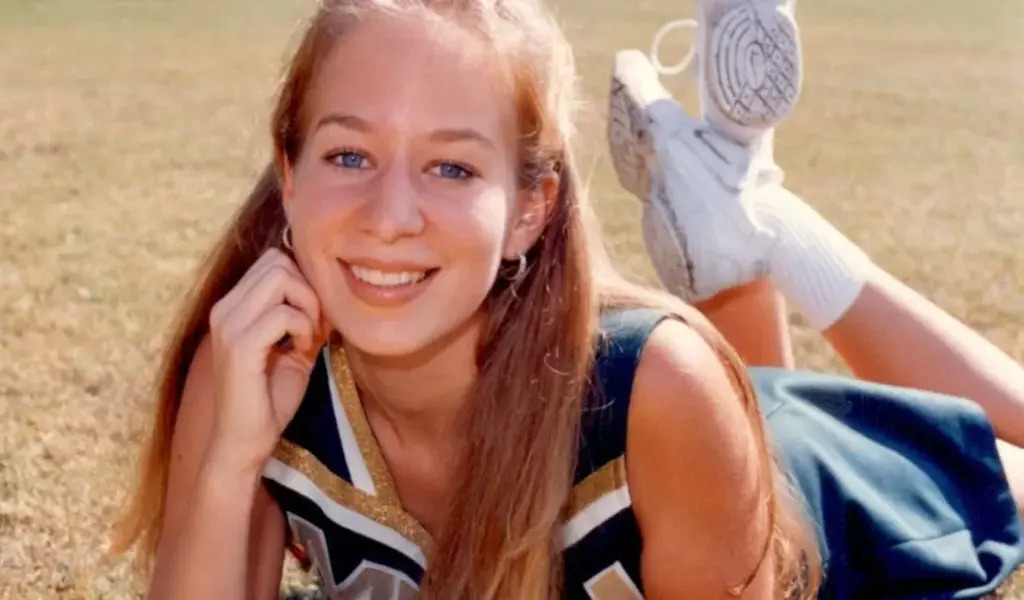 In return for his 20-year sentence, Joran van der Sloot agreed to provide comprehensive and truthful information concerning Natalee Holloway's disappearance, as stated by the Justice Department.
While it remains uncertain how much of this information will be made public, Beth Holloway, Natalee's mother, indicated that the document, known as a proffer, will be released.
She further shared with reporters that van der Sloot had confessed to killing Natalee on a beach and subsequently placing her in the water, after which he had no further knowledge of her whereabouts.
In response to the developments, Natalee's father, Dave Holloway, described Joran van der Sloot as "evil personified" and stated, "today's proceeding confirmed that this defendant murdered Natalee and then tortured and extorted those who loved her most."
Despite their divorce, Natalee's parents worked tirelessly together for years in their pursuit of finding Natalee's remains and obtaining answers regarding her disappearance.
Regrettably, even with the global spotlight and international attention, her remains were never located, and in 2012, a court officially declared her deceased.
Natalee had been in Aruba with friends, celebrating her high school graduation when she vanished. Her disappearance garnered extensive media coverage, dominating cable news channels for months and capturing global attention.
Beth Holloway expressed gratitude to broadcaster Greta Van Susteren, who extensively reported on the case for Fox News, among others.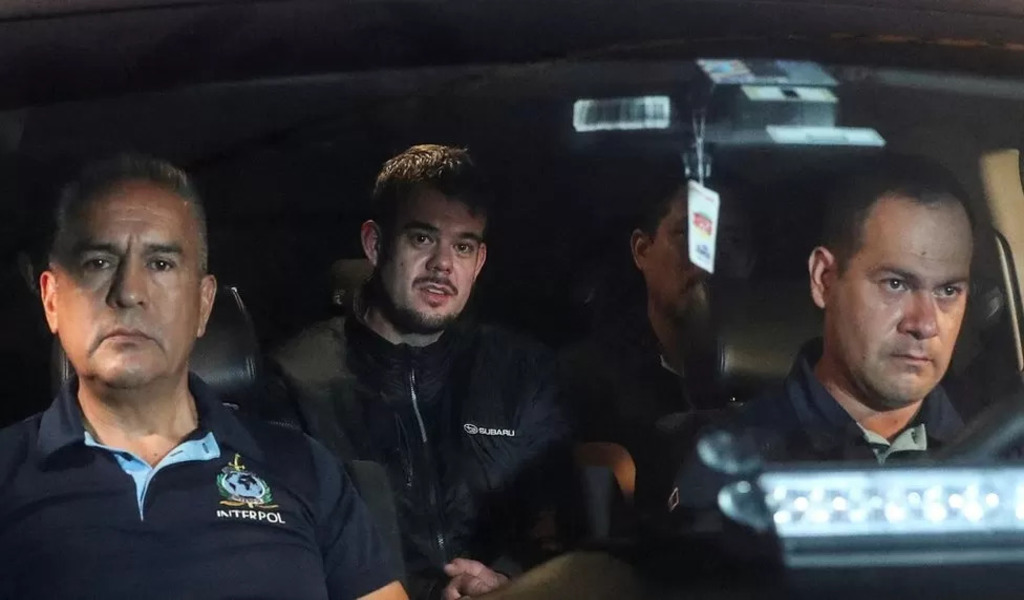 Joran van der Sloot had been the prime suspect in the case for nearly two decades but was never formally charged.
Beth Holloway told reporters that, "even with this confession, he can't be tried here for Natalee's murder, but I am satisfied knowing once and for all that he did it, he did it alone, and he disposed of her alone."
In 2010, a grand jury indicted Van der Sloot on two charges, extortion, and fraud.
He had received money from the Holloway family, purportedly in exchange for revealing the details of how Natalee Holloway died and disclosing her burial location, but he provided them with false information.
Van der Sloot was extradited from Peru to the United States in June to face the extortion charges.
He had previously confessed in 2012 to the murder of Stephany Flores in 2010 and will now return to Peru to serve his new sentence concurrently with the existing one.
MORE RELATED NEWS:
Where Is Al-Ahli Arab Hospital In Gaza, The Site Of The Recent Attack Amidst The Israel Conflict?
Terror Strikes Sweden: Shocking Truth Behind Recent Attacks And Freedom Of Speech Debate
China's Belt And Road Initiative (BRI) Adapts Towards Smaller And Greener Projects