6 Common Types of Chauffeur Services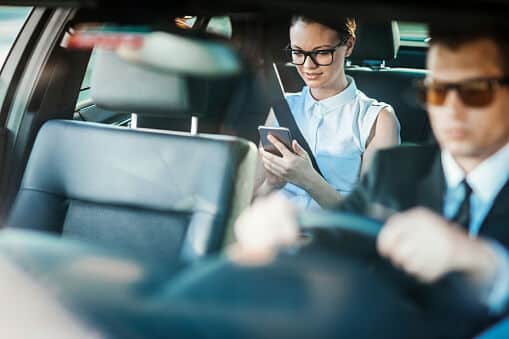 When you think about chauffeur services, what's the first thing that comes to your mind? A luxurious car with a uniformed driver opening the door for you? Well, you're not wrong. But chauffeur services go beyond just that.
They offer a variety of services tailored to different needs and occasions. So let's take a journey together and explore the different types of chauffeur services available.
1. Airport Transfer Services
Airport Transfer service might be the most common type of chauffeur service out there. Basically, you will have a professional chauffeur to take you to and from the airport.
Whether you're heading out on a business trip or returning from a family vacation, having a professional driver waiting for you can make your travel experience stress-free and comfortable.
Key Benefits
Timely pickups and drop-offs
Luggage assistance
A comfortable ride after a long flight.
2. Corporate Chauffeur Services
Corporate chauffeur service is tailored basically for businesses and professionals. For instance, if you have a professional meeting across town or need to impress a potential client, corporate service would be ideal.
Key Benefits
Ensures punctuality
Offers a professional image
Provides a quiet space to prepare for meetings.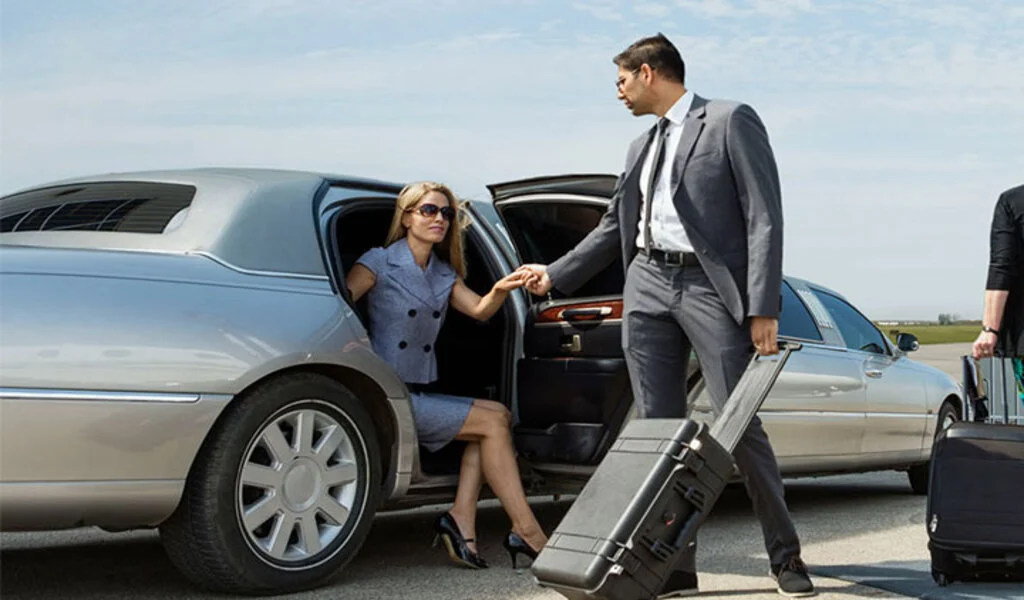 3. Event Chauffeur Services
Whether it's a wedding, prom, concert, or sporting event, getting there should be part of the fun. This is where Even Chauffeurs can help.
They ensure you arrive at an event in style and without the hassle of parking or navigating through heavy traffic. Interesting, isn't it? So, if you ever wanted to make a celebrity-like entry somewhere, this one is for you.
Key Benefits
Adds an element of luxury to your event
Ensures safe transportation, especially if alcohol is involved
Eliminates parking hassles.
4. Tour & Sightseeing Chauffeur Services
If you're new to a city or want to explore popular attractions comfortably, this service is for you. Sightseeing chauffeur service gives you a chauffeur at your disposal, allowing you to enjoy sightseeing without worrying about directions or parking.
Key Benefits
Provides local insights
Allows customized itineraries
Offers a comfortable way to explore new places.
5. Personal Chauffeur Services
Sometimes, you might need a chauffeur for personal tasks like running errands, attending appointments, or simply enjoying a night out in town. Personal chauffeur services offer the convenience of a driver without the commitment of owning a vehicle.
Key Benefits
Offers flexibility
Saves time
Provides the comfort of a private car
6. Luxury Chauffeur Services
If you desire the finer things in life, luxury chauffeur services offer high-end vehicles like limousines, Rolls Royce, or Bentley. These services are often used for special occasions or by people who value comfort, style, and opulence.
If you are in the middle east, there are various companies that provide chauffeur service Qatar. The luxury limousine Qatar they offer are the epitome of luxury and comfort. What's more, there are companies in other countries as well that offer excellent service.
Key Benefits
Provides a high level of luxury and comfort
Offers a wide range of premium vehicles
Enhances the overall experience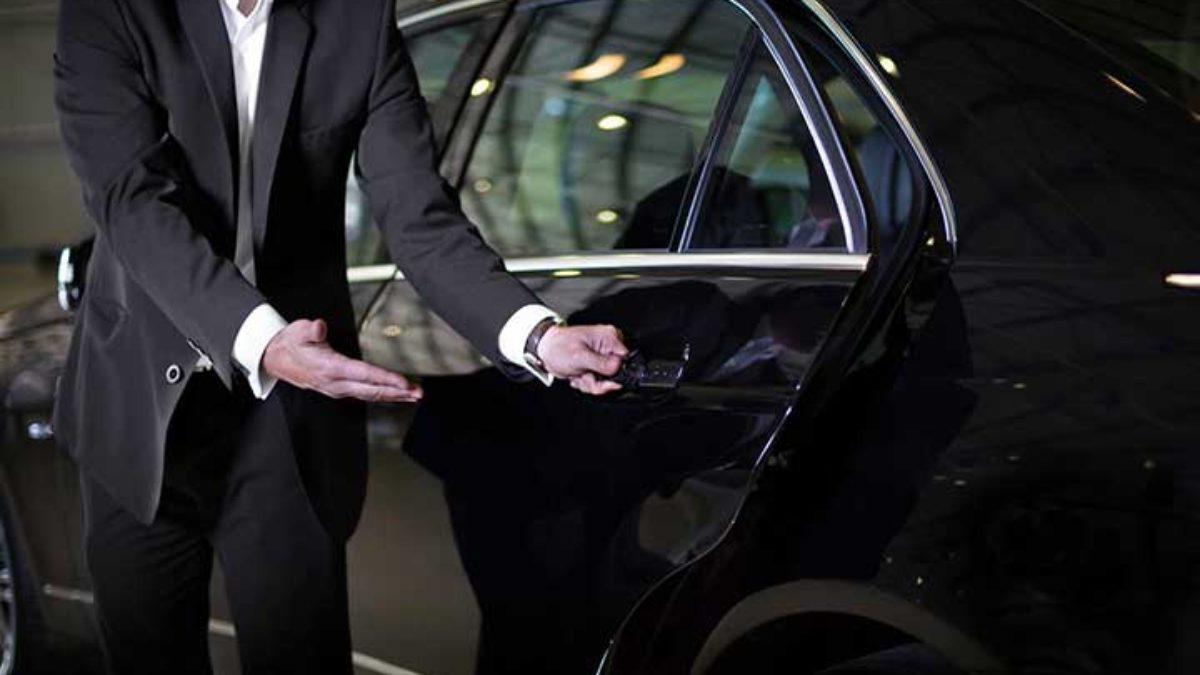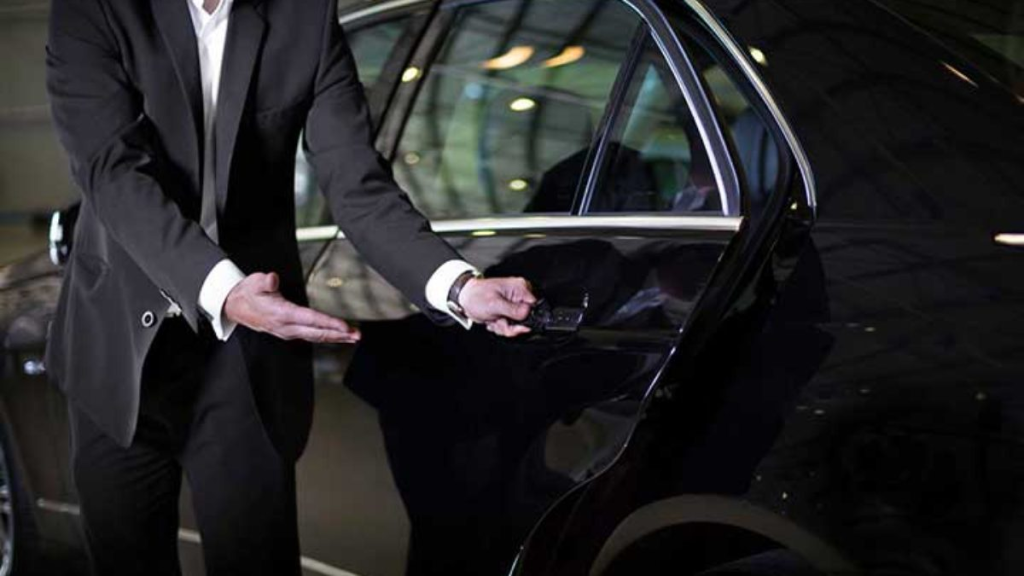 How to Choose a Chauffeur Service
1. Define Your Needs: Determine the purpose of hiring a chauffeur. Whether it's for airport transfers, special events, corporate travel, or a city tour, understanding your specific needs will help narrow down your options.
2. Check for Licensing and Insurance: Ensure that the chauffeur service and its drivers are properly licensed and insured. This is crucial for your safety and legal compliance.
3. Read Reviews and Get Recommendations: Look for online reviews and ask for recommendations from friends, family, or colleagues who have used chauffeur services. This can provide valuable insights into the quality of service.
4. Verify Fleet Options: Different occasions may require different types of vehicles. Verify that the chauffeur service has a diverse fleet to choose from, including options like sedans, SUVs, limousines, or luxury cars.
5. Professionalism and Courtesy: The chauffeur should be professional, courteous, and well-dressed. They should also have a good knowledge of local routes and traffic conditions.
6. Safety Standards: Inquire about the company's safety measures. This includes regular vehicle maintenance, background checks for drivers, and adherence to traffic rules and regulations.
7. Cost and Transparency: Understand the pricing structure. Ask if there are any additional charges like fuel surcharges, tolls, or waiting time fees. Make sure everything is transparent and there are no hidden costs.
8. Availability and Flexibility: Ensure that the chauffeur service can accommodate your schedule. They should be punctual and able to adjust to any changes in your plans.
9. Customer Service and Communication: The company should have reliable customer service that can address your inquiries and concerns promptly. Clear communication is essential for a smooth experience.
10. Check References: Ask for references from past clients if possible. This can provide further assurance about the quality of service.
11. Inspect the Vehicle: If possible, inspect the vehicle beforehand to ensure it meets your expectations in terms of cleanliness and comfort.
12. Contract and Terms: Review the contract thoroughly before signing. Pay attention to cancellation policies, payment terms, and any other relevant terms and conditions.
13. Ask About Special Requests: If you have any special requirements, such as specific amenities or additional services, discuss them with the chauffeur service to ensure they can accommodate your needs.
Wrapping Up
So there you have it, folks! The world of chauffeur services is more diverse than you might have thought. Whether you're looking for practicality, professionalism, luxury, or a combination of all three, there's a chauffeur service out there that fits the bill perfectly.
The key to a great chauffeur service experience lies in understanding your needs and choosing a service that aligns with them. So, make sure you know your needs before you choose a chauffeur service.