Alec Baldwin to Be Recharged With Involuntary Manslaughter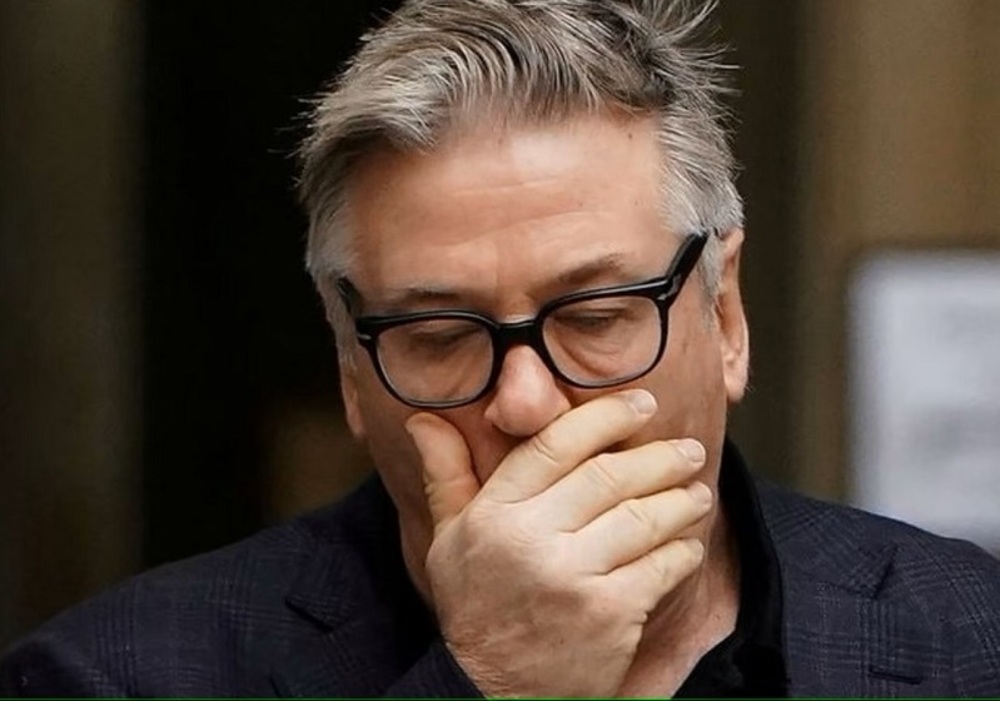 On Tuesday, New Mexico authorities announced plans to recharge Alec Baldwin for involuntary manslaughter in the 2021 shooting death of "Rust" cinematographer Halyna Hutchins.
According to special prosecutor Kari Morrissey, the grand jury hearing for Baldwin's case will take place around the middle of November.
The decision came after an outside forensics investigation concluded that Baldwin was responsible for firing the rehearsal gun that killed Hutchins and injured director Joel Souza.
The result was consistent with a previous FBI examination of the weapon.
"After extensive investigation over the past several months, additional facts have come to light that we believe show Mr. Baldwin has criminal culpability in the death of Halyna Hutchins and the shooting of Joel Souza," Morrissey and Jason Lewis wrote in a statement.

Alec Baldwin has stated that he did not pull the trigger in Hutchins' death.
This tragic event should not have resulted in this misdirected prosecution. Baldwin's attorneys, Luke Nikas and Alex Spiro, released a statement saying, "We will answer any charges in court."
The "30 Rock" star and the film's principal weapons handler, Hannah Gutierrez, will both stand trial in 2024 for their roles in Hutchins' murder. They were both first charged in January with involuntary manslaughter.
As we previously reported, in April, prosecutors dropped all charges against Baldwin after discovering fresh evidence suggesting the gun he used may have been modified to fire without pulling the trigger.
Morrissey promised to reload Baldwin's rifle and give it a new go if the results were positive.
Experts agree that prosecutors prefer using grand juries to establish probable cause and move cases forward to trial rather than submitting a formal criminal complaint, which would be subject to investigation by defence attorneys during a preliminary hearing.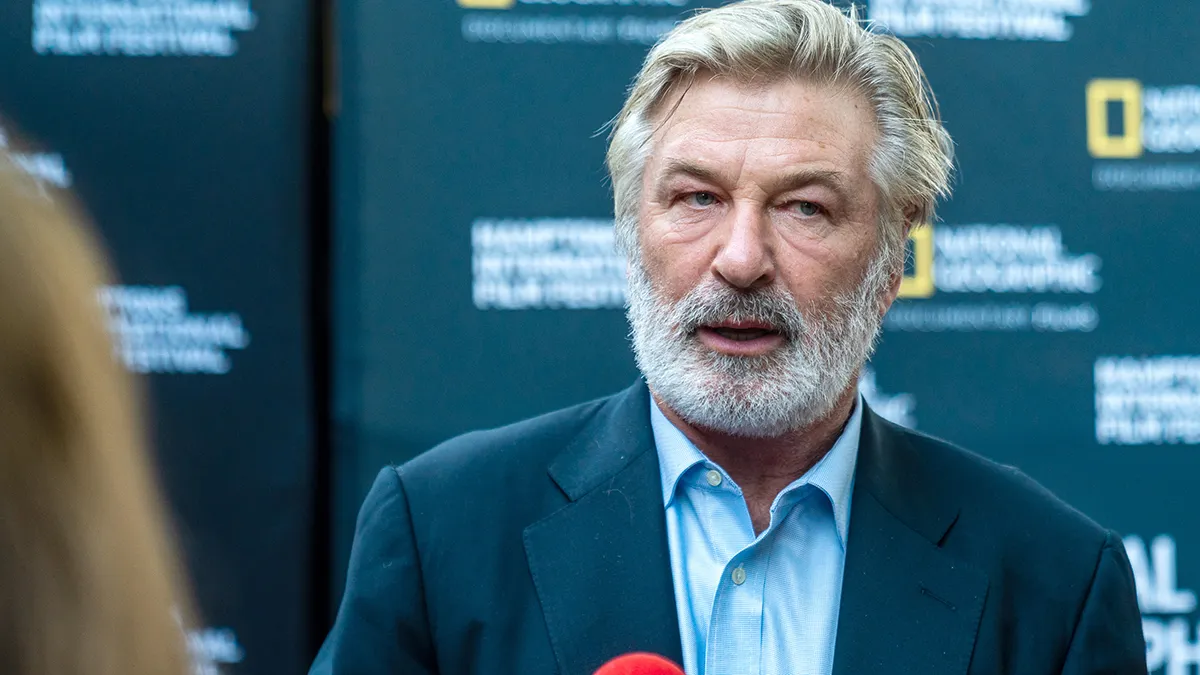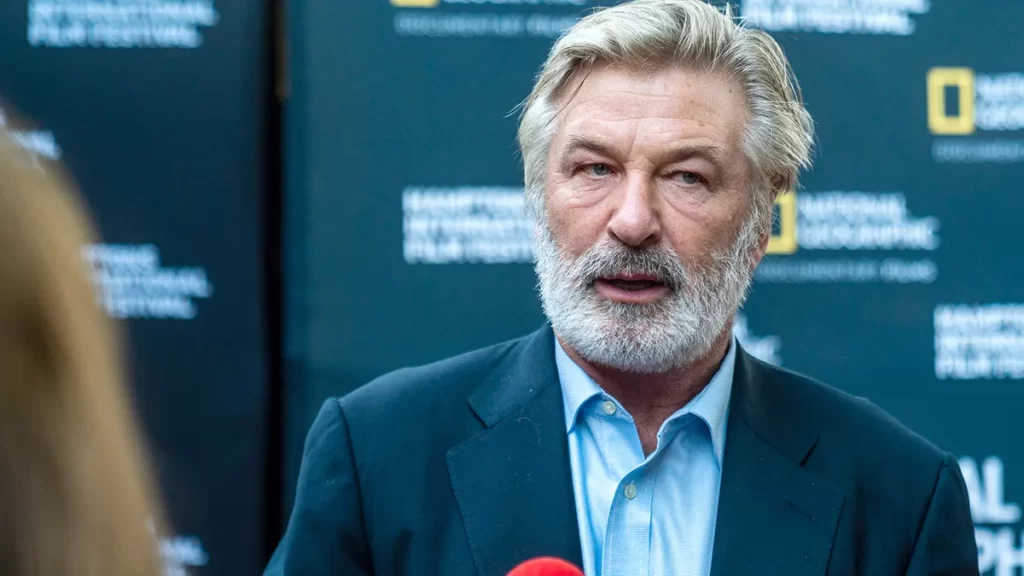 Alec Baldwin is an American actor, producer, who has had a long and successful career in the entertainment industry.
He was born on April 3, 1958, in Amityville, New York, USA. Baldwin has appeared in numerous films, television shows, and stage productions.
Some of his notable film roles include appearances in "Beetlejuice," "Glengarry Glen Ross," "The Hunt for Red October," "The Cooler," and "The Departed," for which he received an Academy Award nomination. He is also well-known for his portrayal of Jack Donaghy in the television series "30 Rock," for which he won multiple Emmy Awards.
In addition to his acting career, Alec Baldwin has been involved in various aspects of the entertainment industry, including producing and hosting. He is also known for his frequent guest appearances on late-night talk shows, where he often showcases his comedic talents.
Alec Baldwin has had a significant presence in both Hollywood and the world of entertainment and remains a prominent figure in the industry.