China's Belt And Road Initiative (BRI) Adapts Towards Smaller And Greener Projects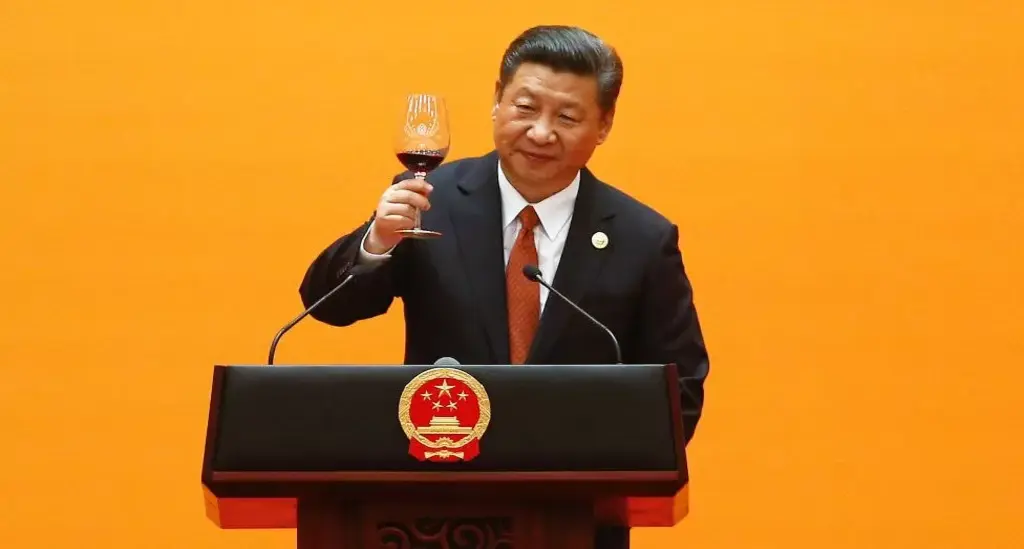 (CTN NEWS) – After a decade of large-scale infrastructure development projects that significantly boosted international trade but also left behind substantial debts and environmental concerns, China's Belt and Road Initiative (BRI) is undergoing a significant shift.
As leaders from developing countries gather in Beijing for a government-organized forum on the BRI, the initiative is set to become smaller and greener in its approach.
What is the Belt And Road Initiative (BRI) ?
Officially known as "One Belt, One Road" in Chinese, the Belt and Road Initiative began as a program aimed at enabling Chinese companies to construct transportation, energy, and other infrastructure overseas, primarily funded by loans from Chinese development banks.
The primary objective was to promote global trade and economic growth by enhancing China's connectivity with the rest of the world, reviving the historical Silk Road trading routes from China to the Middle East and Europe.
President Xi Jinping first introduced the concept during visits to Kazakhstan and Indonesia in 2013, and it evolved over the subsequent years, leading to the construction of major projects, including railroads in Kenya and Laos and power plants in Pakistan and Indonesia.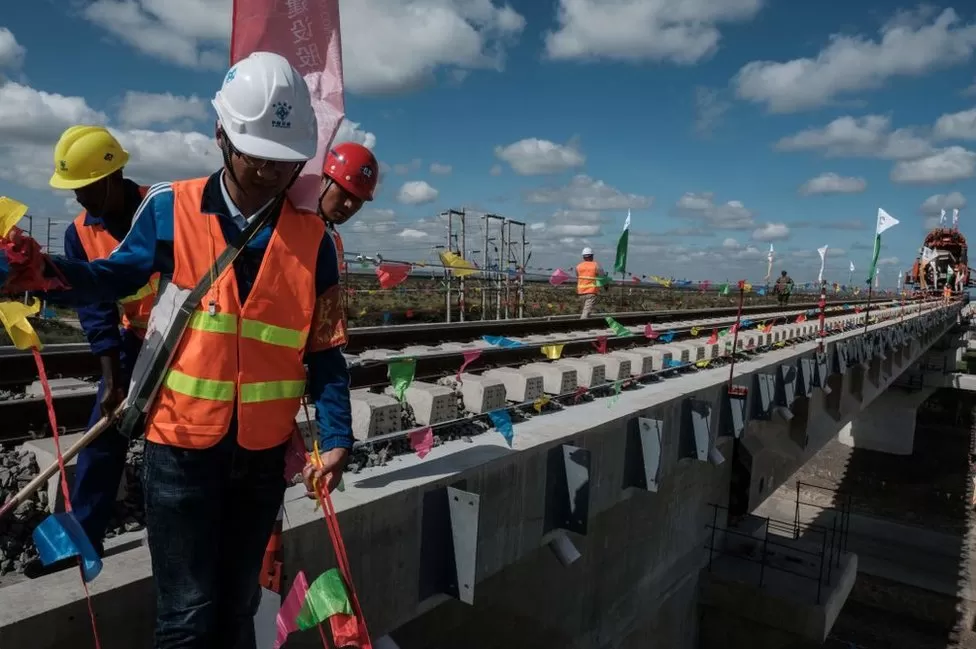 How Extensive is the BRI?
A total of 152 countries have signed agreements with China under the Belt and Road Initiative. However, Italy, the sole Western European country to do so, is expected to withdraw when its agreement comes up for renewal in March next year.
Italy's trade deficit with China more than doubled since joining in 2019, leading to its reconsideration of the initiative.
China's involvement in the BRI made it a major financier of development projects, putting it on par with the World Bank. The Chinese government claims that the initiative has launched over 3,000 projects and has spurred nearly $1 trillion in investment.
The BRI stepped in to fill a void left by other lenders who shifted their focus towards areas like health and education, moving away from large-scale infrastructure projects due to concerns about environmental impacts and their effects on local communities.
However, Chinese-financed projects have not been immune to similar criticisms, including population displacement and increased greenhouse gas emissions.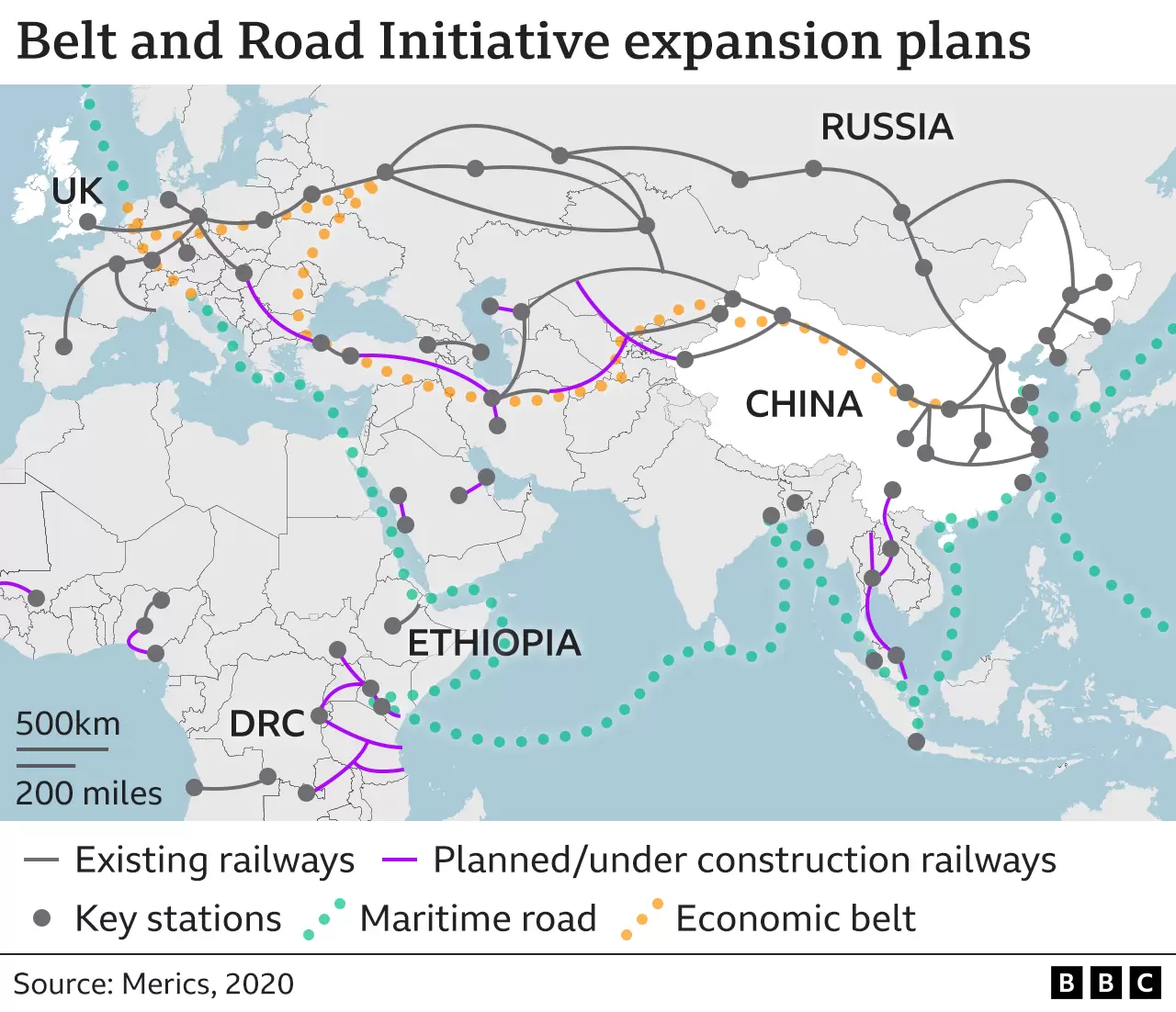 The Debt Trap Controversy
One of the major criticisms of the Belt and Road Initiative is the issue of debt. Chinese development banks provided funding for BRI projects in the form of loans, and some governments found themselves unable to repay these debts.
This led to accusations from the U.S., India, and others that China was engaging in "debt trap" diplomacy, effectively providing loans that they knew recipient governments would default on, allowing Chinese interests to gain control of the assets.
A well-known example is the Sri Lankan port leased to a Chinese company for 99 years.
Economists generally argue that China did not intentionally make bad loans, and the Chinese development banks are now scaling back their lending, having learned from past defaults.
Chinese loans have significantly decreased in recent years as banks exercise greater caution in lending, and many recipient countries are hampered by their existing high levels of debt.
The burden of Chinese loans has contributed to substantial debt issues in countries like Zambia and Pakistan, with Sri Lanka recently announcing an agreement to restructure its debt with the Export-Import Bank of China as it seeks to recover from an economic crisis.
What Lies Ahead for the BRI?
The future of the Belt and Road Initiative is likely to see a shift towards smaller and greener projects, with a greater emphasis on investment by Chinese companies rather than development loans to governments.
Christoph Nedopil, director of the Asia Institute at Griffith University in Australia, anticipates that while China will still undertake some large projects, they will be more selective, focusing on ventures with robust revenue streams that can repay investments.
High-visibility projects such as railways and oil and gas pipelines are expected to continue.
On the environmental front, China has committed to cease the construction of coal power plants overseas, though it remains involved in some existing projects.
The BRI is also shifting towards initiatives related to the green transition, which include wind and solar farms and the establishment of factories for electric vehicle batteries.
However, these endeavors can still raise environmental concerns, as seen with the construction of a massive lithium-ion battery plant in partnership with Hungary under the BRI.
In conclusion, as the Belt and Road Initiative matures, it is evolving to address the criticisms and concerns that have arisen over the past decade.
The shift towards smaller, more sustainable, and environmentally friendly projects reflects a growing recognition of the importance of responsible development, and it aligns with global efforts to mitigate the impact of large-scale infrastructure projects on the environment and local communities.
The BRI's transformation signals China's commitment to playing a larger role in global affairs while taking into account the lessons learned from its earlier initiatives.
RELATED CTN NEWS:
U.S President Biden's Solidarity Visit To Israel Amidst Humanitarian Crisis In Gaza
India's Supreme Court Rejects Legalization Of Same-Sex Marriage, Sparks Disappointment And Debate
El Deif, The Alleged Mastermind Of The Hamas Attack: What You Need To Know