Japan's Current Account Surplus Dropped To 8-Year Low In 2022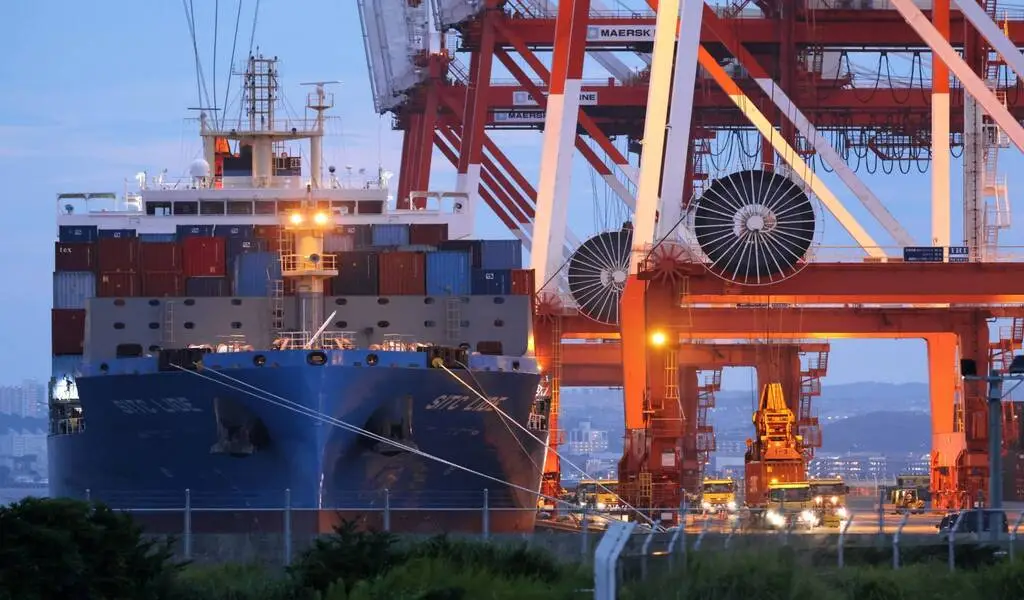 (CTN NEWS) – TOKYO – According to the Finance Ministry, a record trade deficit brought on by rising imports and a weaker currency caused Japan's current account surplus to practically drop from a year earlier to 11.44 trillion yen ($87 billion), its lowest level in eight years.
The biggest ever-year decline of 10.15 trillion yen occurred despite a record surplus in primary income, reflecting returns on foreign investments made by Japanese companies.
This highlights the extent of the damage that rising imports of more expensive energy and other items have caused to resource-scarce Japan.
The country's current account surplus, one of the broadest indicators of foreign commerce, was at its lowest level since reaching 3.92 trillion yen in 2014.
After imports increased by 42.0 percent to 114.47 trillion yen, exceeding exports' 19.9 percent growth to 98.69 trillion yen, the trade imbalance in Japan reached 15.78 trillion yen.
According to the ministry's preliminary figures, import and export values were at their greatest since comparable data became available in 1996.
Primary income increased four times from the previous year to a surplus of 35.31 trillion yen.
The yen's decline in value relative to the dollar in 2022 increased import costs at the country's expense but increased Japanese exporters' earnings abroad.
"Due to imports of energy and rising import prices from the weaker yen, there was a significant trade deficit.
However, when energy costs stabilize, it will most certainly get smaller this year. The sharp rise in primary income ought to be momentary, "said Yuichi Kodama, director of the Meiji Yasuda Research Institute's economics department.
In the long run, Kodama predicted that Japan's current account surplus would decrease and the balance would turn negative.
In 2022, as Russia's war in Ukraine drove up the price of crude oil and other commodities, the swift depreciation of the yen reduced national wealth.
Positively, a weaker yen lowers the cost of international travel to Japan. After receiving domestic and international criticism for its stringent COVID-19 border control measures, Japan reopened its doors to foreign tourists.
Despite its travel surplus nearly doubling to 436 billion yen thanks to a surge in foreign tourists, Japan's services trade deficit increased to 5.61 trillion yen.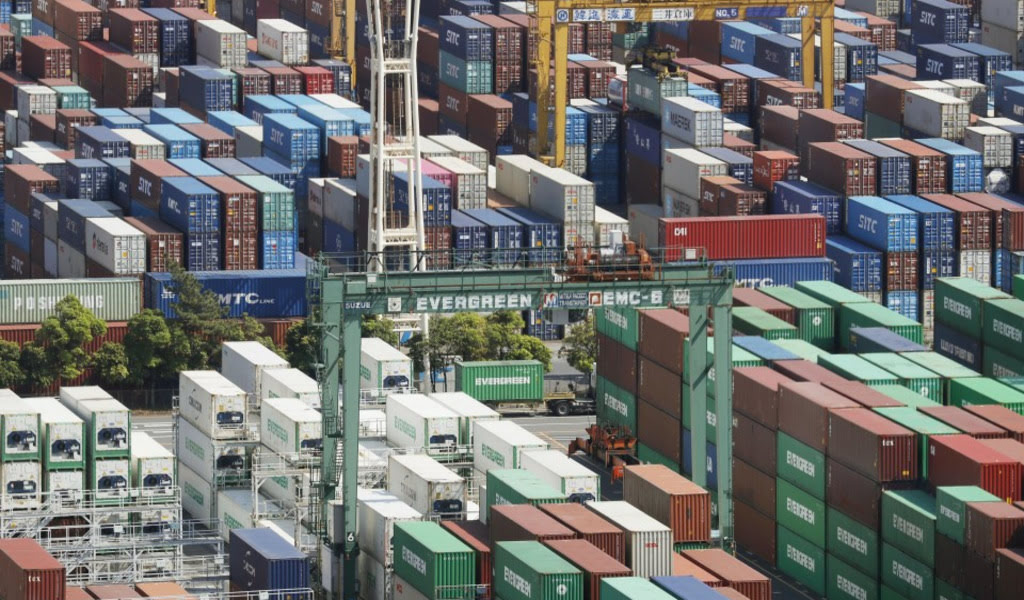 The travel balance is the difference between the sum spent by Japanese citizens abroad and the sum spent by foreign tourists in Japan.
The current account surplus for December alone was 33.4 billion yen, the lowest amount ever for the month and a 90.9 percent decrease from the previous year.
The trade gap increased by more than three times to 1.23 trillion yen as imports outpaced exports. According to the government, primary income for December totaled 1.80 trillion yen, which was a record-high amount.
The third-largest economy in the world depends heavily on exports, so a weakening global economy is concerning.
Fears of a recession in the United States have increased in response to the Federal Reserve's aggressive interest rate increases, while economists anticipate weaker development in China, a significant trading partner of Japan.
RELATED CTN NEWS:
Ukrainian President Zelenskiy Wins NATO Jet Training Pledge On His Visit To London