Thailand's Inflation Rate Decreased To Its Lowest Level In January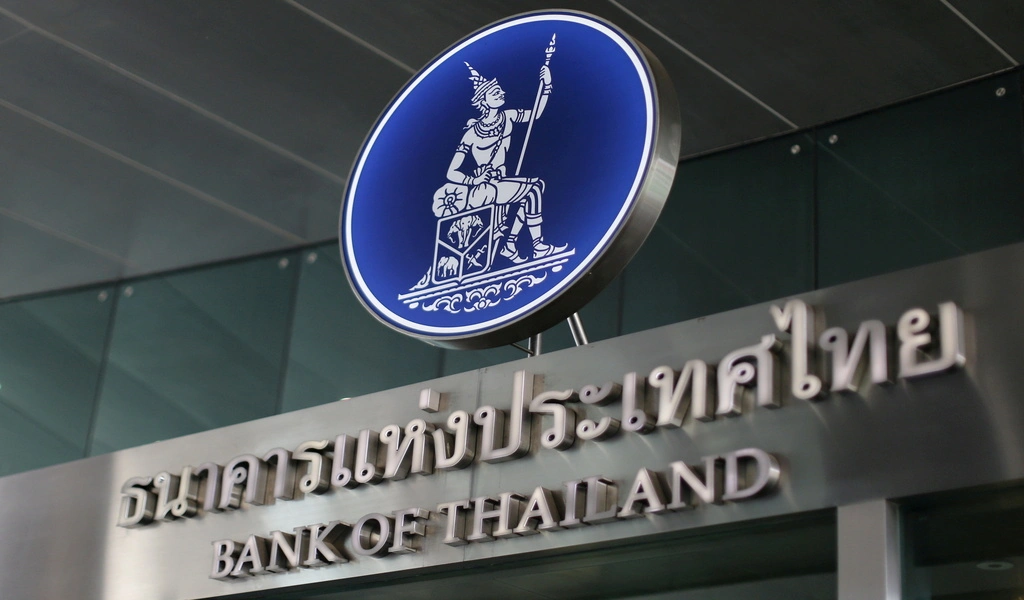 (CTN NEWS) – Due to lower energy and food costs, Thailand's headline inflation rate decreased to its lowest level in nine months and was below analyst expectations. The commerce ministry anticipates that consumer prices will continue to fall this year.
According to ministry statistics released Monday, the consumer price index (CPI) increased by 5.02% from a year earlier in January. A Reuters poll had predicted a rise of 5.12%.
Wichanun Niwatjinda, a senior official in the ministry of trade, stated at a news conference that inflation is predicted to be below 5% in February due to decreasing oil prices.
"Inflation in January was one percentage point higher due to oil. Thus, a decline in oil prices will significantly lower inflation, "added said.
Nevertheless, the Thailand's inflation rate continues to be higher than the central bank's target range of 1% to 3%.
Indicating the Bank of Thailand (BOT) would increase its benchmark interest rate once more after doing so at four successive meetings to bring prices back in line with the target.
Compared to a year earlier, the core CPI index increased by 3.04% in January, beating the projected increase of 3.10%.
The BOT previously stated that the appropriate approach for a policy consistent with growth and inflation is a sustained modest rate rise. The policy will be reviewed again on March 29.
According to the finance minister, Arkhom Termpittayapaisith, inflation should reach the desired level this year.
Like the commerce ministry, which has considered the impending elections and a resurgence in tourism, Wichanun stated that the commerce ministry had maintained its projection for headline inflation at 2% to 3% this year.
According to him, the ministry anticipates 22 million to 25 million international visitors this year, and he said that more visitors would result in increased demand-side inflation.
With the core rate at 2.51% in 2022, headline inflation reached a 24-year high of 6.08%.
RELATED CTN NEWS:
New COVID-19 Cases Reach 16,120 In South Korea