Boeing Plans To Eliminate About 2,000 Financial And HR Jobs By 2023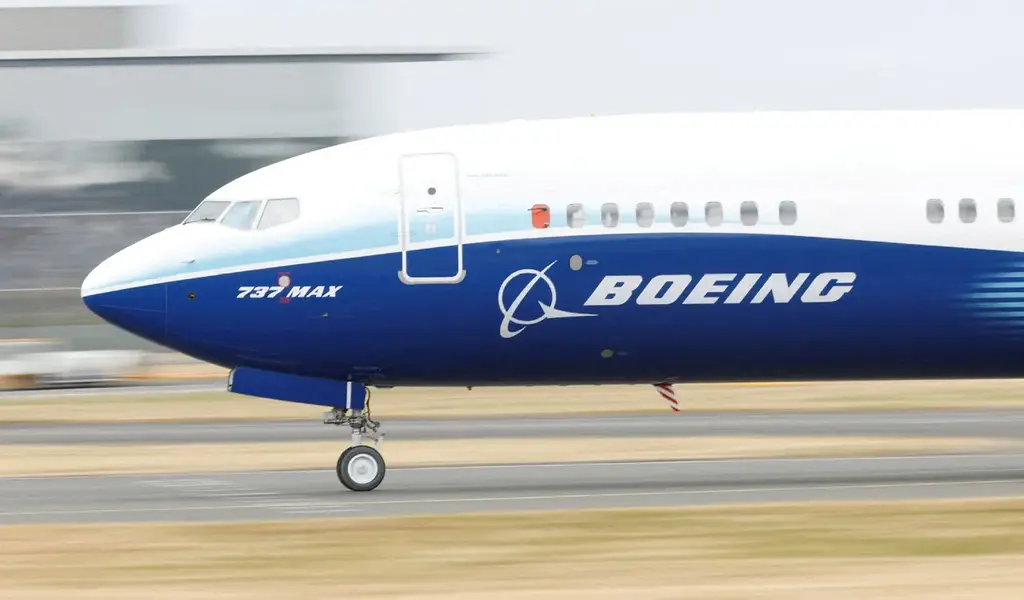 (CTN NEWS) – SEATTLE – In 2023, Boeing plans to undertake employment reductions in the aerospace industry's finance and human resources divisions, resulting in the loss of about 2,000 jobs, the company stated.
According to a statement released by Boeing on Monday, "We foresee around 2,000 reductions, largely in Finance and HR through a combination of attrition and layoffs."
"Even if no one has been informed of a job loss, we will continue to transparently disclose information to allow people to plan,"
The organization, which just moved its headquarters to Arlington, Virginia, stated it anticipates "substantially growing" the total personnel during the year.
The statement focused on engineering and manufacturing: "We increased Boeing's staff by 15,000 last year and aimed to hire another 10,000 personnel this year."
As of December 31, 2022, 156,000 people were working for Boeing, according to the business.
According to a story in the Seattle Times, one of the top private employers in Washington state, Boeing, wants to outsource around one-third of the employment that will be cut to Tata Consulting Services in Bengaluru, India.
The corporation will cut the other roles as it makes savings in finance and support services for human resources, according to Mike Friedman, a senior director of communications, who spoke to the Times.
"Some of our company functions have expanded significantly over time. And bureaucracy or disjointed, ineffective systems frequently accompany such expansion," according to Friedman. "We're streamlining, then."
Approximately 1,500 of the company's 5,800 financial roles will be eliminated, according to The Times, and up to 400 more positions in human resources could also be eliminated. This represents nearly 15% of the department's overall employment.
RELATED CTN NEWS:
Turkey And Syria In Search For More Survivors After Death Toll Passes 5,000