Hong Kong Plans To Give Away 500,000 Free Airline Tickets To Attract Tourists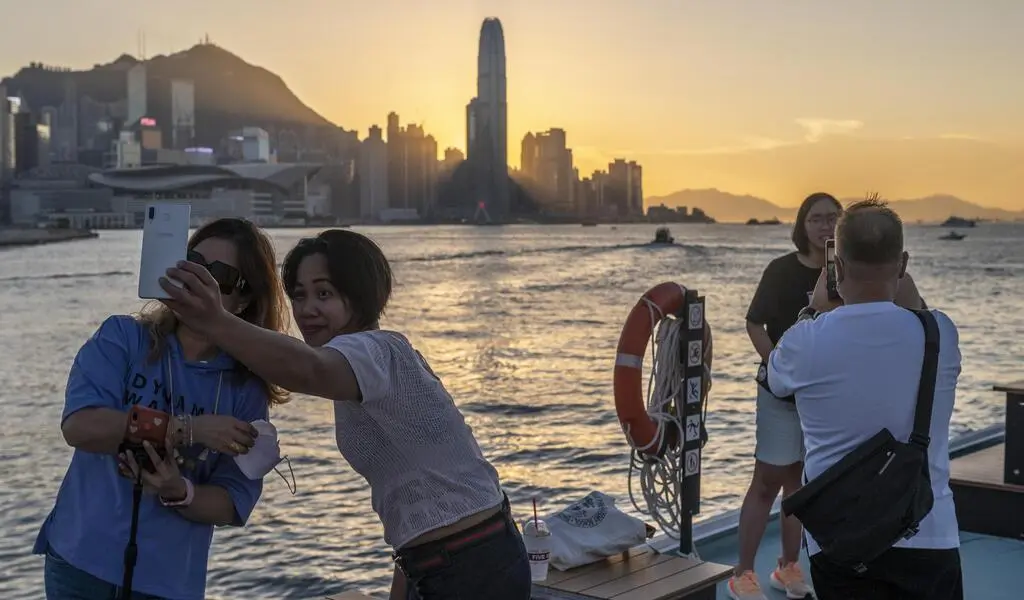 (CTN NEWS) – According to the Hong Kong Tourism Board, the city's upcoming worldwide marketing campaign will "kickstart" its reopening to tourists worldwide.
Over the next six months, beginning in March, 500,000 air tickets will be given away as part of the "Hello Hong Kong" campaign, which was introduced on Thursday.
Three Hong Kong airlines, Cathay Pacific, HK Express, and Hong Kong Airlines, will distribute the tickets.
The government provided airlines with a HK$2 billion ($255 million) aid package in 2020, at the height of the pandemic, which includes free tickets.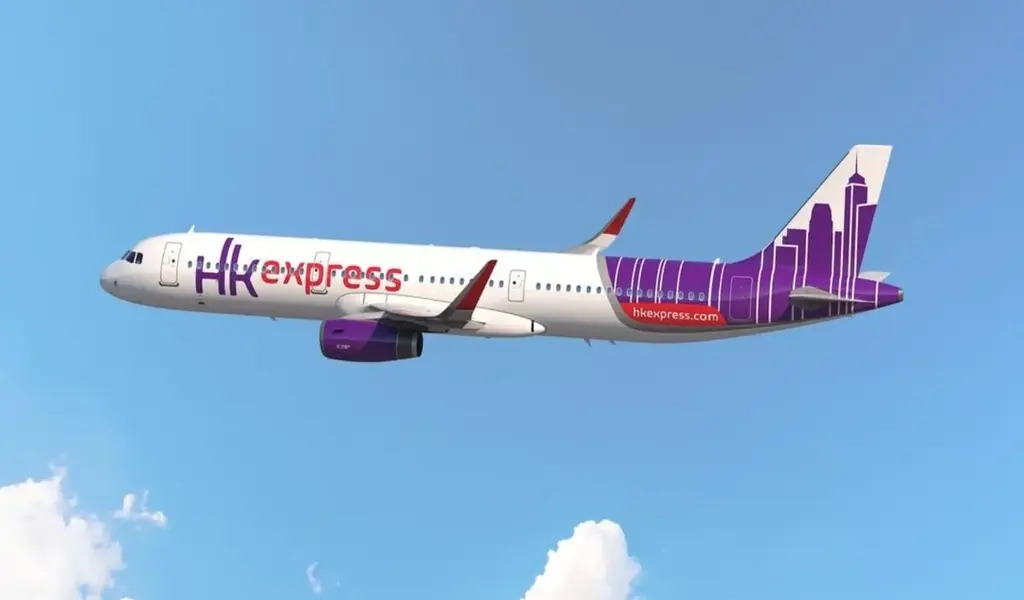 The campaign's initial phase will be promoted with a minimum investment of HK$100 million, the Hong Kong Tourism Board announced during the launch ceremony.
However, Dane Cheng, the executive director of the tourism board, noted that Hong Kong still finds itself in a "dilemma" because its infrastructure needs to catch up to handle the growth in tourists.
"I believe this issue has been present in various markets and locations as they have begun to reopen in the past year or two.
It's challenging to catch up. Especially for the airlines, airports, and even hotels," he said in an interview with CNBC.
But you want to get things going and send a strong message to the rest of the world that Hong Kong and then the mainland have finally reopened.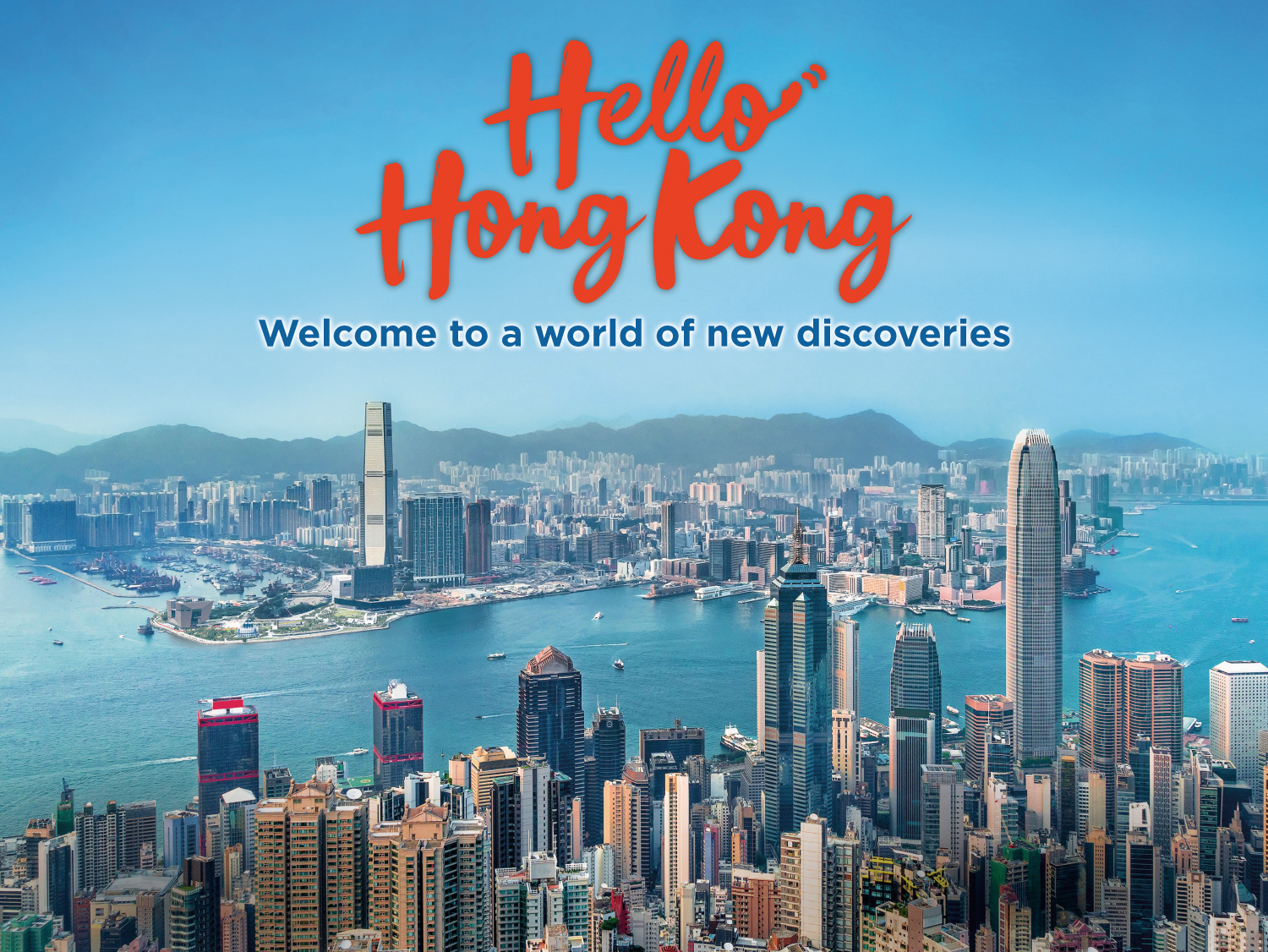 How The Seats Are Distributed?
Phases of the ticket giveaway will take place: Southeast Asian markets will come first, then mainland China, then North Asia, and then the rest of the world.
Additionally, 80,000 seats have been set aside for Hong Kong residents, which organizers hope to distribute during the summer.
According to Cheng, "traffic shares" and visitor totals from before the epidemic were used to determine the number of tickets for each region.
The CEO of Hong Kong's airport authority, Fred Lam, anticipates that the free tickets would increase the number of travelers.
According to Lam's remarks at the campaign launch ceremony, "We hope people who obtained the tickets will bring 2-3 more friends and family with them [to Hong Kong]," according to the translations provided by CNBC.
Even though we are just handing away 500,000 plane tickets, Lam continued, "we anticipate that it will attract more than 1.5 million arriving tourists." That is almost 10% of all visitors anticipated throughout the campaign time.
He said it would depend on "local market regulations and conventions" and how tourists might obtain these complimentary tickets.
According to Lam, large-scale lucky draws, allocating it on a first-come, first-served basis, providing buy-one-get-one-free tickets, or through gaming, participation might all fall under this category.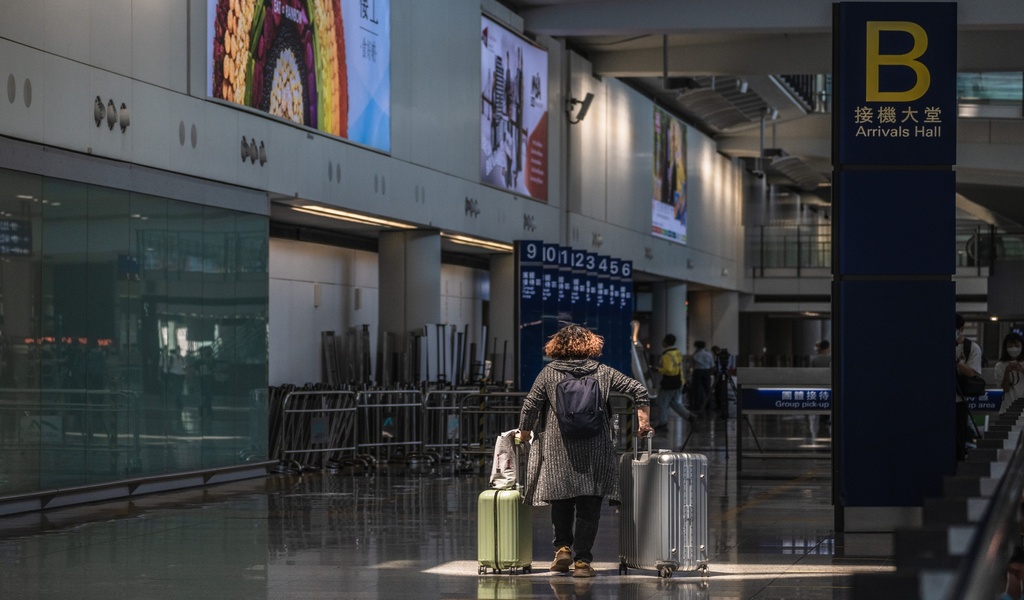 "Very obviously Reopened."
Hong Kong closely observed mainland China's rigorous zero-Covid policy when the rest of the globe gradually began to reopen early last year; it wasn't until late 2022 that it started to loosen some of its prohibitions.
We are the last, but it is pretty evident that we have been reopened with no limitations, Cheng told CNBC.
However, a negative Covid-19 test result is still necessary for all overseas travelers before departure.
Hong Kong continues to require mask wear on public transportation and in all indoor and outdoor public areas.
China announced on Friday that cross-border travel with Hong Kong and Macao would fully restart on February 6, doing away with pre-departure inspections and lifting arrival quotas.
According to Cheng, "I think it's very obvious that the Hong Kong government and also our mainland central government have been very conservative, and they [made] it very plain that everything wants to be restarted in an orderly and progressive manner.
According to him, Hong Kong had "over 25 million overnight visitors" annually prior to the epidemic, and it will take some time for the city to "bring back" those numbers.
MICE Events Returning To Hong Kong
For Hong Kong's MICE (meetings, incentives, conferences & exhibitions) industry, which welcomed more than 1.6 million foreign tourists in 2019 before the pandemic, the previous two to three years have been "tough," according to Cheng.
"Other nations, cities, and places have started opening up in the last year or so, and of course, we have some amazing events that have existed in Hong Kong for years," added Cheng.
Anchor events were departing, and they apologized, "We're traveling to other countries in Southeast Asia, the Middle East, or some just basically postpone or defer."
He added that the city is again "confident" and "looking forward to hosting guests" once more.
Its "Hello Hong Kong" program, which has more than 250 events and festivals scheduled for 2023, including the Hong Kong Marathon, the Clockenflap music festival, and the Hong Kong Rugby Sevens, provides evidence of this.
According to the city's tourism board, more than 100 international MICE events are scheduled for the year.
RELATED CTN NEWS:
California Schools No Longer Require COVID Vaccines
Blinken Cancels China Trip Over Chinese Spy Balloon
U.S. House Vote To End The COVID-19 Vaccination Requirement For Foreign Air Travelers