Dengue Cases Surge With Rainfall, According To The World Bank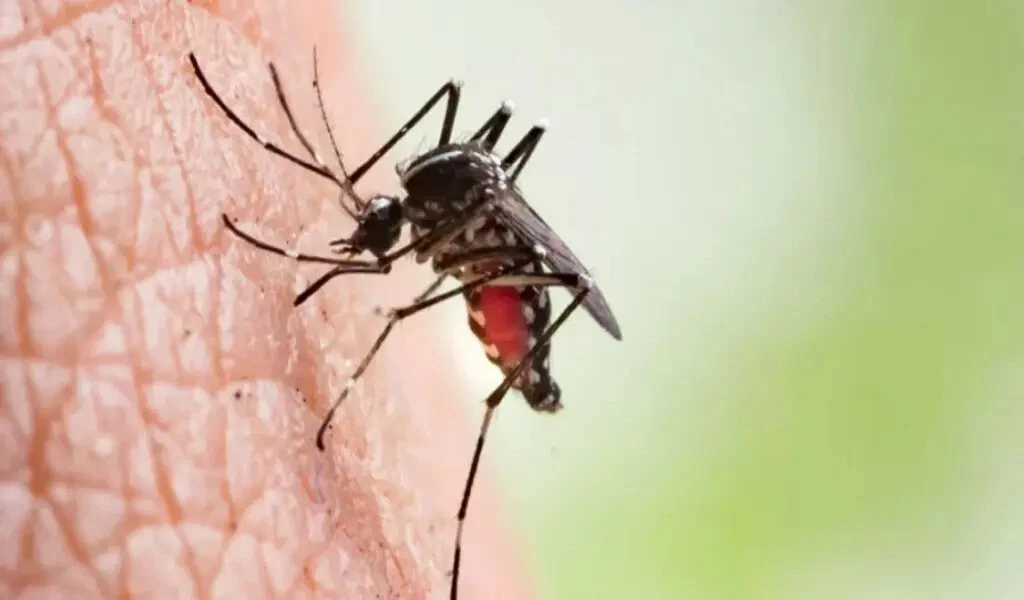 (CTN News) – There have been reports that the number of dengue cases increases in Bangladesh during the rainy season, according to Senior Operations Officer Iffat Mahmud of the World Bank.
As she mentioned in her presentation on "Impact of Dengue Outbreak Due to Climate Change" on Wednesday, "Rainfall between 200mm-800mm, temperatures between 25°C-35°C, and humidity levels between 60-80% provide ideal conditions for the breeding of Aedes mosquitoes.".
The information was shared at a workshop that was titled "Dengue Prevention and Control: Information Sharing Session".
A hotel in Dhaka hosted the event and it was organized by the Local Government Division with the support of the World Bank.
According to Mahmud's presentation, Aedes mosquitoes primarily breed in freshwater, which includes the water collected on taro leaves in villages as part of their breeding cycles.
According to her, the main dengue season usually lasts from May to either July or September, depending on where you live.
In spite of this, it has been shown that dengue season can extend from January, especially if there is an increase in rainfall, as was the case in 2022. It is possible then for the number of cases to increase from April and continue until December," she added.
It is worth noting that the Minister for Local Government, Rural Development and Cooperatives, Md Tajul Islam, has stated the following: "From the beginning of the year, city corporations received ample support from the ministry, guaranteeing that they had the necessary drugs, equipment, and manpower to fight Aedes mosquitoes."
There is no doubt that the record number of deaths caused by dengue this year is deeply concerning and distressing. In spite of our geographical location, countries like ours face significant challenges when it comes to combating mosquito-borne diseases, as he explained.
According to the LGRD minister, "we are not adversaries; we are partners. It is crucial that we discuss any uncertainty we have about the prevention and control of dengue."
He explained why the numbers did not decrease despite his efforts, saying: "Our infection and death rates were higher than ever before this year."
According to the World Bank, dengue spreads mainly during rainy periods. Thus, public awareness and participation are key components of mosquito prevention."
In response to reporters' questions regarding the felling of trees on Sat Masjid road in Dhaka's Dhanmondi area, he said: "Actions will be taken against those who cut down trees without valid reason or permission."
Abdoulaye Seck, the Country Director for Bangladesh at the World Bank, recently stated: "The dengue virus has been spreading alarmingly. We must raise public awareness about it."
SEE ALSO:
Home Monitoring Of Liver Disease Patients Could Be Done With Smartphones