Buying Affordable Prescription Medicines Online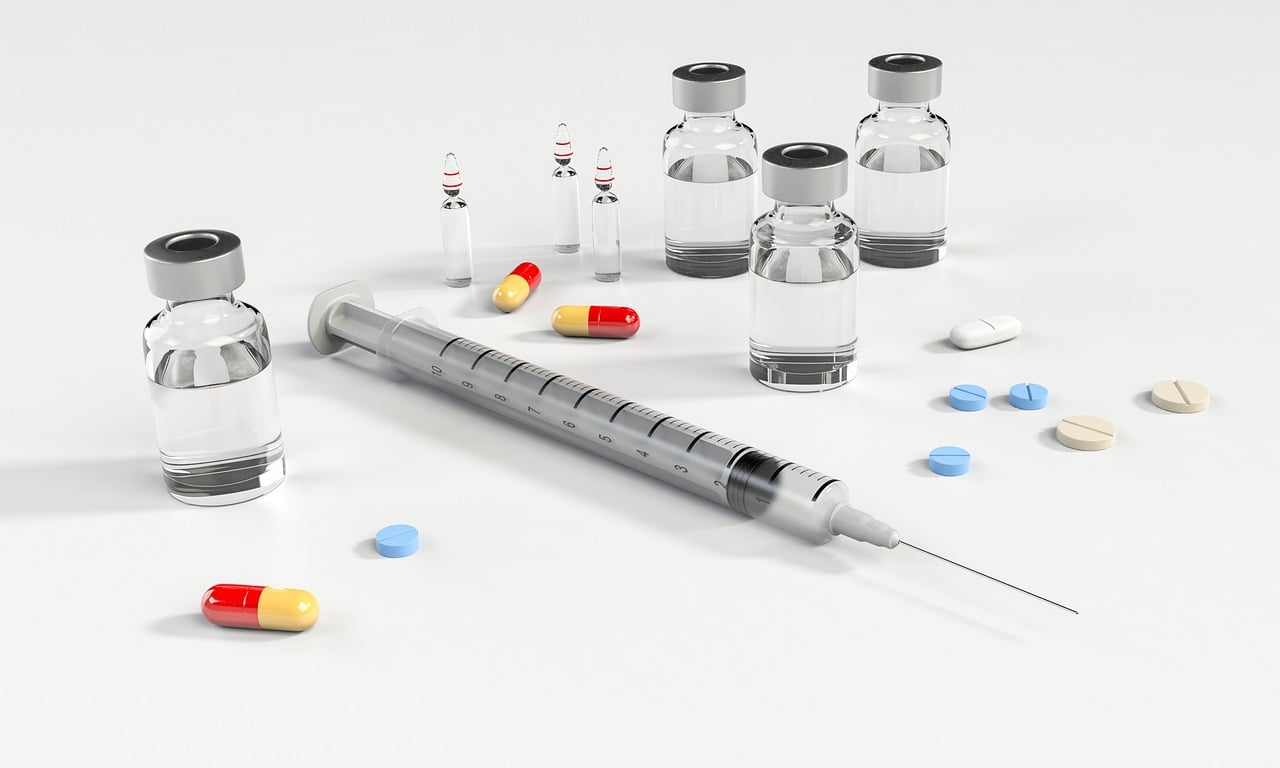 Purchasing medications online is a huge convenience but it can also save you money as well. You can find affordable prescription medicines and still manage to pay the bills and feed yourself and your family. They are delivered to your door without you needing to leave or mingle with others so it is safer as well, especially with COVID-19 being on everyone's minds now. But there are dishonest pharmacies online that you need to avoid, and it is important to take care. Let's investigate what this involves.
What are the dangers to be careful of?
You can now find all kinds of products and drugs online, there really is not any limit. It is quite easy to order your prescriptions online so anyone can learn how and then do it without problems. There are real dangers and you need to know them. Fake medications are dangerous because you really do not know what is in them. There might not even be the right active ingredient in them to treat the condition you have. There might be too much of it or of other things. There might be harmful things like arsenic, poison or such or other unnecessary ingredients as fillers like flour, sugar or chalk.
This happens because there is no regulation with certain sources online so they can do what they want and there is no one making sure they are acting morally or legally. Their focus is to make money not to give the best drugs and services to their patients. Often these sites will focus on selling medications that are more in demand and they will not sell generic versions. Packaging will look authentic but often the conditions the drugs are made and packaged in are awful.
Making better choices with prescription medicines

This does not mean that all online pharmacies are dangerous though and you can find reputable options for affordable prescription medicines. Here is how to make better choices.
Check the site is credible. There are a few ways you can do that, make sure they are accredited and they are VIPPS (Verified Internet Pharmacy Practice Sites), and look at sites that validate online pharmacies to confirm one you are looking at is okay.
Make sure you educate yourself about your medication from a variety of sources. A reputable site should give you access to information on the drug and to a pharmacist. You can cross-check that information with different reliable sites and then that is a better indication they are trustworthy.
Be observant. This is about being observant of what the drug should look like, its texture, taste and packaging, as well as the effects it should have on you.
Do they ask for a prescription? Reputable online pharmacies ask for a prescription. It is very risky to use one that does not.
Consider the price of the order. If the medication prices are a huge drop to what other pharmacies are charging that is a red flag. While it might be tempting if you are struggling with your medication costs, something too low is an indication this could be counterfeit drugs.
A secure website. When looking for affordable prescription medicines you will want to make sure all your information, including credit card details, is secure and encrypted.