Contract Drug Manufacturers Race To Expand For Booming Weight-Loss Drug Market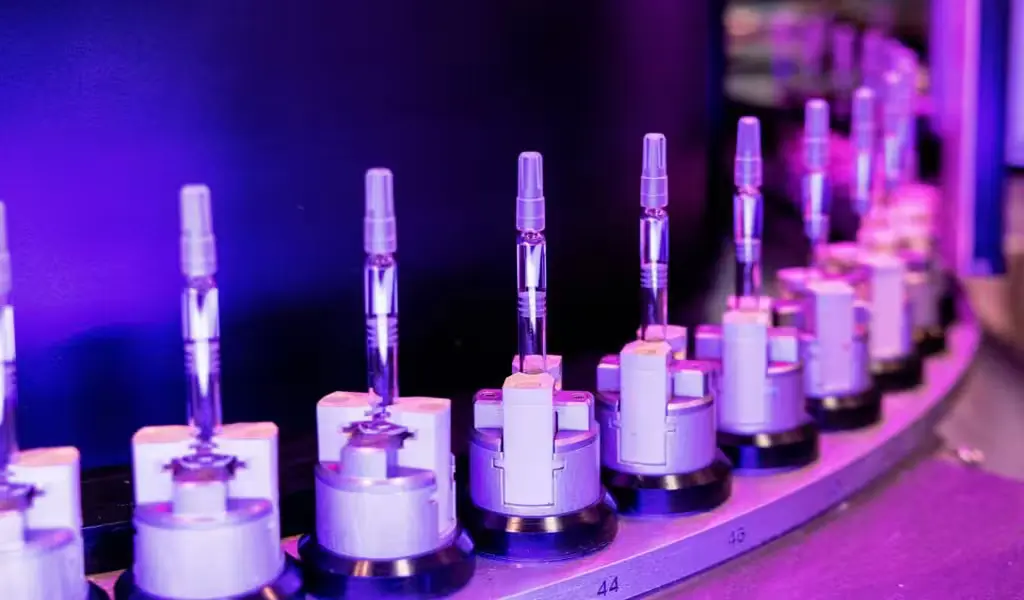 (CTN NEWS) – In recent years, contract drug manufacturers have been making significant investments to meet the surging demand in the weight-loss drug market.
Their focus lies on expanding or constructing facilities to fill injection pens, a crucial component in the administration of weight-loss treatments such as Novo Nordisk's Wegovy.
Interviews with industry experts, executives, and investors reveal a race among pharmaceutical service companies to secure a larger share of the specialized fill-finish work.
Tejas Savant, senior healthcare equity analyst at Morgan Stanley, points out that the competition extends beyond Wegovy, as other weight-loss drugs like Eli Lilly's Mounjaro are awaiting approval in the United States.
These drugs belong to a class known as GLP-1 agonists and are estimated to become a multibillion-dollar market, potentially reaching $100 billion within a decade, including upcoming oral treatments from Pfizer and others.
Contract manufacturers like WuXi Biologics are actively exploring opportunities to expand their pre-filled syringe capacity, particularly in Europe, to cater to the growing demand for GLP-1 agonists.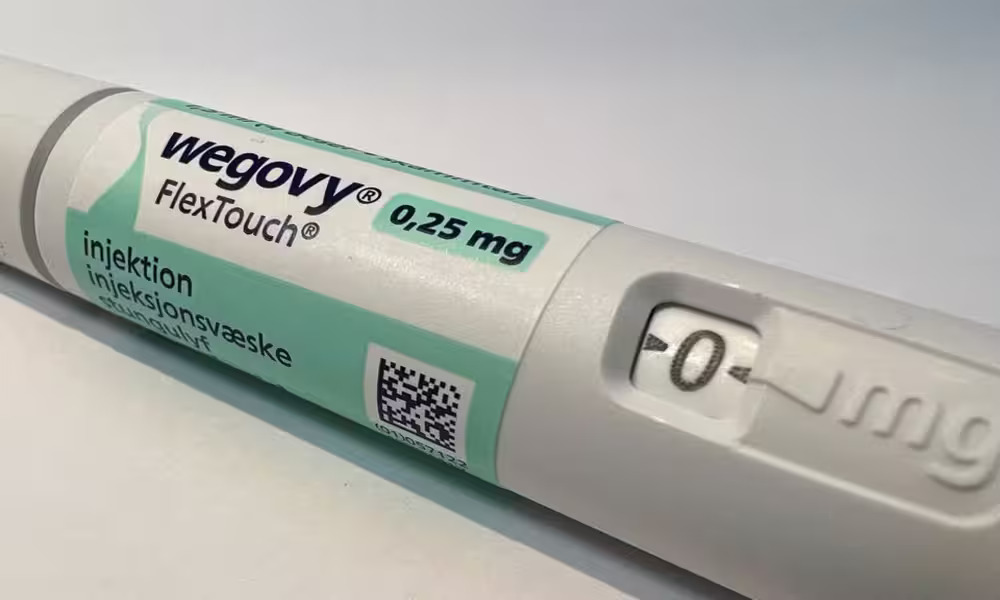 Race to Expand Fill-Finish Capacities in the Pharmaceutical Industry
Catalent is also gearing up by building significant pre-filled syringe capacity in Italy and the United States, scheduled to come online in 2024.
The rush to secure business among Contract Development and Manufacturing Organizations (CDMOs) began in the previous year, with several projects totaling over $3 billion being announced by companies like Lonza, Fujifilm Diosynth Biotechnologies, and Vetter.
As Eli Lilly prepares to launch Mounjaro and Novo Nordisk struggles to meet the increasing demand for Wegovy, the pace of expansion is accelerating.
Thermo Fisher, another partner of Novo Nordisk, is converting facilities initially used for filling COVID-19 vaccine syringes to handle pens for obesity and diabetes medicines. The CEO, Marc Casper, highlighted the substantial shortage of capacity in this sector.
Major pharmaceutical companies hire CDMOs when they require expertise or scale they lack in-house.
Filling syringes is a meticulous process conducted in sterile conditions to prevent contamination before pens are assembled, packaged, and distributed to pharmacies and clinics.
While Novo Nordisk is investing heavily in increasing its own Wegovy production and expanding contract manufacturing sites, shortages are expected to persist into the next year.
Eli Lilly is also increasing its internal capacity but continues to rely on an extensive portfolio of CDMOs.
The market for fill-finish services is projected to more than double between 2019 and 2027, reaching $12.5 billion. This growth rate surpasses that of tablets or capsules.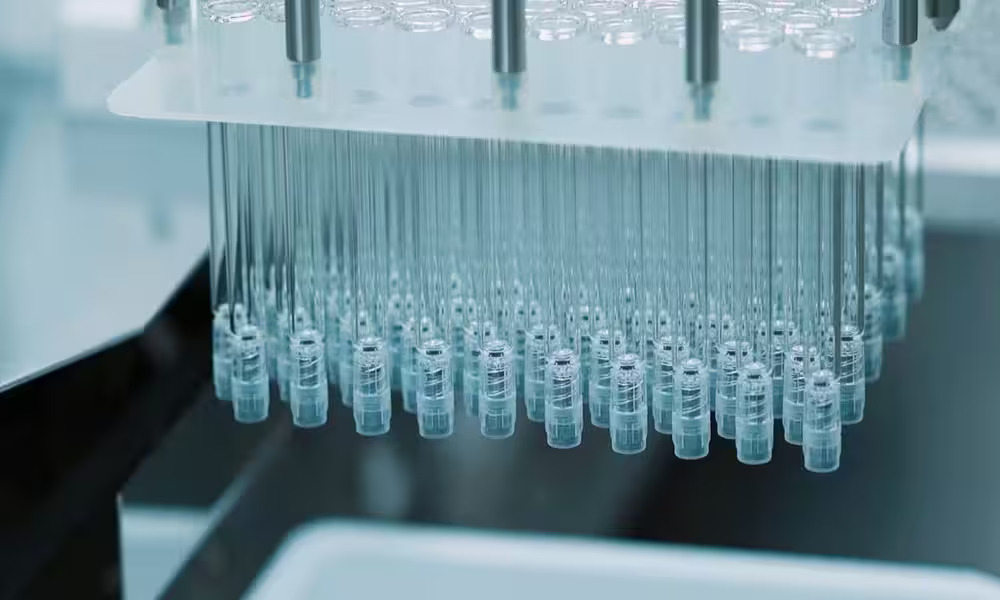 The Impact of Biologic Drugs and GLP-1 Agonists on the Obesity Drug Market
Additionally, the development of biologic drugs, many of which require injection, is being boosted by the U.S. Inflation Reduction Act.
However, GLP-1 agonists remain the primary driver of investments in this sector.
With many projects set to complete in the coming years, the industry anticipates supply constraints will persist, shaping the growth of the obesity drug market.
Catalent and Thermo currently lead the market due to their existing capabilities, although some quality issues have been reported in the past.
In conclusion, the demand for weight-loss drugs, particularly GLP-1 agonists, has prompted contract drug manufacturers to invest billions in expanding their fill-finish capacities.
This race for capacity is expected to continue as the market for obesity treatments grows, with supply constraints likely to persist until new facilities come online.
The competition among CDMOs underscores the immense potential of the weight-loss drug market and the critical role these manufacturers play in meeting the demand for innovative pharmaceuticals.
RELATED CTN NEWS:
Breathing Easy: Understanding Air Quality and Its Effects on Health
Japan Approves Alzheimer's Treatment Drug 'Leqembi' Amidst Aging Population Crisis
Long-Term Effects Of Severe COVID-19: Study Reveals Significant Organ Impairments