Compounded Ketamine Poses a Risk To Mental Health, Warns FDA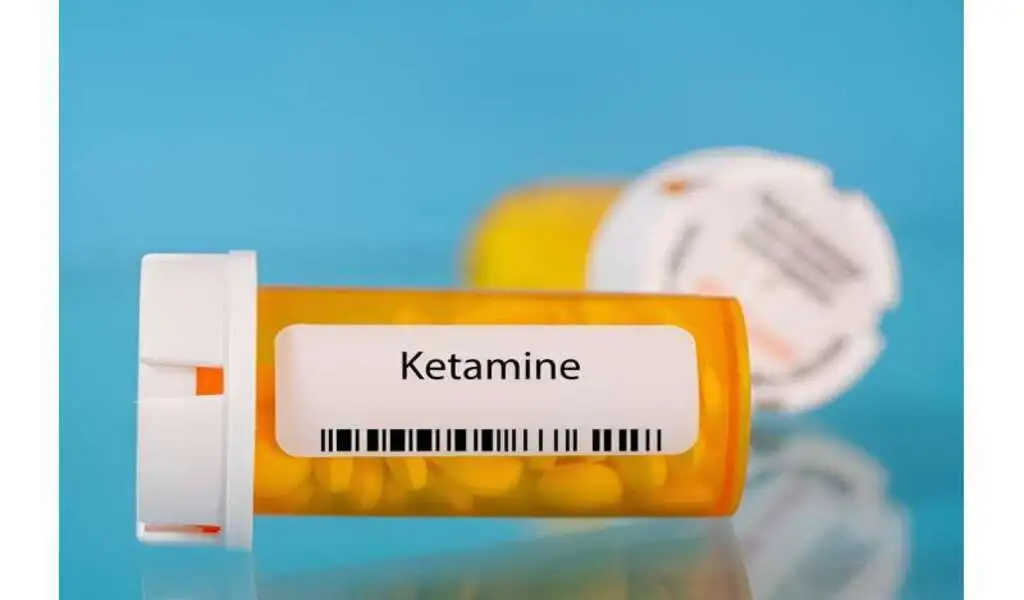 (CTN News) – Consumers should be aware of the risks of using compounded versions of the drug ketamine, which is often used for psychiatric disorders.
The FDA does not evaluate the safety and effectiveness of compounded products. In addition, they are not regulated like approved drugs, so they are more dangerous.
In a news release, the FDA noted that compounded drugs can meet a medical need for patients when an FDA-approved drug is not medically appropriate, but that they are also dangerous and should only be administered under the guidance of a physician.
There was an example of a concerning case reported about a patient in April.
As a treatment for post-traumatic stress disorder (PTSD), the individual took compounded oral ketamine outside a health care setting.
The FDA reported slowed breathing and ketamine blood levels twice what would normally be received as anesthesia.
According to the FDA, compounded ketamine products, including oral formulations, are increasingly being used for mental health disorders including depression, anxiety, PTSD, and obsessive-compulsive disorder.
Abuse and misuse, psychiatric events, slowed breathing, and symptoms of the lower urinary tract and bladder are known safety concerns associated with the drug.
When used at appropriate dosages, FDA-approved ketamine has a greater benefit than risk.
According to the FDA, despite an increase in interest in compounded ketamine, there is no evidence that it is safer, more effective, or works faster than medications that are FDA-approved for treating certain psychiatric disorders.
A controlled substance is ketamine hydrochloride. It is FDA-approved as a general anesthesia injection solution administered intravenously or intramuscularly. This drug is a mixture of two mirror-image molecules, esketamine and arketamine.
An approved medication, Spravato, includes only one of these molecules and is approved as a nasal spray for adults with treatment-resistant depression and for adults with suicidal ideation or behavior. In combination with oral antidepressants, it is used to treat depression.
A previous FDA alert regarding compounded ketamine nasal spray was published early last year. Also included in the risk alert is Spravato, which has a Risk Evaluation and Mitigation Strategy (REMS) as part of its FDA approval. In certain approved medications with serious safety concerns, the FDA may require a REMS to ensure benefits outweigh risks.
According to the Spravato REMS, esketamine must be dispensed and administered in medically supervised health care settings. Due to the possibility of sedation and dissociation (dissociation), as well as the possibility of misuse and abuse, they must agree to monitor patients for at least two hours.
Some patients may find it appealing to have compounded products delivered to them through telemedicine platforms, but the FDA reminded them of the risks.
Since adverse outcomes are not monitored, home administration of these products is especially risky.
Compounding products outside a health care setting means that sleepiness, dissociation, and disconnection from thoughts, feelings, time, space, and self are not monitored, nor are changes in vital signs such as blood pressure and heart rate.
A lack of information about compounded products, including proper dosing, has been reported by the FDA.
As part of the FDA's MedWatch Adverse Event Reporting Program, compounders, patients, and healthcare providers are encouraged to report adverse events associated with these products.
SEE ALSO:
Dengue Cases Surge With Rainfall, According To The World Bank