Dengue Plans Hit By Shortfall Of Wolbachia Mosquitoes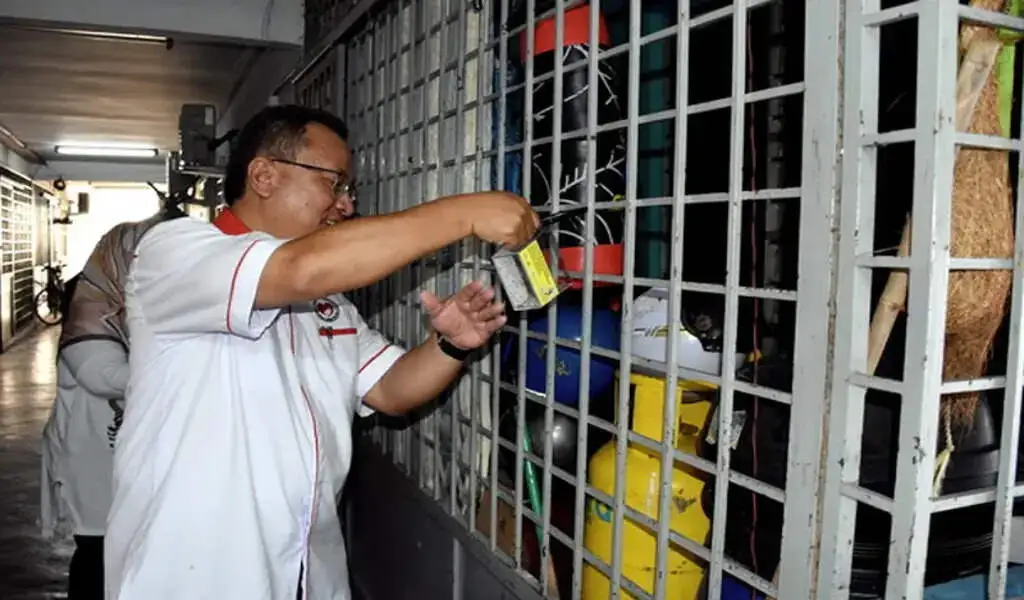 (CTN News) – Melaka's plans to combat dengue with more mosquitoes infected with Wolbachia have been hampered by its inability to produce more Wolbachia-infected mosquitoes.
According to Dr Rusdi Abd Rahman, the director of the health department, they had only been able to breed around 50,000 of these mosquitoes within the course of a week.
Bernama reported that he said, "If we can produce two to three million Wolbachia-infected mosquitoes a week, we might be able to expand this project to other dengue hotspots in the future."
In an attempt to reduce dengue cases in the state of Melaka Tengah, it has been selected by the government health department to distribute the Wolbachia microorganisms in additional areas, particularly in Melaka Tengah, in stages as part of a program to reduce dengue cases there.
Additionally, a number of other areas will also be targeted for the program, including Kota Laksamana, Sungai Udang, and Bukit Baru.
Several parties, including the Institute for Medical Research (IMR), are responsible for producing these mosquito eggs for us, Rusdi explained.
In spite of the fact that no deaths were recorded as a result of dengue during the 39th epidemiological week that ended on September 30, dengue cases increased 96.61% to 869 cases compared to 442 cases in the same period last year,
Despite no deaths recorded in the state due to dengue.
On September 30, he reported that as of that date, the department had inspected 67,344 premises within the state, according to the department's records.
The Aedes mosquito, which is the mosquito that is responsible for the transmission of the dengue virus, was found to be breeding in 7793 of these places.
Moreover, it has also been reported that a total of 549 compound notices have been issued, involving a fine of RM274,500 for each one.
Moreover, he added that another 248 cases had been registered in court for disregarding compound notices, and 79 of them had already been convicted for their actions."
SEE ALSO:
Avian Flu Case Has Been Found On a US Poultry Farm Since April