CDC Warns Of BA.2.86 Coronavirus Variant's Potential For Reinfection And Vaccine Impact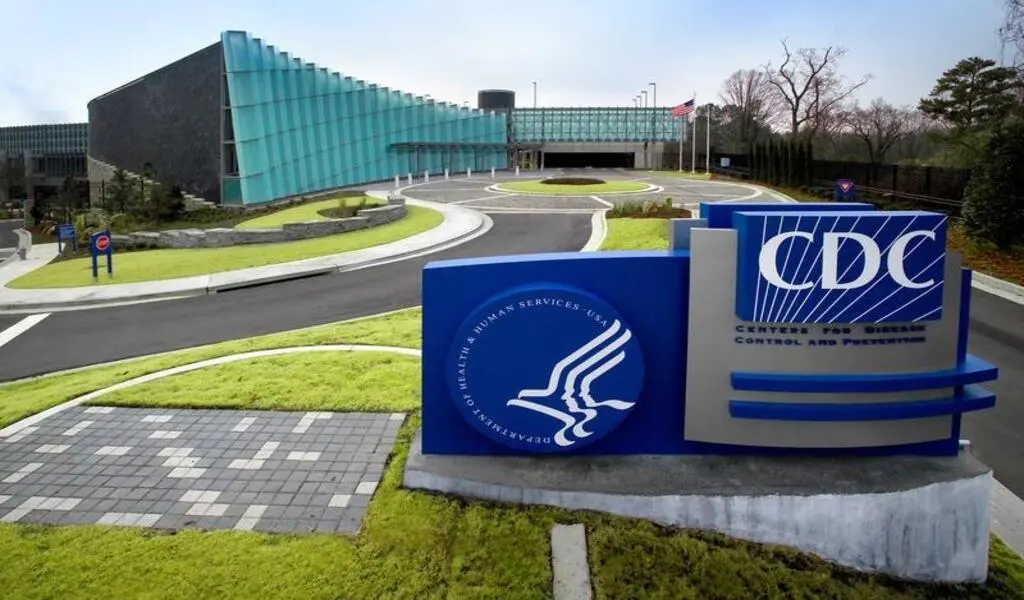 (CTN NEWS) – The United States Centers for Disease Control and Prevention (CDC) has released a statement expressing worries regarding the recently discovered BA.2.86 lineage of the coronavirus.
As per the CDC, this variant might possess an escalated ability to infect individuals who have previously experienced COVID-19 or have been vaccinated against it.
While acknowledging the potential for heightened infectivity, the CDC has not yet determined if this variant results in more severe illness in comparison to earlier strains.
The primary source of concern revolves around the numerous mutations identified within the BA.2.86 lineage. These mutations give rise to uncertainties about the efficacy of immunity developed through vaccines or past infections, as reported by Reuters.
Mutational Variance and Antibody Assessment Challenges in BA.2.86 Lineage
CDC is tracking a new lineage of the virus that causes COVID-19. This lineage is named BA.2.86, and has been detected in the United States, Denmark and Israel. CDC is gathering more information and will share more about this lineage as we learn it.

— CDC (@CDCgov) August 18, 2023
A focal point capturing the interest of scientists is the existence of 36 mutations that set apart the BA.2.86 lineage from the presently prevalent XBB.1.5 variant.
Nonetheless, the CDC underscores the difficulty of conducting thorough laboratory assessments of antibodies at this point, owing to restricted availability of virus samples.
Earlier, the CDC had declared its observance of the extensively mutated BA.2.86 lineage, which has been identified in numerous countries, including the United States, Denmark, and Israel.
The CDC has made it clear that the recent increase in hospitalizations in the United States is unlikely to be linked to the BA.2.86 lineage. As ongoing research and surveillance persist, global health authorities will closely monitor the behavior and effects of this emerging variant.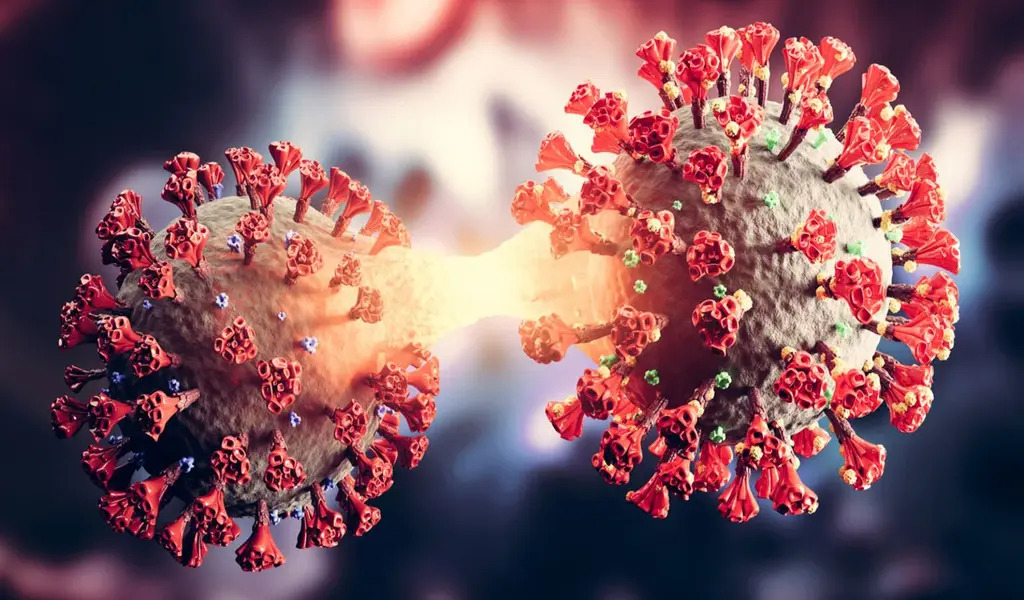 Unveiling BA.2.86: A Recently Emerged Variant with Uncertain Origins and Behavior
BA.2.86 seems to have recently surfaced in the human population. The earliest documented samples of this novel variant were gathered in late July.
The origins of its emergence remain uncertain; however, scientists speculate that it likely spread in a region of the world not contributing genetic data to GISAID, an open-access repository for sharing viral genetic information.
In the case of the Omicron variant, its rapid proliferation in South Africa allowed scientists to track its exponential growth and assess its potential impact on other nations. In contrast, the lack of observed local transmission of BA.2.86 has left uncertainty about its behavior.
BA.2.86's recent introduction to humans raises concerns, especially due to its substantial genetic changes. Variants of this nature are particularly worrisome for health authorities as they might evade the immunity conferred by vaccines and prior infections.
As of now, it remains unclear whether BA.2.86 has this capability, as highlighted by the CDC. The availability of virus samples for precise antibody testing is limited, and it's premature to ascertain its real-world effects on immunity, according to the recent report.
Michael Diamond, an expert in globally emerging RNA viruses at Washington University School of Medicine in St. Louis, explained that there is still much to uncover about this new variant.
While its circulation for several weeks has been established through lineage analysis and slight sequence differences, its potential to rise and become dominant remains uncertain, as Diamond conveyed in an email to CNN.
Hence, a sense of anticipation prevails among researchers as they await further developments.
Uncertainty Surrounding the Spread and Impact of the Variant: Insights from the CDC
The extent and speed of the spread of this variant continue to be uncertain, as noted by the CDC.
The decrease in genomic sequencing of the virus responsible for Covid-19 over time raises the possibility that more variants could emerge and circulate unnoticed for longer durations, as highlighted in the report.
The report emphasizes that the ongoing surge in hospitalizations in the United States is unlikely to be primarily driven by the BA.2.86 variant. However, this assessment could change as researchers gather additional information.
Based on initial analysis of the genetic alterations in this new variant, the CDC anticipates that tests and antiviral medications will remain effective against it.
Currently, the CDC indicates that while the variant's spreading behavior is not fully understood, it spreads similarly to other variants.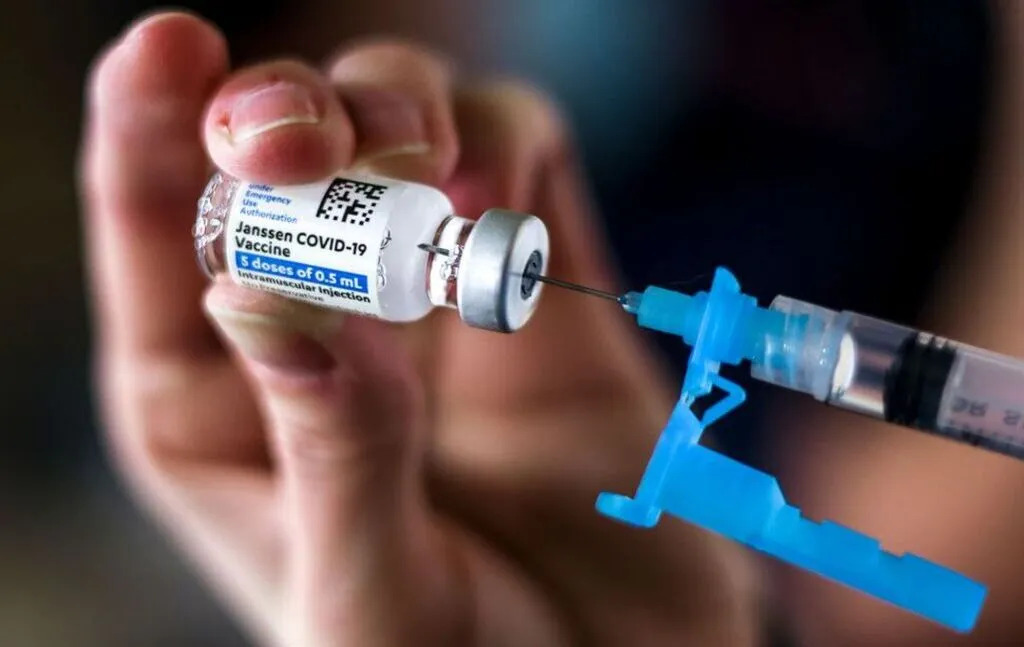 Proactive Measures for Protecting Against Infection: Guidelines to Follow
Consequently, there are several measures you can continue to adopt for safeguarding yourself and others from infection:
Adhere to recommended Covid-19 vaccination guidelines.
Stay at home if you're feeling unwell.
Undergo Covid-19 testing if necessary.
Seek medical care if you have Covid-19 and are at a high risk of severe illness.
If you opt to wear a mask, choose a high-quality one that fits securely over your nose and mouth.
Enhance ventilation in your surroundings as much as possible.
Maintain regular handwashing practices.
RELATED CTN NEWS:
Is Pakistan Considering BRICS Membership? Insights And Speculations Prior To The Summit
India's Chandrayaan-3 Moon Rover Begins Lunar Expedition Following Historic Soft Landing
Japan Released Treated Fukushima Nuclear Plant Water Into Pacific Ocean, Sparking Controversy