An Outbreak Of Hepatitis Closes Schools In Vinnytsia, Ukraine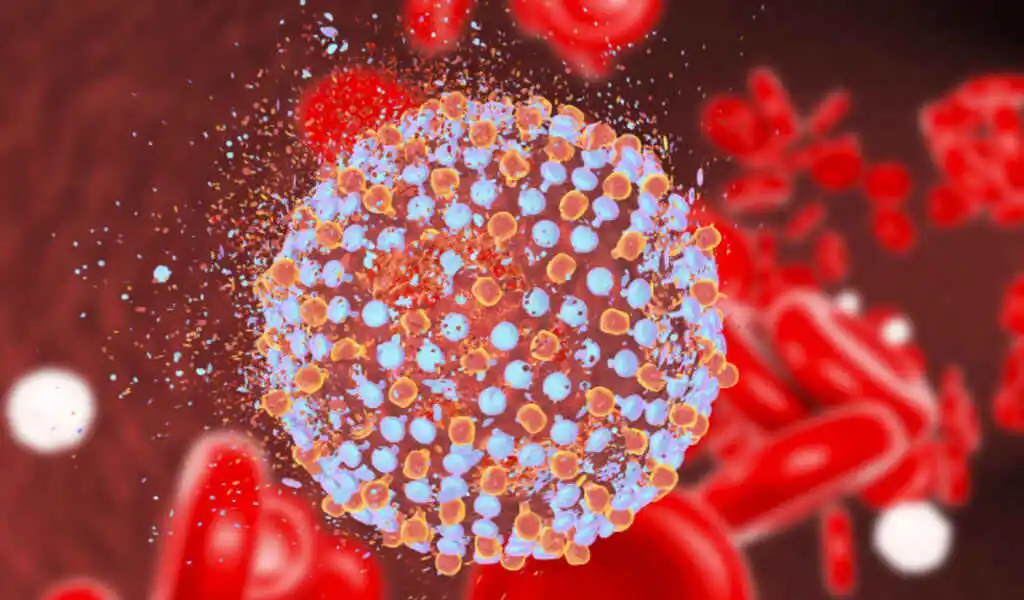 (CTN News) – As a result of a Hepatitis A outbreak that sent scores of children and adults to the hospital over the weekend in Ukraine's central city of Vinnytsia, the country's chief sanitary official announced that the schools would move to an online system from Monday onwards.
On Saturday, Chief Sanitary Doctor of Ukraine Ihor Kuzin posted a message on Facebook saying: "Currently, the main focus of the investigation is to identify the centre of the outbreak and the causes of the outbreak so that we can stop the spread of the viral Hepatitis A as soon as possible.".
As of the time of this writing, 141 individuals in the city and the surrounding region, according to Kuzin, who is also Ukraine's deputy health minister, are undergoing treatment in hospitals in the city and the surrounding region.
Vinnytsia, the administrative center of the Hepatitis Vinnytsia region located in central Ukraine, had an estimated pre-war population of 370,000, making it one of the biggest cities in the region. This town had an estimated pre-war population of 370,000.
It has been reported that according to the Centers for Disease Control and Prevention, Hepatitis A is a highly contagious and short-term infection of the liver which can be spread through close personal contact or eating contaminated food or drinking water.
A person who has been infected with Hepatitis A may feel sick for a few weeks to several months, but they should be able to recover completely including any symptoms if they are not in a high-risk group or do not have pre-existing health conditions.
"At the time of writing, no single cause has been identified for this outbreak at this time," said Kuzin in response to a question.
"At the moment, we are working in order to identify the areas in which the disease is spreading and we are also collaborating with the local population in order to establish a circle of contacts people."
SEE ALSO:
Diabetes Control With Intermittent Fasting Is Safe And Effective: A Study