Diabetes Control With Intermittent Fasting Is Safe And Effective: A Study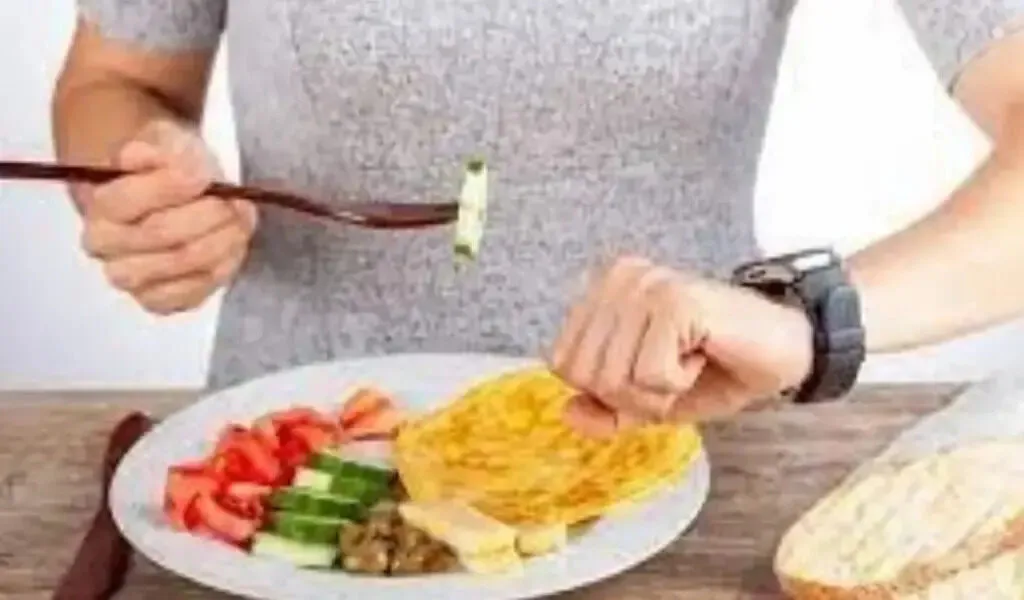 (CTN News) – According to a study conducted by McGill University School of Public Health, people with Type-2 diabetes can lose weight and control their blood sugar levels by following a time-restricted eating plan, also known as intermittent fasting.
Researchers from the University of Illinois-Chicago, US, found that people who restricted their eating to the eight-hour window between noon and 8 p.m. Over the course of six months, participants who reduced their calorie intake by 25% each day actually lost more weight than those who were instructed to reduce their calorie intake by 25% each day.
As measured by a blood test of haemoglobin A1C, which shows changes in Diabetes blood sugar levels over a period of three months, both groups showed similar reductions in long-term blood sugar levels.
This study was published in the JAMA Network Open journal and it enrolled 75 participants into three groups: those who followed the time-restricted eating rules, those who reduced calories, and a control group.
Over a six-month period, participants' weight, waist circumference, blood sugar levels, and other health indicators were measured to determine their health status.
Professor Krista Varady, a professor of kinesiology and nutrition at the University, said that participants in the time-restricted eating group had an easier time following the diet regime than those in the calorie-reduced eating group.
According to the researchers, this is partly due to the fact that patients with diabetes are generally advised to cut back on calories by their doctors as a first line of defence, so many of the participants likely had already tried and struggled to adhere to that kind of diet already.
However, even though the participants in the time-restricted calorie intake group were not instructed to reduce their intake of calories, they ended up doing so by eating within a fixed window during the study period.
"As a result of our study, we found that time-restricted eating may be a suitable alternative to traditional dieting for people who are unable to do the Diabete traditional diet or are exhausted by it," Varady said.
In many cases, people who want to lose weight find it easier to count the minutes than to count the calories.
The results of the six-month study did not reveal any serious adverse events that occurred during the study period. There was no difference between the Diabetes diet and control groups when it came to the incidences of hypoglycemia (low blood sugar) and hyperglycemia (high blood sugar).
Despite the fact that the study was small, Varady said that it needs to be followed up by larger studies.
Varady said that even though the study does provide proof of concept that time-restricted eating can be safe for people with type 2 diabetes, the people with diabetes should consult their doctors before beginning a diet like this.
SEE ALSO:
Mesothelioma Treatment: A Cost-Effective Perspective On Choosing The Right Medication