Mesothelioma Treatment: A Cost-Effective Perspective On Choosing The Right Medication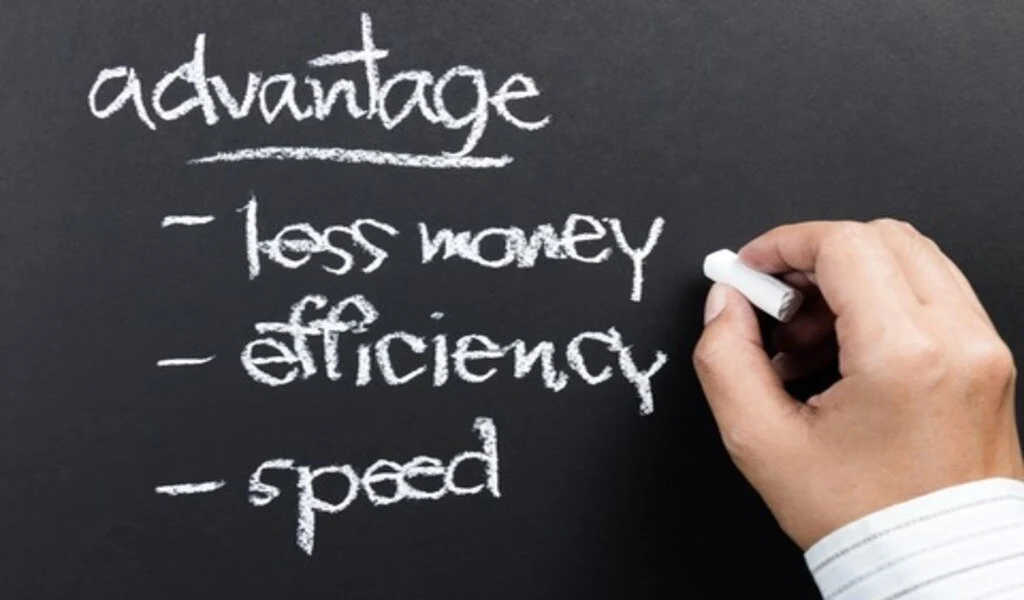 (CTN News) – Recently, a study was published that revealed intriguing results regarding the cost-effectiveness of mesothelioma treatments.
There is a standard chemotherapy regimen that consists of the tried-and-true combination of pemetrexed and cisplatin. In terms of cost, how does nivolumab plus ipilimumab compare to the newer, but more expensive, alternative, nivolumab plus ipilimumab?
There is no better treatment than the gold standard
There is a form of cancer known as malignant pleural mesothelioma which affects the lining of the lungs, and is an aggressive type of cancer.
Asbestos is a toxic mineral that causes the disease as a result of exposure to it. Mesothelioma is generally treated with a combination of chemotherapy, surgery, and sometimes radiation therapy as part of the conventional treatment regimen.
In general, it is accepted that the standard chemotherapy treatment for mesothelioma is a combination of two drugs called pemetrexed and cisplatin, which are commonly used together to treat the disease.  The only chemotherapy regimen that has been approved by the FDA for the treatment of mesothelioma is this one.
In the past few years, a new combination of drugs was found to be even more effective at shrinking the mesothelioma tumors than the previous combination.
The new combination of nivolumab and ipilimumab is commonly known as nivolumab ipilimumab. In spite of the fact that it is an effective treatment, it is also an expensive one.
Keeping hope and economics in balance Mesothelioma 
During the study, scientists looked at data from a large study known as CheckMate 743. Using a special computer program, they were able to create a model of the system.
Nivolumab was compared with ipilimumab and other chemotherapy drugs in terms of costs and benefits, and the results were not in favor of either medication. Over the course of 10 years, they examined this over and over again.
Using the model, it was shown that nivolumab combined with ipilimumab was more expensive than the standard chemotherapy.
In order to compare the two drug combinations, the researchers used a special number known as the ICER number. There was an ICER of $375,656 for every year of good quality life that was gained by all of the patients in the study with nivolumab combined with ipilimumab.
A patient with epitheliod mesothelioma was expected to receive $327,943 in compensation for their illness. As for patients suffering from non-epithelioid types of mesothelioma, the cost was $115,495 for them.
Putting it in simple terms, this means that using nivolumab with ipilimumab is a lot more expensive than using the usual chemotherapy drugs alone. Compared to what is normally considered reasonable when it comes to healthcare costs, this was a much higher cost.
There seems to be a better financial case for opting for the usual chemotherapy in China, where the study was conducted. It was noted that the new combination of nivolumab with ipilimumab was more expensive and did not seem to provide enough additional benefit to justify the extra cost.
SEE ALSO:
NHS pay: health Workers to begin legal fight over COVID Bonus