3 Different Cannabis Products You can Buy in Thailand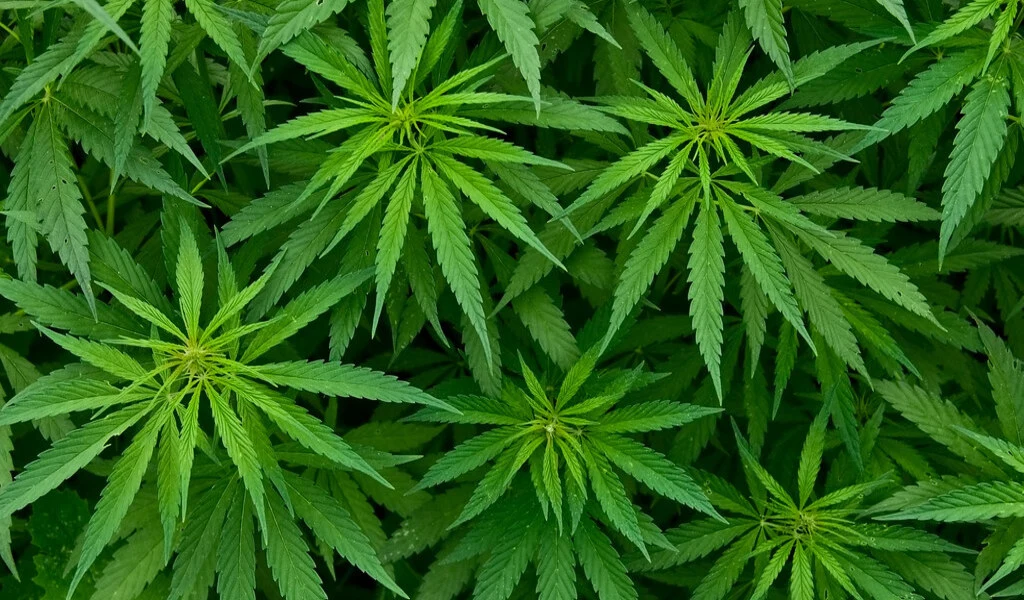 (CTN News) – As the number of cannabis dispensaries in Thailand grows, so does the variety of cannabis products available for purchase. Today, most cannabis dispensaries stock three major types of cannabis products. What are they, and which should you pick? Let us investigate!
Flower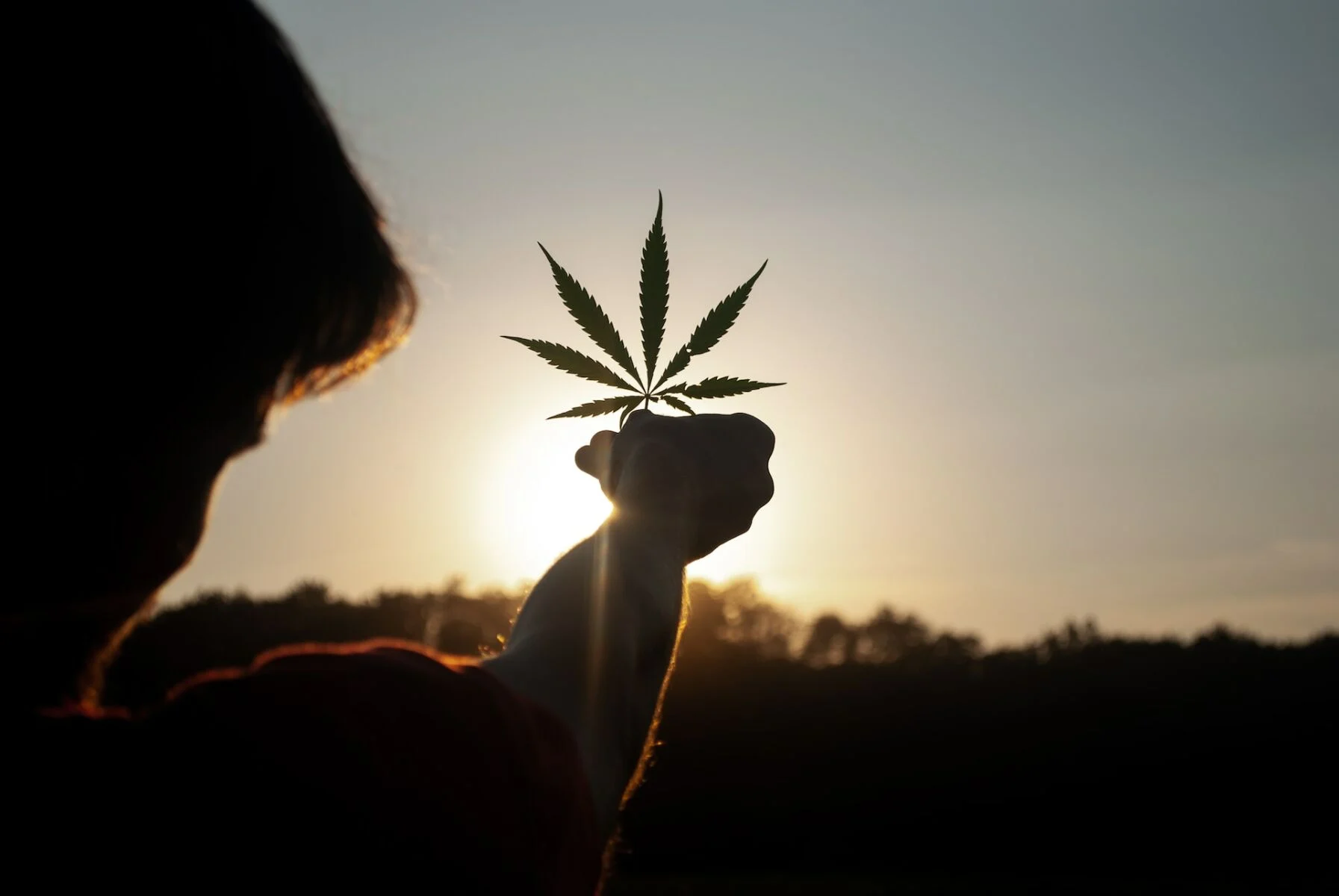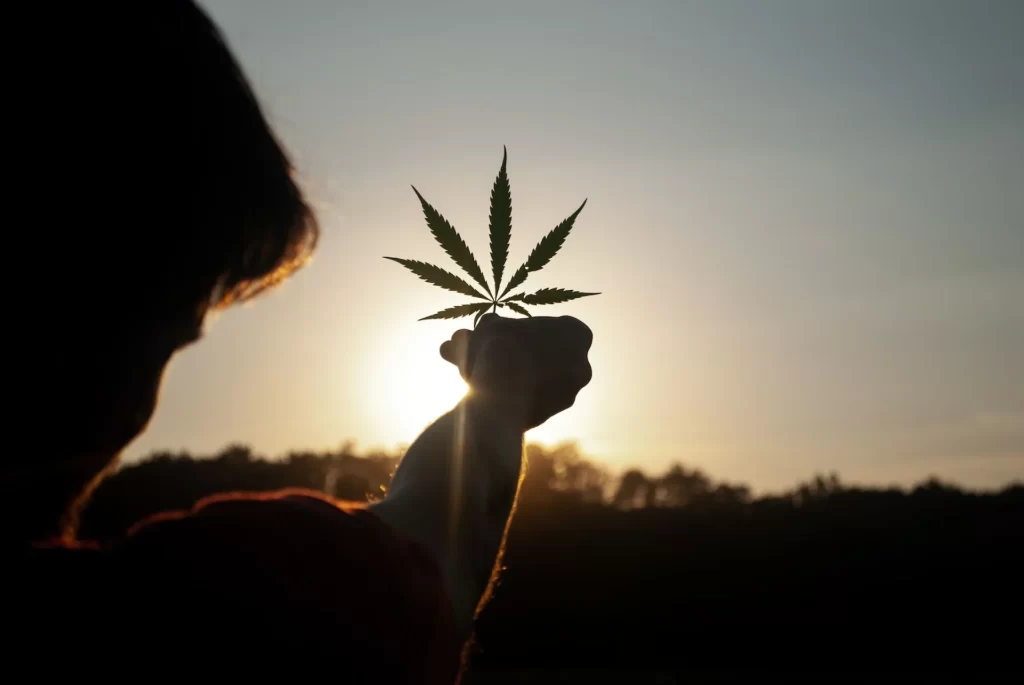 Despite the availability of newer, more inventive cannabis products, many consumers still prefer classic flowers. The flower, commonly known as the bud, is the smoking component of the cannabis plant.
The flower is dried and cured after cultivation before being sold in dispensaries. One of the reasons for the flower's popularity is its adaptability. It can be consumed in a variety of ways, including smoking with a pipe or a bong or rolling it into a blunt or joint.
Another advantage of utilizing the flower is the broad variety of strains that are often accessible in dispensaries, increasing the likelihood that you will find a strain you prefer.
Furthermore, as compared to other cannabis products, flower is less expensive and has a better bioavailability – a higher percentage of cannabinoids enter your system.
Because smoking lets cannabinoids enter your bloodstream immediately, the effects are nearly immediate. On the downside, smoking the flower necessitates the use of a smoking instrument such as rolling papers, a pipe, or a bong.
Furthermore, the high from smoking flowers might be fleeting, lasting anywhere from one to three hours. Furthermore, there is no standard measurement for flower consumption, which increases the risk of misuse.
Edibles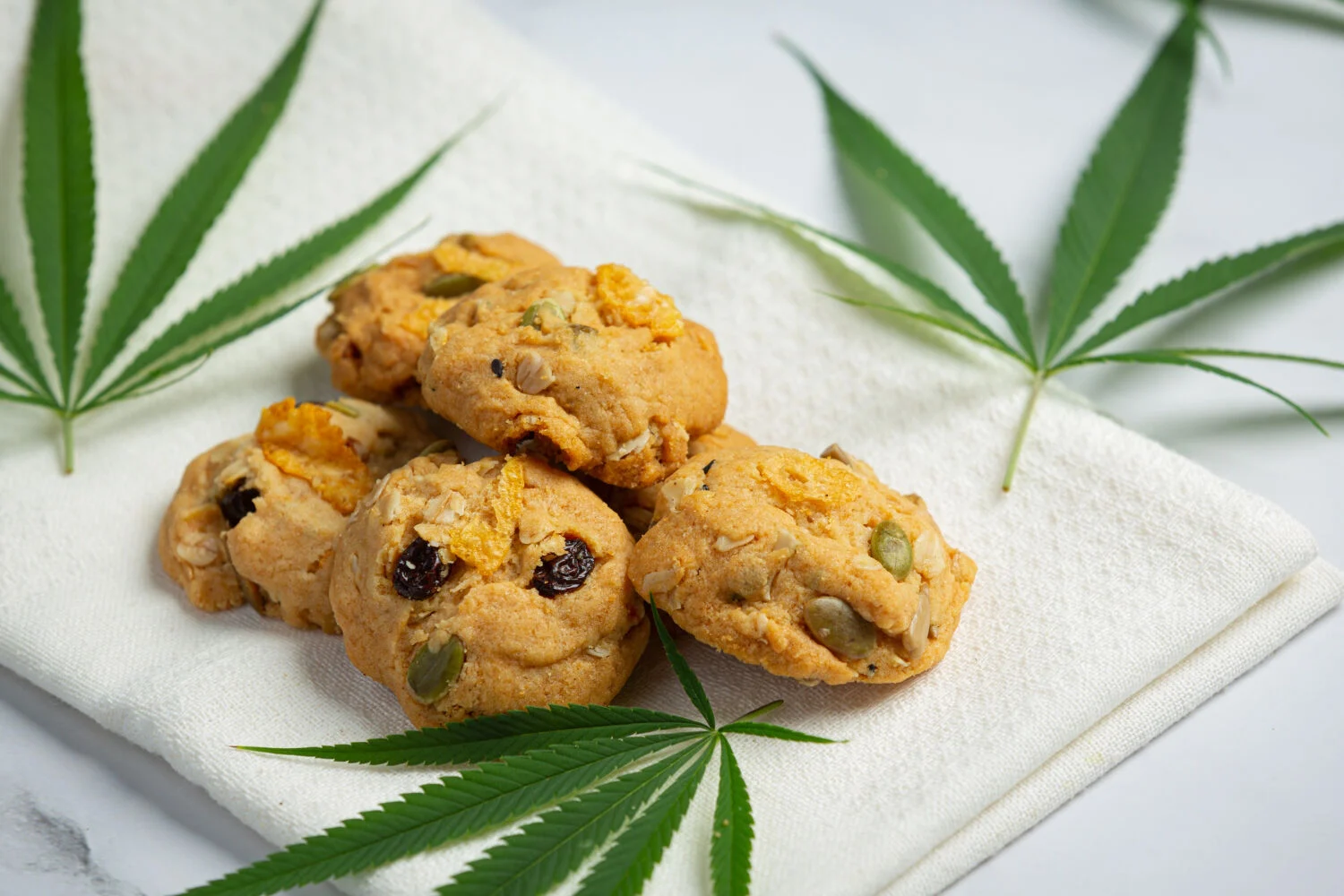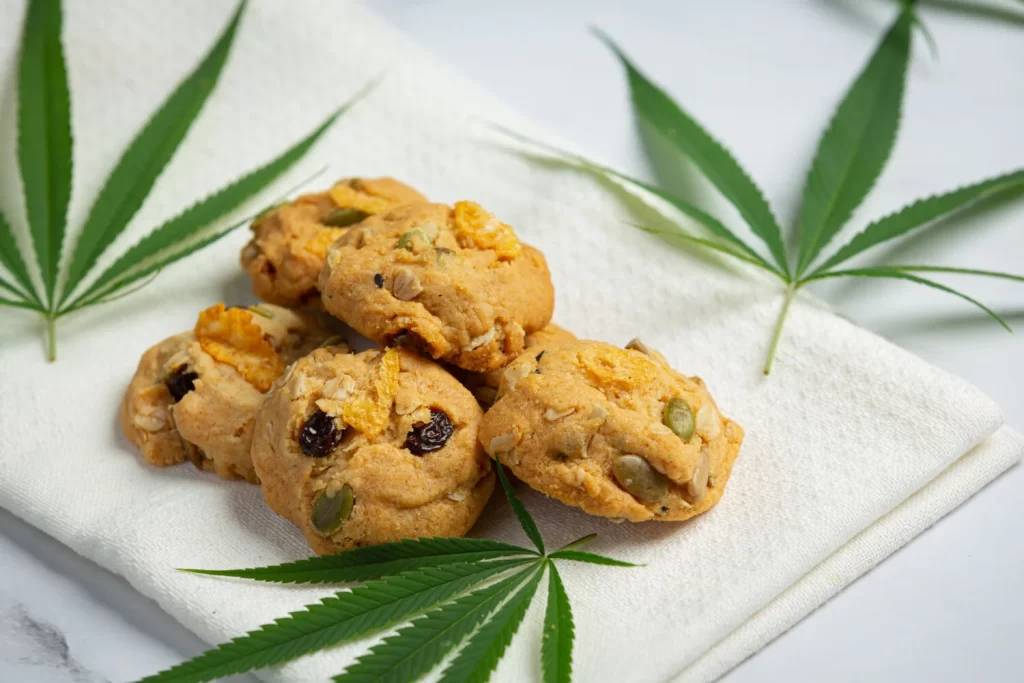 If you don't like smoking but want to experience cannabis, edibles are the way to go. Cannabis edibles are essentially any food product that has been infused with cannabis.
They are known as "edibles" for short, and they come in a wide range of delicious varieties. Gone are the days when your sole option was a "special brownie," albeit those can still be delectably tasty.
They can now be consumed in a variety of unique ways. The options are as varied as your taste buds, ranging from gummies to chocolates, and baked items to beverages.
Aside from cannabis shops, edibles and cannabis-infused cuisine are available in a variety of Thai restaurants and cafés. Decarboxylation, the infusion process, activates the cannabis components, resulting in delectable concoctions.
Simply eat or drink these goodies to enjoy them. Keep in mind that the effects may take a little longer to take effect because they must pass through your digestive system. The advantage is that the effects remain longer, and accurate dosing is simple. Just be careful not to overindulge, as this might result in a strong high.
Cannabis topicals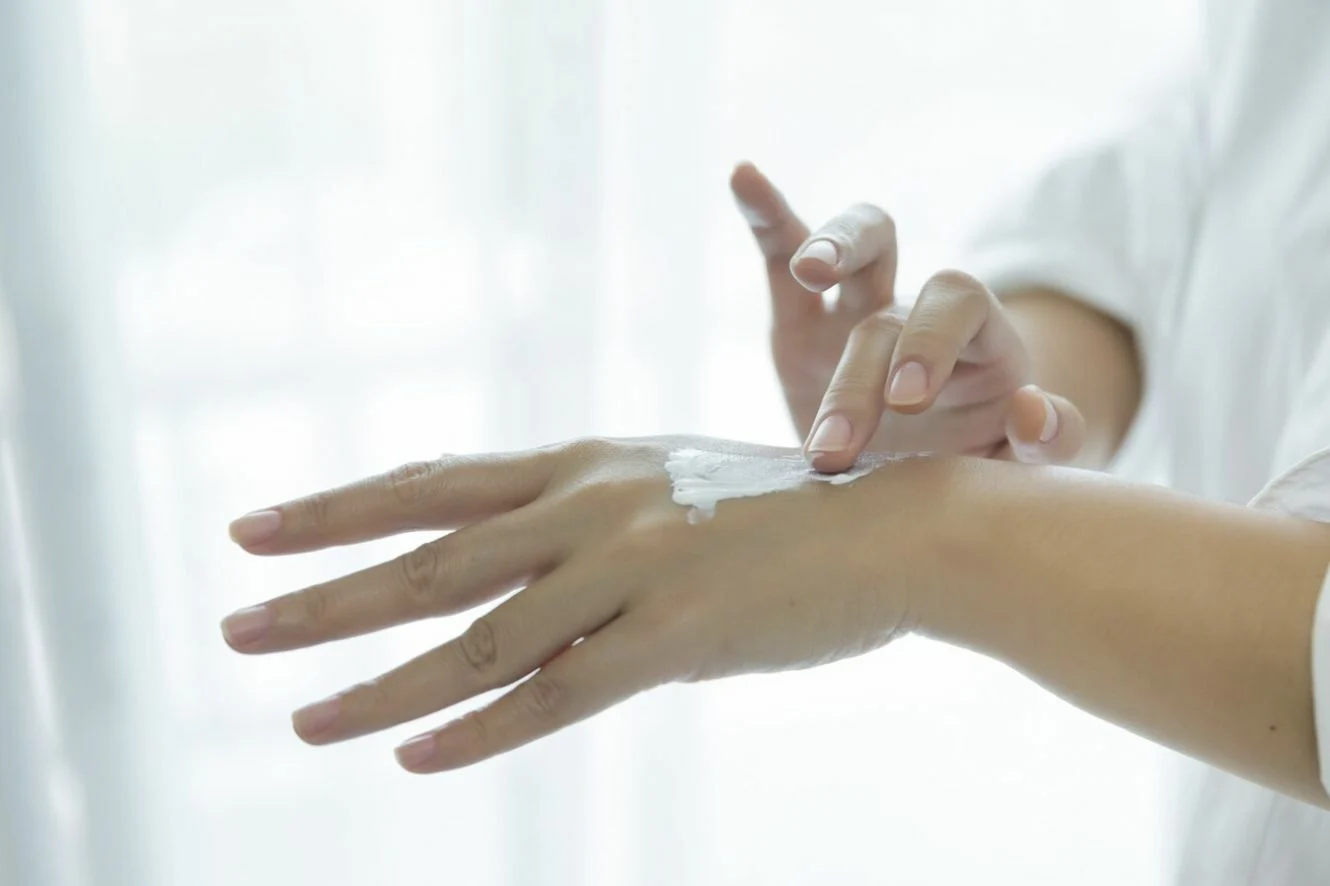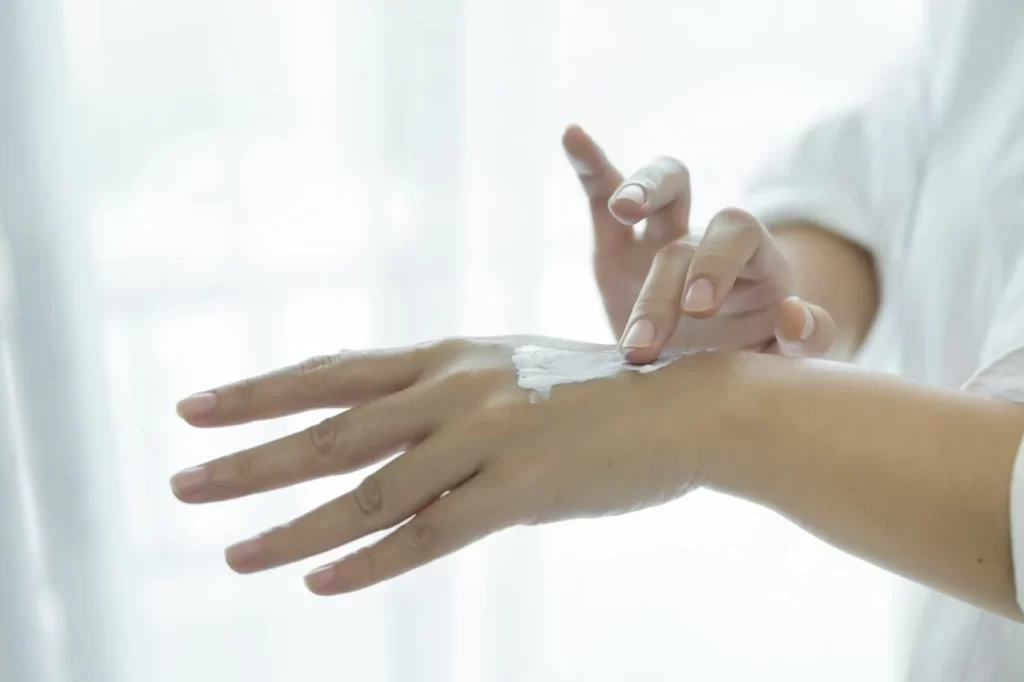 In Thailand, cannabis topicals provide a localized option for pain relief without the high. These lotions, balms, and creams contain cannabis extracts that, when applied to the skin, relieve suffering precisely where it is required.
It is simple to use them; simply apply them directly to the affected region for immediate relief. For full-body relaxation, some people utilize cannabis-infused bath products during a warm soak.
While topicals are effective for localized pain relief, they do not provide the euphoric high associated with other cannabis forms since they do not enter the circulation.
So, if you want medicinal benefits without getting high, cannabis topicals may be the best option for you. Due to current legal uncertainty, the availability of vapes, tinctures, and concentrates remains limited.
However, a few cannabis stores sell vaporizers and similar devices.
Related CTN News:
What Cannabis (Marijuana) Can Do for Your Health and Wellness