The Sea Of Stars: How Long Will It Take Me To Beat It?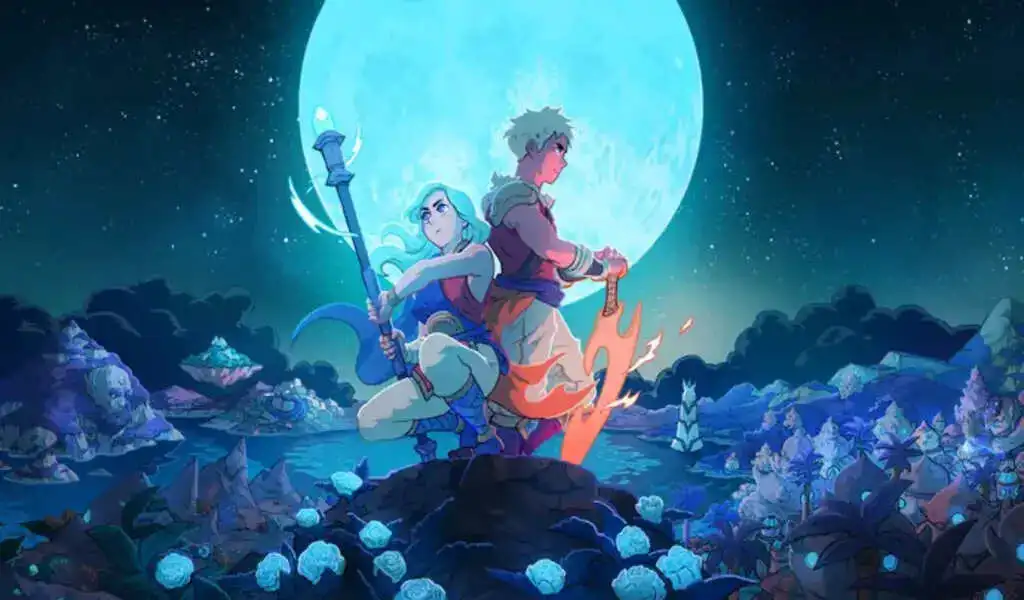 (CTN News) – Sea of Stars will be the next title developed by Sabotage Studios, the indie developer famous for The Messenger.
In spite of the fact that this pixelated retro-inspired RPG belongs to a completely different genre from the team's previous game, it is actually set in the same universe but thousands of years in the past.
With Sea of Stars you will be able to experience a full-blown turn-based RPG that draws inspiration from some of the best games of the past, such as Super Mario RPG, Chrono Trigger, and Breath of Fire.
There are two main characters to choose from in this game, Valere and Zale, as they work their way to defeat an evil alchemist that goes by the name The Fleshmancer through the use of their powerful magic.
Those who subscribe to Xbox Game Pass and PlayStation Plus (Extra and Premium) will be able to experience Sea of Stars at launch (August 29) for no additional cost, which means the critically acclaimed indie game will now be available to even more gamers around the world.
In this post, we will answer all of your questions about how long it will take to beat Sea of Stars so that you know how long it will take to beat it.
How long does Sea of Stars last?
A player who goes through Sea of Stars without completing most of the side content should be able to see the end of the game and roll credits in about 25-30 hours when they play without completing most of the side content.
In spite of this, some players might spend more than 50 hours with Sea of Stars due to the side quests, fishing, and other side activities available. The type of player you are determines what type of game you are going to play.
Considering the busy gaming season ahead, some players might be pleased to learn that can be completed in a relatively short amount of time.
On the whole, reviews for Sea of Stars have been generally positive, with the indie title currently receiving an overall score of 95 on Opencritic, which includes scores for all versions of the game.
Sea of Stars is already one of the best-reviewed games of 2023, right alongside games such as Diablo 4, Zelda: Tears of the Kingdom, Baldur's Gate 3, and RE4 Remake. It will be interesting to see if Sea of Stars can make the top of any game of the year discussions in a few short months.
SEE ALSO:
'Barbie' And 'Gran Turismo' Compete For Weekend Box Office Supremacy