'The Idol' Is Canceled After a Controversial First Season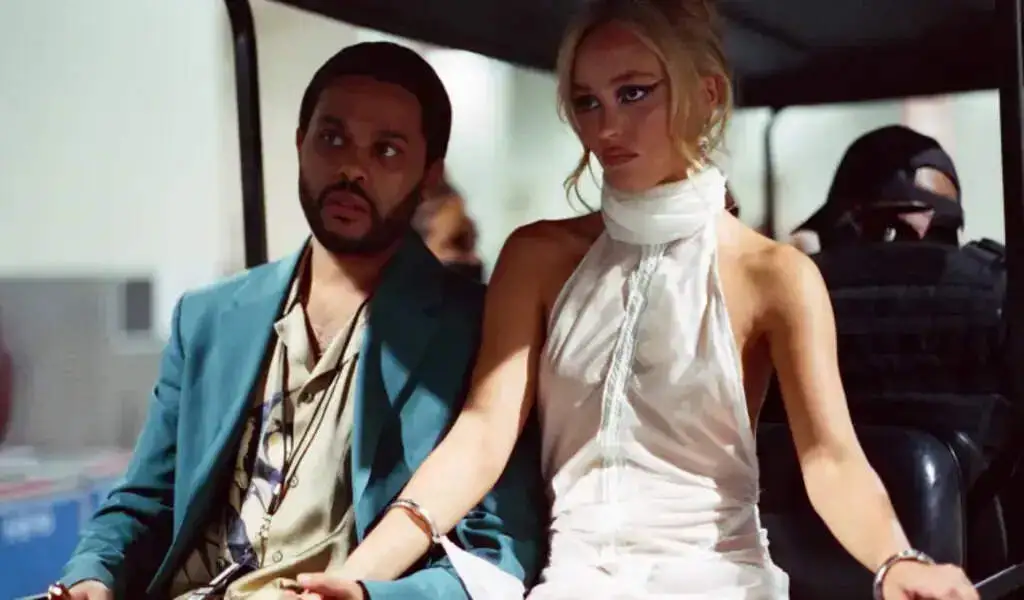 (CTN News) – That's all there is to say about The Idol. As a result of the cancellation of the controversial series starring Abel Tesfaye (otherwise known as pop superstar The Weeknd) and Lily-Rose Depp, HBO is now no longer airing it.
As a spokesperson for HBO said in response to the strong audience response to 'The Idol', the show has been one of HBO's most provocative original programs in years.
"After careful thought and consideration, HBO, as well as the creators and producers have decided not to move forward with a second season of the show.
Thanks to the creators, cast, and crew for their amazing work. We can't thank them enough.
In The Idol, a series co-created by The Weeknd and Euphoria boss Sam Levinson, one of the characters is Jocelyn (Depp), a pop icon whose career is circling the drain after a nervous breakdown forced her to cancel her tour.
In an attempt to rebuild her reputation, she turns to Tedros (The Idol Weeknd), a mysterious Los Angeles club owner who runs a secret cult at the same time.
HBO has been widely reported to be reconsidering cancellation of the series since its second episode aired in June (the network denied cancellation reports at the time), and the series has generated negative headlines since it was ordered to series in November 2021.
In April 2022, Amy Seimetz (She Dies Tomorrow, The Girlfriend Experience) left the project due to scheduling conflicts. By that point in the production process, 80 percent of the show had already been shot, according to Rolling Stone.
When Levinson replaced Seimetz, he did numerous reshoots and introduced new characters that were said to be able to dramatically change the tone of the show.
As a result of these changes, Rolling Stone The Idol reported that a disturbing dynamic developed between Jocelyn and Tedros. According to the author, "It was like 'What is this? '" In response to a question about what he was reading, he replied, "It was like sexual torture porn."
Another crew member stated, "It was a show about a woman who was trying to find herself The Idol sexually, but it turned into a show about a man who abuses this woman and she loves it."
In spite of the fact that six episodes were planned, the series ended up with just five episodes in its one-and-only season.
SEE ALSO:
Zach Bryan Announces 10-Month Stadium Tour In 2024; Jason Isbell, Sheryl Crow Open