'Barbie' And 'Gran Turismo' Compete For Weekend Box Office Supremacy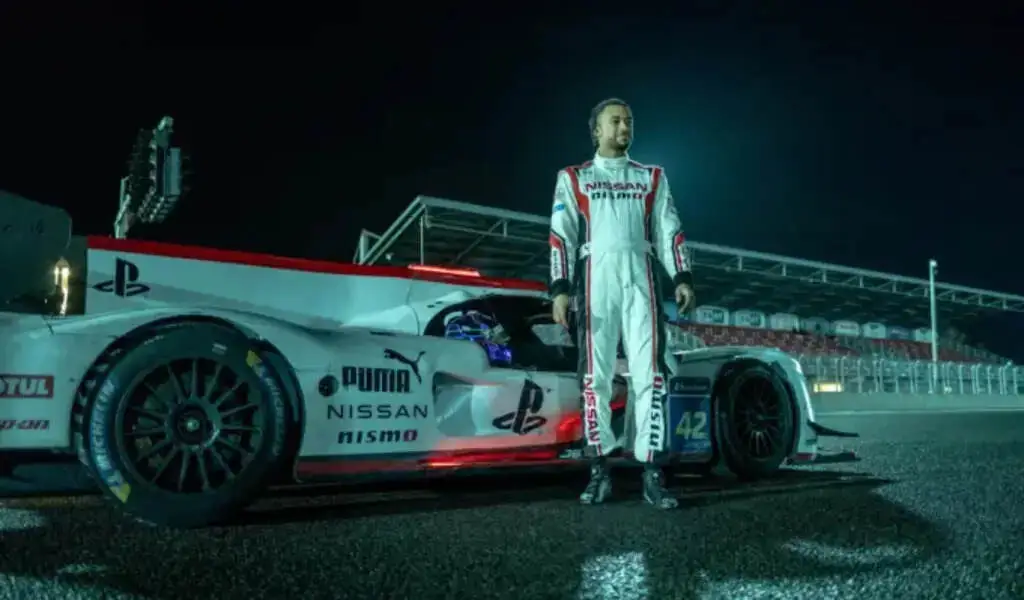 (CTN News) – Despite the fact that both "Barbie" and "Gran Turismo" have claimed victory at the box office, there is a lot at stake in a showdown that has a lot to do with movie accounting and shifting definitions of what an opening weekend is.
Warner Bros., the studio that backed "Barbie," is claiming that the film won the weekend for the fifth time in a row, with $15.1 million earned over the weekend last Friday, Saturday and Sunday. Sony, which produced "Gran Turismo" claims that with $17.4 million in box office revenue, its film topped the charts at the box office.
"Gran Turismo's" opening figures include both the $1.4 million it earned in previews on Thursday as well as the $3.9 million it generated in weeks of special pre-show screenings held in the weeks leading up to its release. Studios routinely include Thursday preview grosses in their opening weekend results – Warner Bros.
does not dispute this. Sony, on the other hand, does seem to have a pretty liberal idea of what constitutes an opening weekend by including its weeks of other screenings as part of its opening weekend.
It has company here with it. The same thing was done by Paramount with "Dungeons & Dragons: Honor Among Thieves" when the film opened in the spring, adding into its opening weekend results from multiple preview screenings conducted prior to the release.
During the darkest days of the pandemic, Gran Turismo Warner Bros. factored in eleven days of screenings into the $20 million "opening" for Nolan's "Tenet" during the darkest days of the pandemic.
If the preview screenings had not taken place, Warner Bros. claims that "Gran Turismo" would have opened in second place with $13.4 million.
There may not turn out to be much difference in the end in terms of who comes out on top. Despite having earned $1.34 billion in revenue, "Barbie" is one of the biggest films of this year, or any year for that matter.
There is still a long way to go for "Gran Turismo," which has made $53.8 million worldwide, if it wants to turn a profit in the future. The production of the racing adventure cost $60 million and the marketing of the film cost millions more.
Warner Bros. had projected on Sunday that "Barbie" would earn $17.1 million over the weekend, but those estimates were revised downwards on Monday after Warner Bros. had made changes to its projections.
SEE ALSO:
Lil Yachty Calls Drake Fans Stupid For Thinking 'For All The Dogs' Would Drop This Week