BTS's Jimin Breaks His Own Solo Record Like Crazy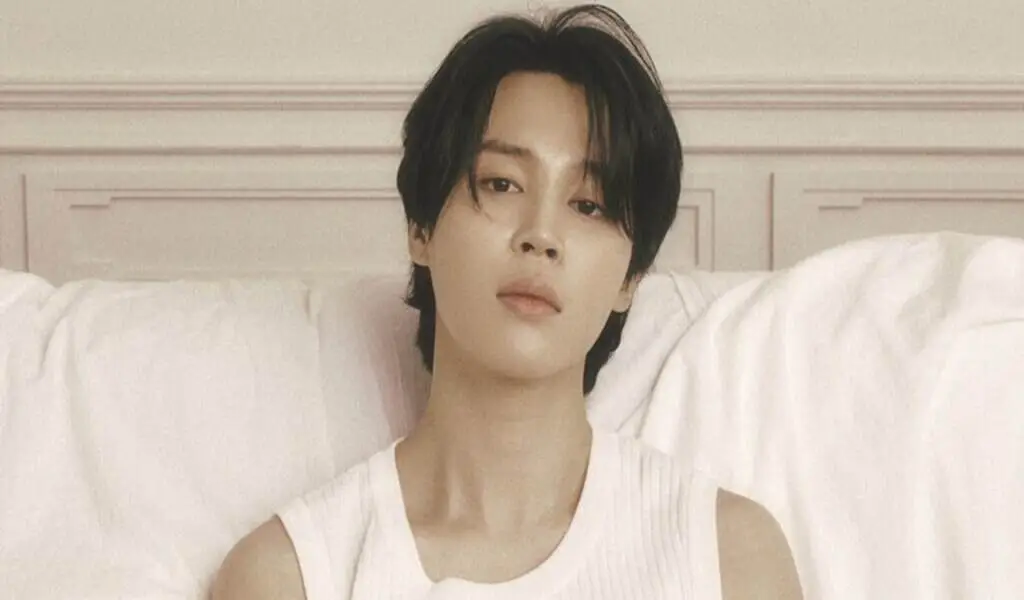 (CTN News) – Although K-pop giants BTS are on hiatus, their respective members are still making waves as solo artists on the charts despite the band's hiatus.
In today's Official Singles Chart announcement, Jimin is the first solo member of BTS to ever reach the Top 10, marking the band's biggest individual success to date.
Taking the place at Number 8 today and taken from the English artist's debut album FACE, the single Like Crazy is a brand-new release from the artist's debut album that broke his own record after his release of Set Me Free Pt.
As of last week, 2 was ranked as the 30th most popular song on the charts.
Previously, it had been well known that Jimin's bandmate j-hope was one of the first solo BTS members to reach the Top 40 in the UK charts when he released his J. During the first week of its release, the single reached number 37 on the UK chart.
As a collective, BTS, consisting of J-hope, Jin, Suga, RM, Jimin, V, and Jungkook, have achieved four UK Top 10 singles to date; Dynamite (Number 3), Life Goes On (Number 10), Butter (Number 3), and Coldplay's collaboration with BTS, My Universe (Number 3), all in their own right.
Additionally, there are two number one albums that can be attributed to the K-pop juggernaut. They are Map of the Soul – Persona, which was released in 2019, and Map of the Soul – 7, which was released in 2020.
By reading the story behind BTS's second chart-topping album, you will get an idea of what it is all about.
In a single week, Jimin became the fifth member of BTS to score a UK Top 100 hit as a solo artist; the group now has six Top 100 tracks among its members as a whole.
In this article, we will discuss Jimin's Like Crazy (8) and Set Me Free Pt.
There have been a lot of impactful songs on the Official Chart this week including J-hope's on the street (37) and Jungkook's Stay Alive (89), Jin's The Astronaut (61), RM's Indigo (45) and RM's XD (45).
In its current state, BTS as a band is on hiatus and it is anticipated that they will reunite by the year 2025. It is as a result of its members' commitments to compulsory military enlistment in their homeland of South Korea, with Jin currently undergoing active service as a result of his commitments to his country.
SEE ALSO:
Watch Avatar: The Way Of Water Online For Free