Watch Avatar: The Way Of Water Online For Free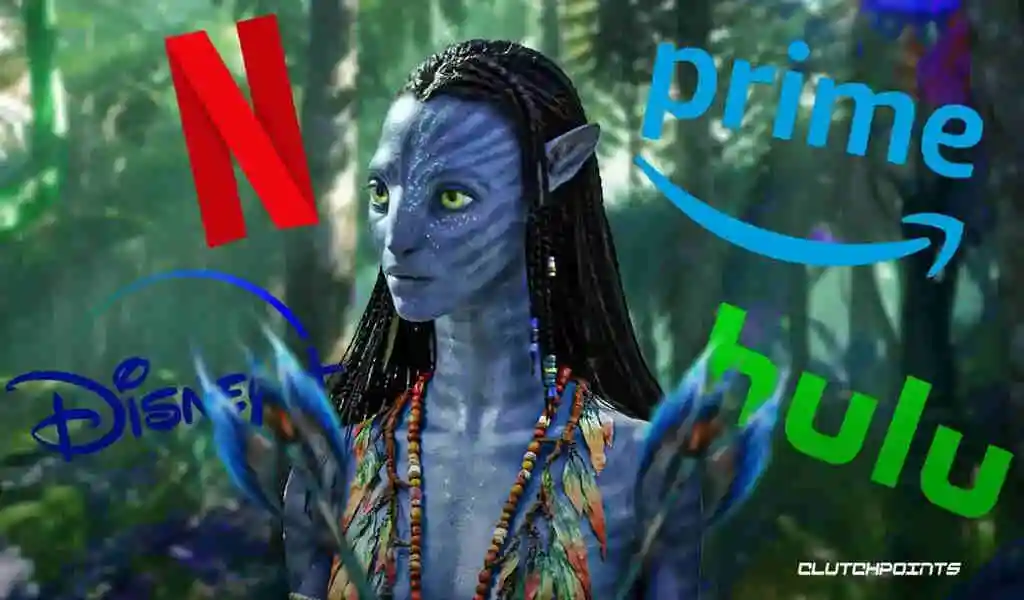 (CTN News) – Avatar: The Way of Water is one of the few theatrical experiences as captivating as Avatar. The Way of Water was an extraordinary film.
Despite a number of re-releases of Avatar in theaters, I never saw the first one, but The Way of Water was an exceptional film.
This experience was so immersive that I am not sure if it can be compared to any other theatrical experience other than Avatar.
In case you missed out on James Cameron's epic The Way of Water when it was released in theaters last December, now you have the opportunity to view it from the comfort of your own home.
Can you tell me where I can watch Avatar: The Way of Water? 
The Way of Water, like its predecessor, has experienced tremendous success at the box office during its ongoing theatrical run and has managed to earn over $2.3 billion in total.
When the movie is purchased digitally, you can also stream the film once you have purchased it. On platforms such as Apple TV, Prime Video, and Vudu, the film is currently available for purchase on a number of platforms.
The digital edition of The Way of Water is not able to replace the experience of seeing the movie in IMAX 3D, however it does offer the option of watching it in UHD (as well as in HD and SD).
Is there a cost associated with buying this product? 
I can tell you right now that you will pay $19.99 for all three formats of The Way of Water – UHD, HD, and SD.
Even though the price tag on this product may seem quite high, it is reminiscent of the pandemic days when major releases were available on streaming platforms at the same price, but at least if you buy this, you will be able to keep it.
Do you know if it is available on Disney+? 
The film has a very high probability of being available for streaming on Disney+ too like its predecessor, but no official release date has yet been announced, so it's still hard to predict where it will debut.
SEE ALSO:
Fortnite Spring Breakout Event 2023: Challenges, Rewards, And Skins