Five Forms of Entertainment that Came From the East
People tend to think of the cultural impact that the West has had on the East in recent times when talking about globalization, but there's also the huge cultural impact that the East has had on the West when it comes to entertainment. Western culture has been forever changed by the East, especially in recent times with people placing a greater emphasis on their own mental health, well-being and spirituality.
With this in mind, this article will look at some forms of entertainment that are popular in the West but originated from Japan, Thailand, Asia and the East as a whole. Interested? Keep reading to learn more about the cultural impact that the East has had in recent times.
1. Anime
Perhaps the most notable form of entertainment that came from the East is anime. Anime is a very distinctive style of animated TV shows and movies with unique stories, characters and worlds and these are currently proving to be hugely popular with younger generations. A few notable examples include Fullmetal Alchemist: Brotherhood, Cowboy Bebop and Dragon Ball Z.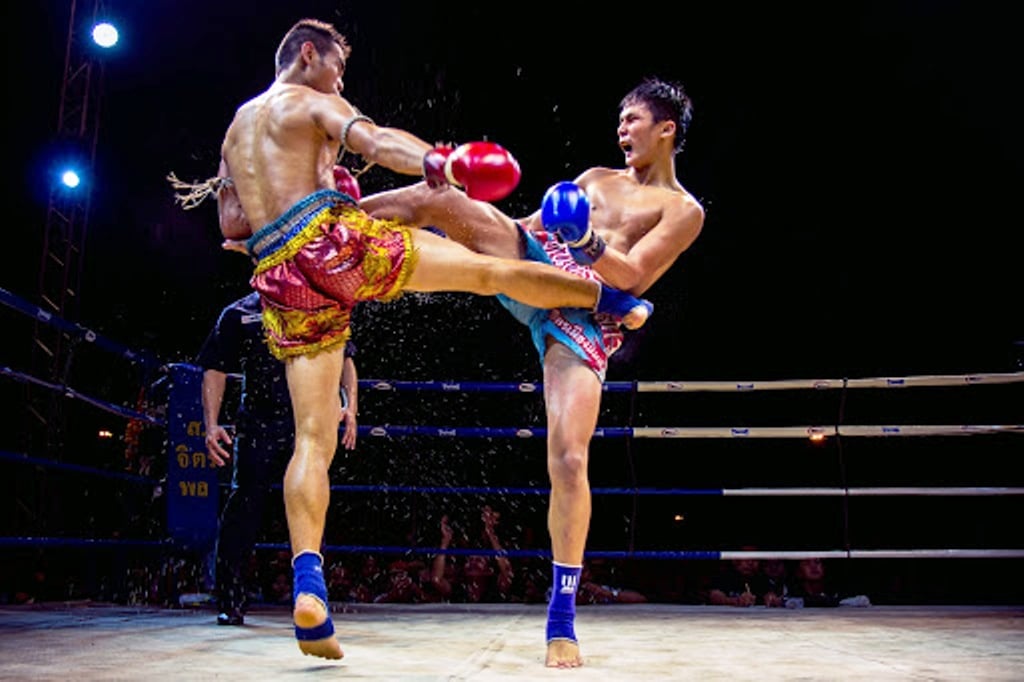 2. Martial Arts
People automatically think of movie stars like Jackie Chan and Bruce Lee when it comes to martial arts and this is a form of eastern culture and history that has had a huge influence on the West.
Karate, kung fu and taekwondo are all martial arts that people practice in the US and use as a way to improve their fitness, mental health and overall well-being. Muay Thai (thai boxing) from Thailand is several hundred years old and is rapidly gaining in popularity. Of course, martial arts movies have also always been popular in western culture.
3. Yoga
Similarly, yoga is an activity that has changed western culture forever with people of all ages using this ancient practice as a way to improve their physical and mental well-being. It's a discipline that can be traced back to ancient India and, therefore, is still relatively modern in terms of western culture.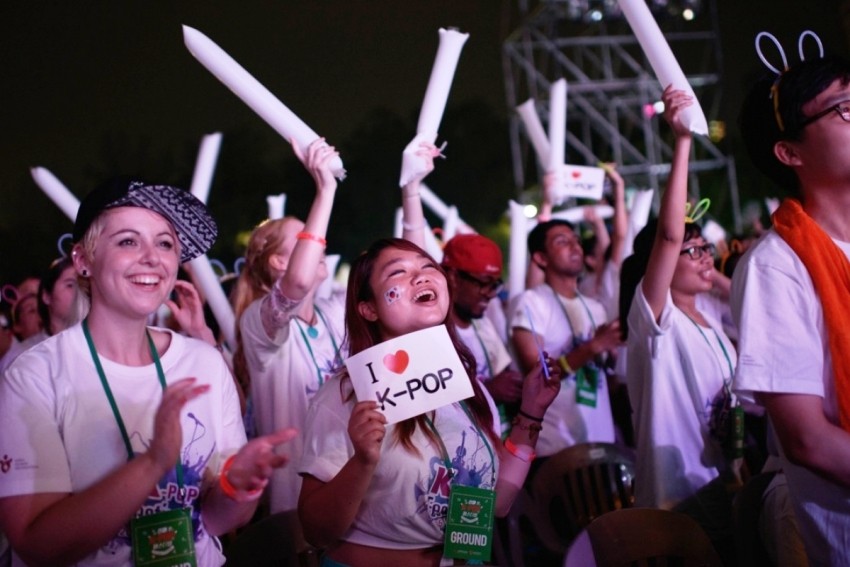 4. K-Pop
Generally, you see western music permeate eastern culture (the expression "big in Japan" demonstrates this) but not the other way around. This is now starting to change due to the growing popularity of K-Pop in the US and the UK. K-Pop is South Korean pop music that has a distinctive style with acts like BTS, Twice, and SuperM proving to be popular with their dazzling entertainment and visually stunning music videos.
5. Gambling
These days, gambling is hugely popular all over the world and is a form of entertainment that many people turn to whether this is visiting a casino or playing games like blackjack at online casinos like spincasino.com where you can find numerous variations of the game. Blackjack is one of the most widely played casino games in the world involving players attempting to create a hand higher than the dealer's but not exceeding 21. This means that it is a game that is easy to pick up and play but still great fun, with all the variations at places like Spincasino, you are sure to find a style you like.
Gambling is an entertainment pastime that predates written history, but it's thought to be an activity that first became significant in China before anywhere else. Gambling houses were found throughout China in the first millennium BC with lotto games and dominoes being played in China in the 10th century BC. People often think of Las Vegas when it comes to gambling, but it came from the East long before.
These are a few of the most notable forms of entertainment that originally came from the East. Western culture is becoming more influenced by the East in recent times with the above activities all providing to be hugely popular and for good reason.