Chairman of Marvel Entertainment Ike Perlmutter Has Been Removed From The Company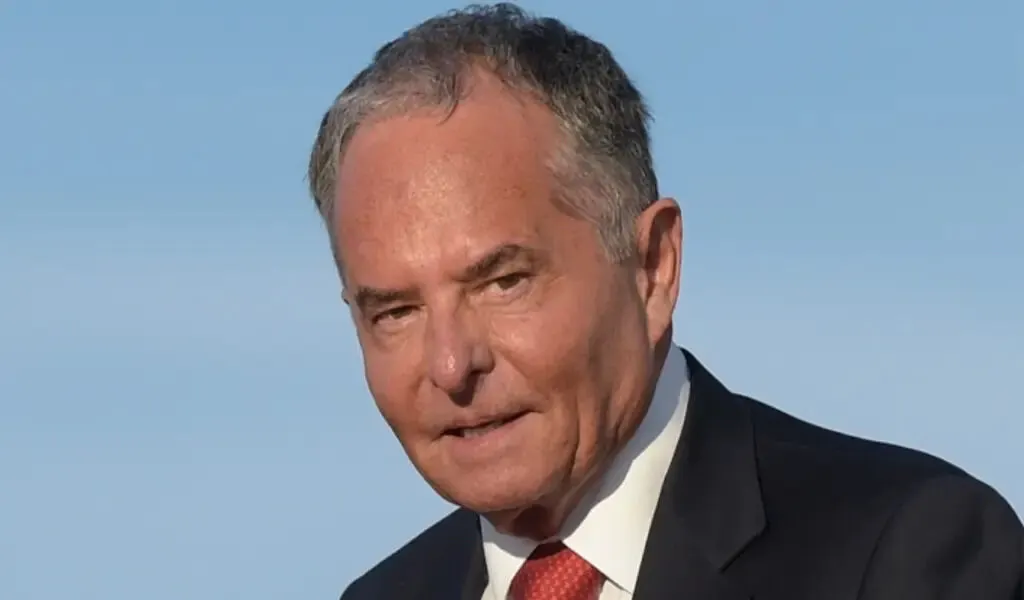 (CTN News) – Deadline has confirmed that Ike Permutter has left Disney. Marvel Studios is led by Kevin Feige, not Permutter, who oversaw the consumer products division of Marvel.
In a $5.5 billion cost-saving move to position the Mouse House even more for the streaming era, Perlmutter's departure comes amid Disney cutting 7K jobs.
Under the Disney corporate umbrella, Marvel Entertainment will be integrated with other parts of Permutter's company.
Among Perlmutter's responsibilities were comic book publishing, game licensing, and arena shows (which earn $40M-$60M annually).
Marvel Entertainment president Dan Buckley will remain in place and report to Marvel Studios president Kevin Feige. Previously, Buckley reported to Feige and Perlmutter.
Marvel Comics was sold to Disney for $4 billion in 2009 by Perlmutter, who had previously managed the company during the 1990s, capitalizing on superhero merchandising.
However, he hasn't been involved in feature film production since he fought with Feige over Doctor Strange. Feige was to be fired by Perlmutter. Bob Iger, the Disney CEO, said he couldn't let that happen in a TV interview last month.
In February, the former Disney CEO told CNBC that he had promised Perlmutter he could run Marvel after the acquisition, but not forever.
He also said in 2015 that he intended to fire Feige…and I stepped in to stop him from firing him. Kevin is an incredibly talented executive, and the Marvel track record speaks for itself. Therefore, I moved Marvel's movie-making operation to the Alan Horn-led studio (with Kevin Feige reporting directly to Horn, who retired in 2021).
There was no love lost between Perlmutter and Iger. In Iger's words, "Let me put it to you this way. He was not pleased about it at all.".
It has been over a year since Perlmutter has steered Marvel TV shows since 2019. He is known for his thriftiness and his willingness to speak truth to power.
As a result, he has recently emerged as a key ally of Nelson Peltz, urging Disney directors and executives to meet with the activist investor, who is seeking a seat on the Disney board and was seeking a meeting.
When Disney declined, Peltz set the table for a major proxy battle and then launched an all-out PR campaign in order to challenge the company's performance and strategy.
When Iger announced a restructuring plan along with Disney's latest earnings report in February, Peltz abruptly backed down from his position.
In an attempt to shed some light on the matter, the New York Times broke the news about Perlmutter's annual meeting next week.
There were also other executives laid off, including Rob Steffens, co-president of Marvel Entertainment, as well as John Turitzin, chief counsel of the company.
SEE ALSO:
In Zelda: Tears Of The Kingdom, Weapons Will Break