TikTok Has a Matchmaking Service That Lets Staff Be Cupids For Coworkers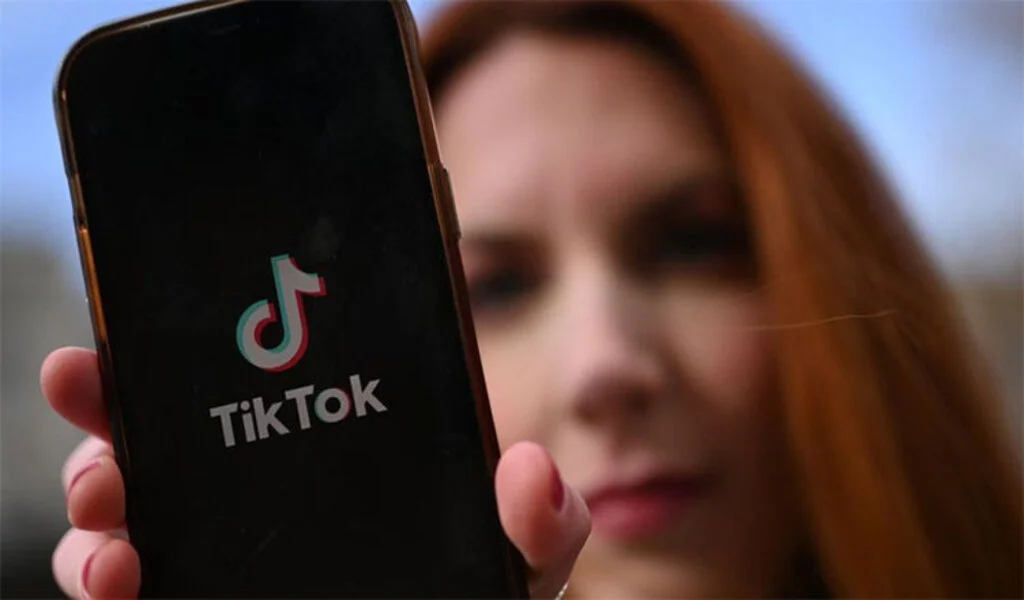 (CTN News) – It has been reported that TikTok has an internal matchmaking service for its employees to introduce their colleagues to their friends and family members.
Using TikTok's workplace tool, Meet Cute will be able to host documents and perform video conferencing,
As it is based on the TikTok workplace tool,
Which is used by thousands of TikTok employees throughout the world in order to host documents and perform video conferences.
People are also able to find a potential romantic partner amongst their colleagues through the use of this site.
It has been reported by Forbes that the platform offers employees the opportunity to advertise their family, friends, or acquaintances to colleagues, with a feed of posts that includes information that would usually be shown on dating apps, such as height and weight.
A further feature of the service is that employees can comment on the posts and rate people who come up on the feed based on their performance.
It is noted in the introduction to Meet Cute that the company is not responsible for mediating disputes between users.
ByteMoments is a communication platform that sits within the company's intranet forum called ByteMoments, which is mostly used by staff based in China, but staff across the world also use ByteMoments on a daily basis.
Earlier this week, a TikTok spokesperson said that the Meet Cute function was designed for use in mainline China, suggesting it was not intended for employees overseas to use it.
When we build internal apps like ByteMoments, we take cultural differences into consideration when we build them. In terms of the Meet Cute feature, it was specifically designed as an optional offering for mainland Chinese employees only, and we have made the channel market-specific."
ByteDance employees have a note on the channel which warns them not to post personal information about their colleagues and reminds them that it is for the purpose of introducing their colleagues to individuals outside of the company.
There has been no shortage of attempts by ByteDance in China to establish itself as a matchmaker for the employees of its company.
Previously, there have been internal matchmaking services, one of which was known as the 175 Project. Other tech platforms such as Alibaba, Meituan, and Huawei are reportedly providing dating forums or matchmaking services to their employees as part of their employee benefits, according to a Chinese language news outlet called Tech Planet.
The employees of TikTok who spoke with Forbes said that the company's attempt to facilitate matchmaking felt like an invasion of their personal space.
SEE ALSO:
Rebranding: Facebook's Logo Gets A Modern And Sophisticated Revamp