For RCS Messaging, T-Mobile Switches To Google's Jibe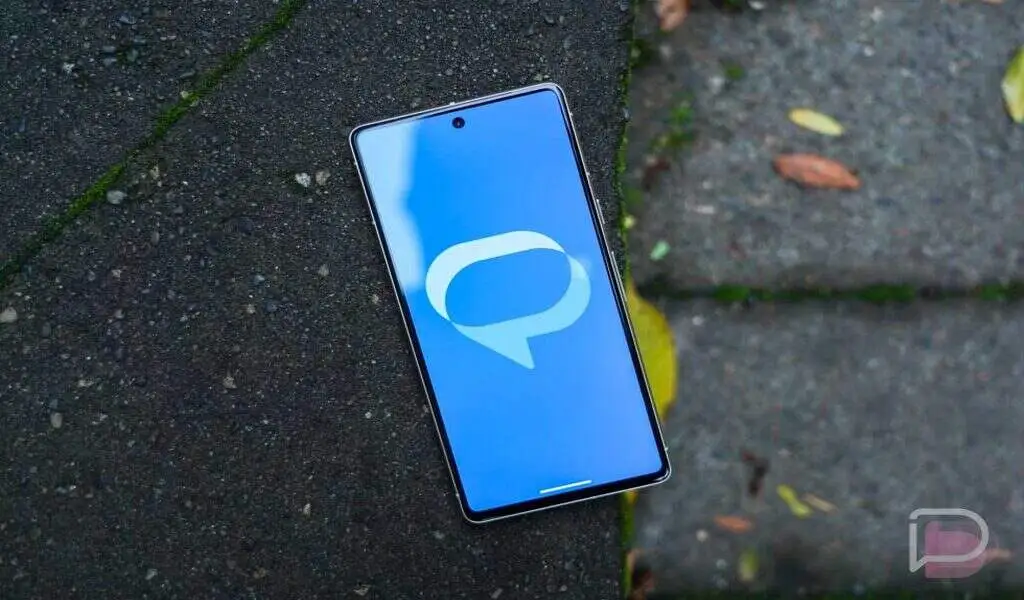 (CTN News) – With regard to upgraded messaging in RCS chatter, T-Mobile has decided to switch to Google's Jibe messaging platform in the world of upgraded messaging. Hey, I'm glad to hear that.
Even though we know that Apple is unlikely to adopt RCS anytime soon, T-Mobile is taking a step towards improving your Android RCS experience.
T-Mobile announced on Twitter that it is switching to Jibe for RCS and that "customers will be able to take advantage of all new features instantly and that they will have a better communication experience with businesses thanks to Rich Business Messaging (RBM)."
In all honesty, let's forget the RBM part, because no one wants to chat with businesses. In reality, what it really means is that as Google introduces new features or upgrades or technologies through Jibe,
T-Mobile customers with supported Android phones will be able to access these features.
In my opinion, that's a great thing, as this platform will (hopefully) grow and improve as time goes on.
AT&T announced a similar move in June of this year, and Google said almost word-for-word what T-Mobile said above, as if they were speaking together. Essentially, the big idea is that by being on Google's platform, you are able to access all of the features right away.
Unfortunately, T-Mobile did not give any information about which phones will be switched over to Jibe or when you might notice the change.
The company didn't give us any more details on this news, only saying that they are now being powered by Google's Jibe in order to power RCS.
Our assumption is that in the future, all Android phones will be using their new platform, rather than using their old platform for RCS.
You can check to see if your phone is running on Jibe for RCS by opening the Google Messages app, navigating to your profile (top right), then going to Message Settings >RCS Chats, and scrolling to the bottom.
It is very likely that you will see a message like the one below that reads "RCS from Google is provided by Jibe Mobile." If this doesn't say that, you are probably better off assuming it is T-Mobile's own RCS platform.
SEE ALSO:
TikTok Has a Matchmaking Service That Lets Staff Be Cupids For Coworkers