YouTube Announces AI-Enabled Video Editing Tools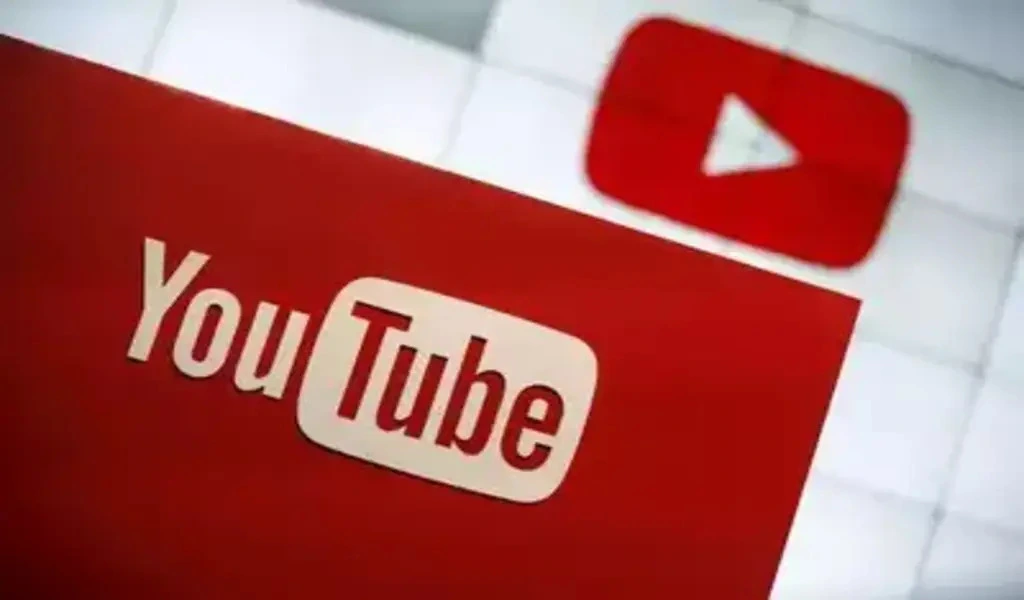 (CTN News) – As part of YouTube's latest effort to integrate generative AI — a technology that creates and synthesizes text, images, music and other media given simple prompts — into its most important products and services, parent company Alphabet will roll out a number of artificial-intelligence-powered features for creators.
Among the new YouTube products announced Thursday is Dream Screen, a tool that uses generative AI to add video or image backgrounds to short-form videos.
In addition, the company announced AI-enabled production tools for editing both short- and long-form videos.
In a blog post shared to coincide with the announcement, Toni Reid, YouTube's vice president for community products, stated, "We're unveiling a suite of products and features that will enable people to push the limits of creative expression." It was announced in March that the video platform owned by Google would develop these tools.
With regard to its generative AI products, Google has been under pressure to demonstrate results and practical applications.
It has long been feared that Google, a world leader in artificial intelligence, was falling behind upstarts like OpenAI and rival Microsoft, and that the products it was rolling out were not yet ready for public consumption.
There has been tremendous interest in OpenAI's ChatGPT and the new Bing chatbot provided by Microsoft, which has invested $13 billion (nearly Rs. 1,08,100 crore) in OpenAI since 2019.
The ChatGPT competitor, Bard, was launched by Google a few months ago and has received regular updates.
The company has also implemented experimental generative AI features into its most important services, including its flagship search engine, in what it calls an experimental "search generative experience."
In response to search queries, the product generates detailed summaries based on information ingested from the internet and other digital sources.
Additionally, YouTube's announcement of the new features coincides with its fierce competition with ByteDance's TikTok and Meta Platforms' Instagram Reels for market share in vertical, short-form video.
There are now more than 70 billion daily views on YouTube's Shorts, and the new generative AI tools appear to be intended to attract even more users and creators,
Giving YouTube a competitive advantage.
YouTube Create, a mobile app that is designed to assist the platform's creators in making video production easier, was also announced by the company.
A number of AI-enabled features are available in the app, such as editing, trimming, automatic captioning, voiceover capabilities, and access to royalty-free music and filters. Currently, the app is in beta on Android in "selected markets," according to the company, and will be offered for free.
SEE ALSO:
Starting Nov. 1, Microsoft Will Sell AI Assistant Software To Big Clients