Android 14 Developer Preview 2: What's New And What To Expect?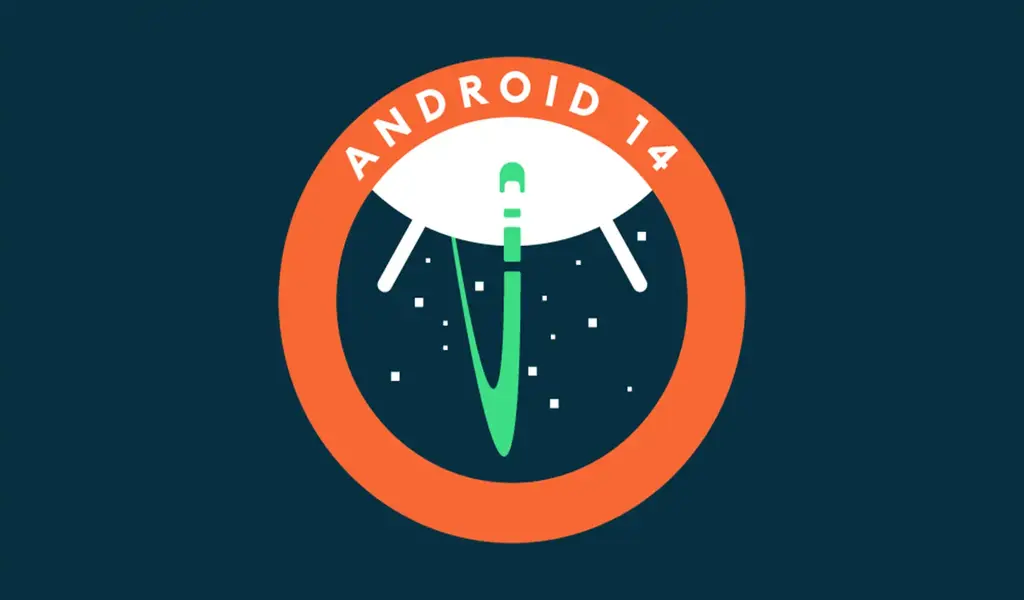 (CTN NEWS) – Google has recently released the second developer preview for Android 14, giving developers and tech enthusiasts a glimpse into what the latest Android operating system has in store.
In this article, we'll look closer at the new features and improvements that come with Android 14 Developer Preview 2 and what to expect from the upcoming release.
1. Introduction
Android is the most popular mobile operating system in the world, powering billions of devices across the globe.
With each release, Google introduces new features and improvements that enhance the user experience and make the system more secure and efficient.
Android 14 is the latest version of the operating system, and Google has just released the second developer preview, giving us a sneak peek into what's in store.
2. What is Android 14 Developer Preview 2?

Android 14 Developer Preview 2 is the second release of the pre-release version of the Android 14 operating system.
It is intended for developers and early adopters who want to test the new features and APIs before the official release.
The developer preview is only available on select devices, and it is not recommended for daily use as it may contain bugs and other issues.
3. New Features and Improvements

Android 14 Developer Preview 2 brings a host of new features and improvements, including:
Notification Enhancements
Android 14 introduces several enhancements to notifications, making managing and prioritizing them easier. Users can now snooze notifications for a set period, making them reappear later.
Additionally, the notification shade now displays more information, including the app icon and name, making it easier to identify the source of the notification.
App Hibernation
Android 14 includes a new feature called App Hibernation, which automatically puts apps that haven't been used in a while into a hibernation state, freeing up storage space and improving performance.
When an app is in hibernation, it is still installed on the device, but its data is cleared and won't run in the background.
Autofill Improvements
Android 14 improves the autofill feature, making filling in forms and passwords easier.
The system now suggests relevant information based on the app and the context, making the process faster and more efficient.
New Emojis
Android 14 introduces new emojis, including a heart hands gesture, a melting face, and several gender-neutral options.
Enhanced Camera Capabilities
Android 14 includes several improvements to the camera system, including support for multi-camera arrays, better zoom performance, and improved low-light performance.
Improved Performance and Battery Life
Android 14 has several performance optimizations that improve app launch times and responsiveness.
Additionally, the system includes new power management features that optimize battery life, making it last longer on a single charge.
Other Changes and Improvements
Android 14 Developer Preview 2 also includes several other changes and improvements, including:
Improved security and privacy features, such as viewing and managing app permissions more easily.
Enhanced support for foldable and dual-screen devices, including better support for hinge angle changes and multi-window mode.
Improved accessibility features, including improved
4. What to Expect from Android 14?

With Android 14 Developer Preview 2 now available, we can expect the official release of Android 14 to come soon.
The final release is expected to include even more features and improvements, and it's worth noting that some features in the developer preview may not make it to the final release.
One of the most anticipated features of Android 14 is the introduction of Material You, Google's new design language that offers more customization options for users.
Material You allows users to choose custom colors and styles for their devices, making them more personalized and unique.
Other expected features of Android 14 include improved support for 5G networks, better privacy and security features, and enhanced support for foldable devices.
With each new release, Google continues to push the boundaries of what's possible on mobile devices, and Android 14 promises to be no exception.
5. Conclusion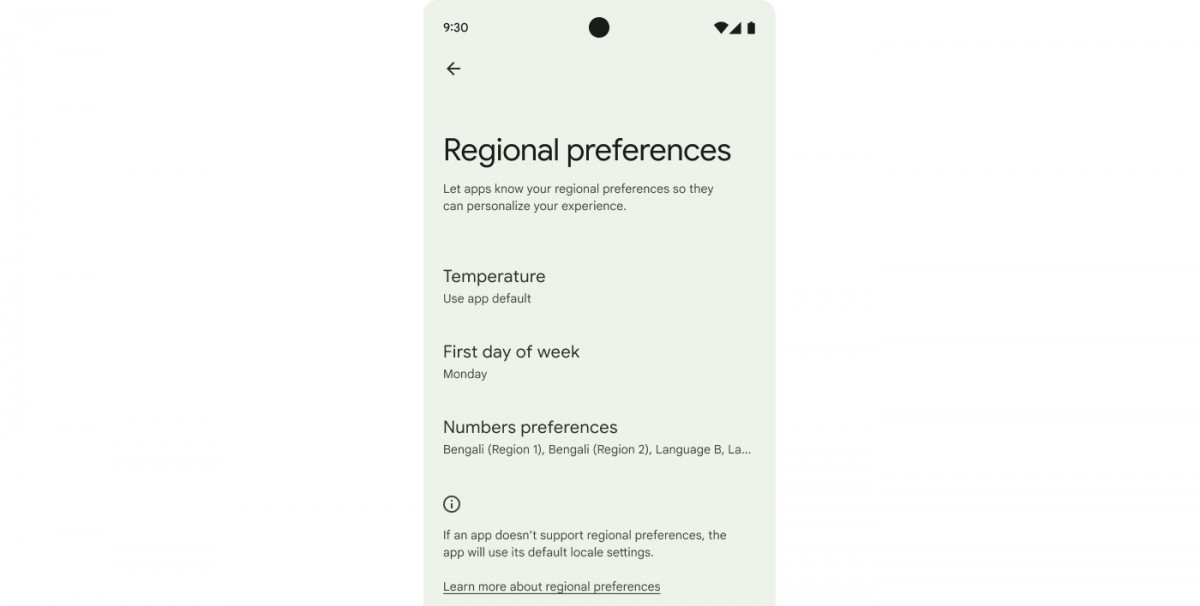 Android 14 Developer Preview 2 offers a glimpse into the new features and improvements that Google has in store for the latest version of their popular mobile operating system.
Android 14 promises to deliver an even better user experience, from notification enhancements to improved camera capabilities.
With the final release of Android 14 just around the corner, we can't wait to see what other surprises Google has in store for us.
RELATED CTN NEWS:
TradingView Alternatives: Top 10 Best Platforms For Technical Analysis