Kai Cenat Breaks All-Time Twitch Subscription Record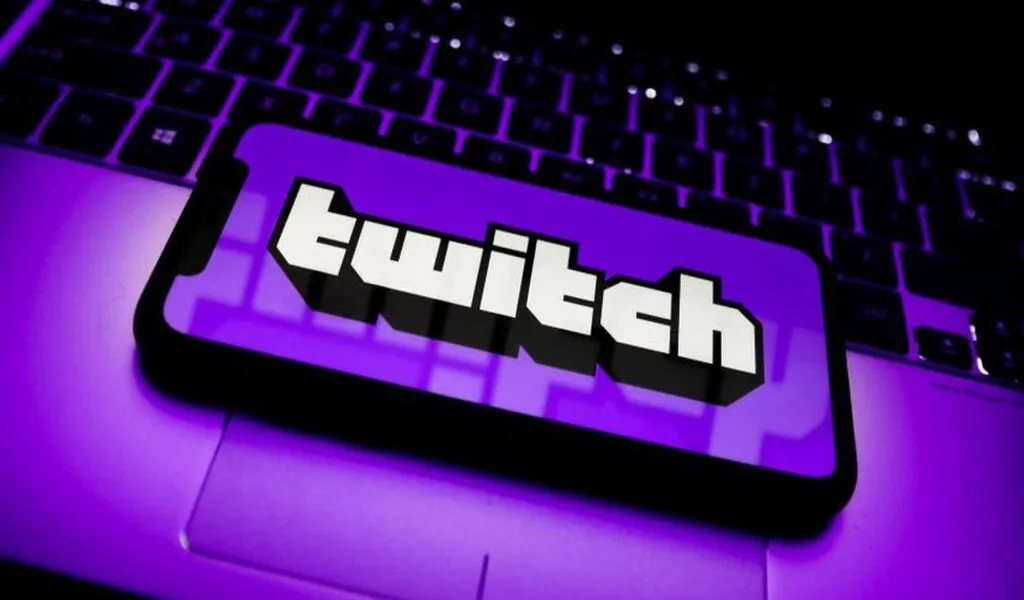 (CTN NEWS) – The record for gaining the most Twitch subscribers has been broken by Kai Cenat.
During a month-long push to boost subscriptions, the 21-year-old US streamer on the Amazon-owned streaming service racked up over 300,000 users.
During his "subathon," which began on February 1, Cenat streamed continuously while talking, playing video games, interviewing guests, and even dozing off in front of the camera.
On Tuesday, the well-known YouTuber officially passed former Twitch record holder Ludwig Ahgren.
On Twitch's live streaming website, users frequently stream video games while interacting with viewers.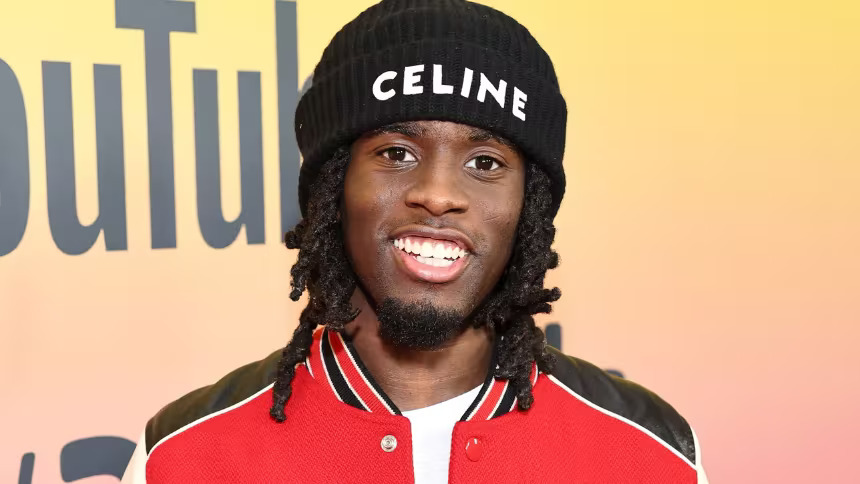 All-Time Twitch Subscription Record
Ludwig held the record for the most Twitch subscribers, with a peak of 283,000 viewers during a non-stop stream in April 2021.
With his subscription marathon, often known as a "subathon," a stream with a countdown meter extended every time someone subscribes to the channel, Cenat broke Ludwig's record two years later.
Users may support their favorite streamers and content providers on Twitch by subscribing to the service.
The pricing of the entry-level subscription bundle in the UK is £3.99 ($4.99 in the US), and other levels are more expensive.
Users can also give memberships as gifts, thus, wealthy fans who purchase monthly subscriptions for other viewers may contribute to the increase in subscriber numbers.
In honor of Black History Month in the US, Cenat started his streaming marathon in February.
He has amused audiences throughout the month with visitors such as comedian Reggie Brown and a Barack Obama impersonator.
He attained 200,000 Twitch subscribers on February 22, making him the first African-American streamer to do so.'
Congrats man!!! So stoked for you https://t.co/6rj2mVI9vc

— Ninja (@Ninja) February 28, 2023
Cenat acknowledged to fans that his streaming marathon was the hardest thing he had ever done after it was revealed he had surpassed the benchmark of 300,000 followers on Tuesday.
After the number of subscribers passed 300,000, he added, "Stop claiming 'I did it' — we did it."
We surpassed 300,000 on the final day of Black History Month!
And I'm so glad I did it with my friends and family. I couldn't have selected anybody else to do this with," he continued.
Cenat's subathon, which he promised would continue no longer than 30 days, will soon end, even if his stream may still pick up a few more subscribers.
It is unknown if he intends to temporarily leave the service before starting his regular Twitch streams.
RELATED CTN NEWS:
How To Permanently Delete Pictures From Google Photos?