American Soldier 'Travis King' Daring Escape To North Korea: What We Know And What Lies Ahead
(CTN News) – In a shocking turn of events, Pvt. Travis King, a 23-year-old American soldier, made headlines when he sprinted across the heavily fortified border from South Korea into North Korea in July.
His detainment in the reclusive nation for two months raised numerous questions and concerns, and as he returns to the United States, the world watches closely.
This article delves into the enigmatic entry of Pvt. Travis King into North Korea, his background, and what lies ahead for him.
Who is Travis King, and What Happened?
Pvt. Travis King, a member of the 1st Armored Division, joined the U.S. Army in January 2021. Prior to his daring escapade, he had been serving time in a South Korean prison on assault charges.
His impending transfer to Fort Bliss, Texas, where he could have faced further disciplinary actions and possible discharge, seemed imminent.
However, on the day of his release, July 10, King took a dramatic turn.
He was escorted to the airport but, instead of boarding the plane, he joined a civilian tour of the Korean border village of Panmunjom.
In a bold move, he dashed across the border, defying the guards and tourists that frequent the area.
North Korea's state news agency reported that King, who is Black, claimed he entered the country due to "ill feelings against inhuman mistreatment and racial discrimination within the U.S. Army."
Nevertheless, U.S. officials and King's mother, Claudine Gates, expressed skepticism about the authenticity of these statements, with Gates denying any knowledge of her son holding such views.
The motive behind King's decision to cross into North Korea remains shrouded in mystery.
Equally puzzling is North Korea's decision to release him, considering its tense relations with the United States on various fronts, including nuclear proliferation and international alliances.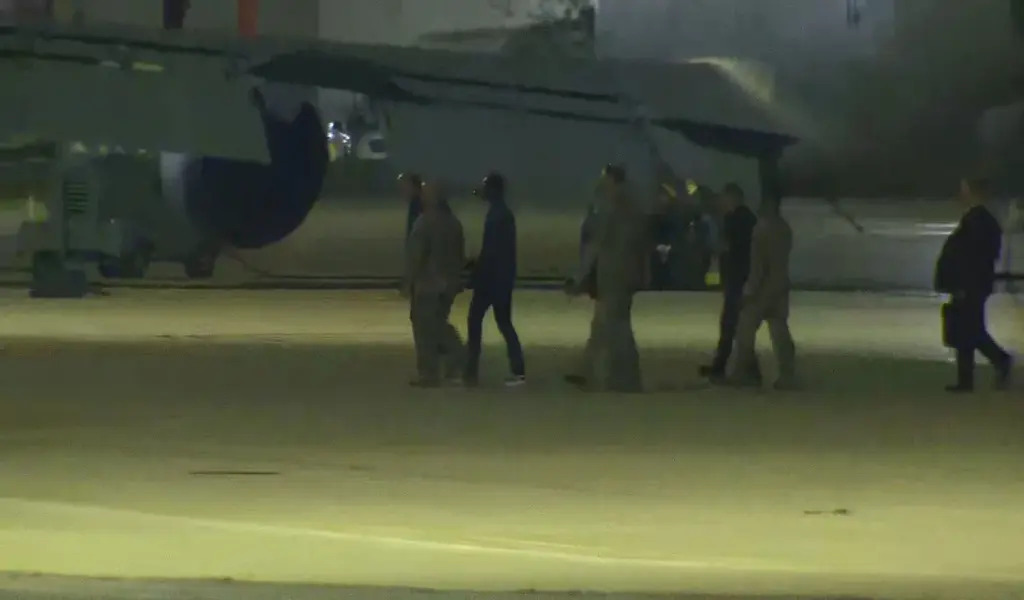 What Happens Next?
In the coming weeks, Pvt. Travis King is expected to undergo a battery of medical and psychological examinations. Intelligence debriefings will also be conducted to glean insights into his time in North Korea, a nation notoriously secretive and isolated to most Americans.
King has been transported to Lackland Air Force Base in San Antonio, Texas, and admitted to Brooke Army Medical Center, according to the Pentagon.
During this period, King's movements and activities will likely be closely controlled as military authorities attempt to gather information.
Rachel VanLandingham, a national security law expert and professor, suggests that formal charges under the military justice system are the probable next steps, but this process could take months.
The evidence against King appears substantial, and he may potentially face a court-martial or discharge without charges.
Despite his two-month absence and North Korea's involvement, King's time in the secretive nation may not afford him any leverage regarding his punishment, as suggested by Gary Solis, a former Marine Corps. prosecutor and military judge.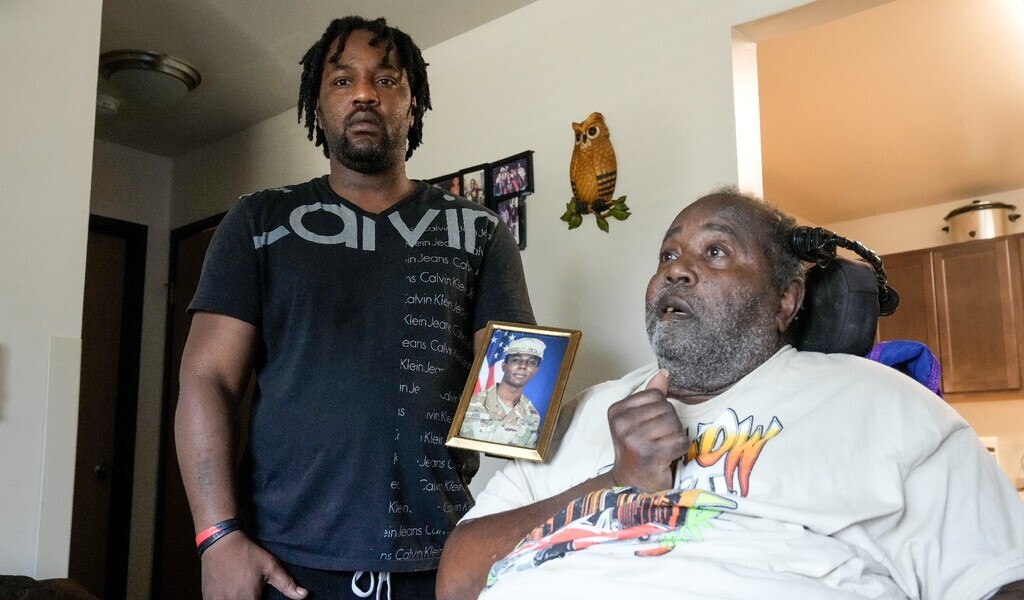 Similar Cases in the Past
The most recent case resembling Pvt. Travis King's is that of Bowe Bergdahl. Bergdahl, an active-duty soldier, left his Army post in Afghanistan in 2009 and was captured by the Taliban.
He was held captive and tortured for nearly five years before being returned to the U.S. Bergdahl cited poor leadership within his unit as his reason for leaving.
Upon his return, Bergdahl faced charges of desertion and misbehavior before the enemy in military court, pleading guilty to both charges in 2017. However, his conviction was vacated later.
While the Bergdahl case isn't identical to King's, it suggests that the U.S. Army may pursue a court-martial in King's case as well.
It's essential to note that Pvt. Travis King, unlike another American held in North Korea, Otto Warmbier, was released in good health. Warmbier, a University of Virginia student, was detained in North Korea for attempting to steal a propaganda poster.
He spent 17 months in captivity before returning home in a coma and subsequently passing away. North Korea denied accusations of torture, leaving a dark cloud of uncertainty over Warmbier's tragic case.
Conclusion
Pvt. Travis King's unexpected journey into North Korea remains a subject of intrigue and concern. As he faces medical tests, interrogations, and the potential for military justice, the world will watch closely.
His case joins a list of rare incidents involving American soldiers in adversarial nations, serving as a stark reminder of the complexities and challenges faced by those who serve their country abroad.