U.S. Soldier 'Travis King' Held In North Korea Returns Home: What We Know About His Journey And Deportation
In a remarkable turn of events, US Army Private 2nd Class Travis King, aged 23, has been returned to US custody after a harrowing experience in North Korea.
Pvt King's story began in July when he crossed the border from South Korea into North Korea without authorization, setting off a complex and diplomatically sensitive chain of events.
A Perilous Crossing
Pvt King's unauthorized border crossing took place during a particularly tense period in North Korea's history, a nation known for its isolation from the rest of the world.
The US government explicitly advises its citizens not to travel to North Korea due to the inherent risks associated with the regime.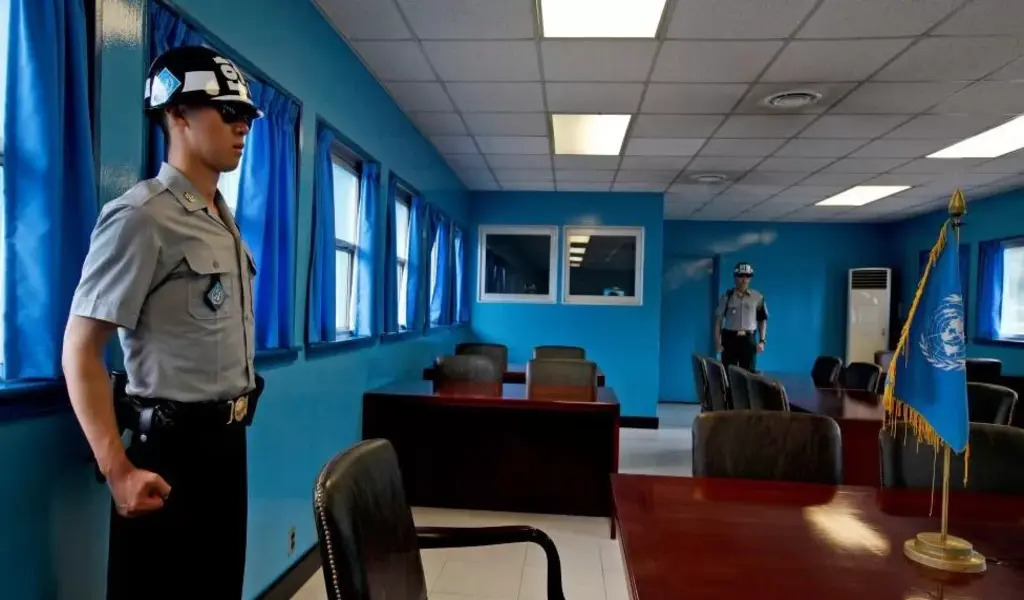 After his expulsion from North Korea, Pvt King was flown to a US military installation on September 27th, marking the end of his ordeal. Months of intense diplomacy, facilitated by Swedish officials who acted as intermediaries, led to his safe return.
A senior US administration official stated, "We can confirm Pvt King is very happy to be on his way home and he is very much looking forward to reuniting with his family."
The official also emphasized the importance of a reintegration process to address any medical and emotional concerns Pvt King may have.
The Mystery of His Escape
Pvt King's journey across the border raises questions about the circumstances surrounding his escape. At the time of the incident, he was being escorted back to the US to face disciplinary action within the Army.
However, instead of boarding the plane, he reportedly approached an American Airlines official at Incheon Airport, claiming his passport had gone missing.
This led to an airline employee escorting him out of the departures area, ultimately allowing him to make his way to the border.
An eyewitness on the same border tour described hearing Pvt King laughing loudly before he made a run for it. The audacity and apparent spontaneity of his escape have left many wondering about his motivations.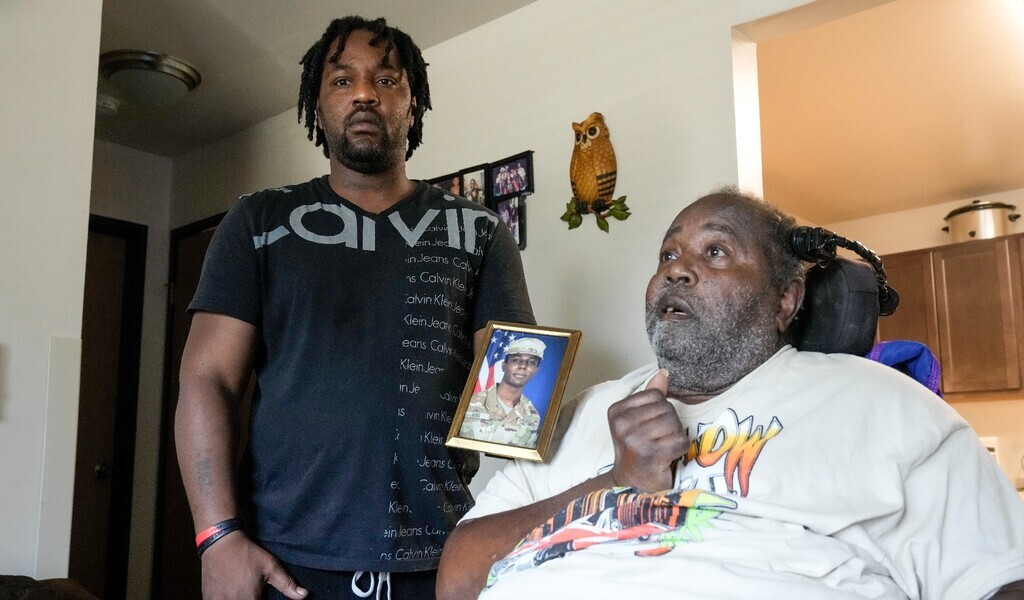 Who is Pvt Travis King?
Pvt King, a cavalry scout and reconnaissance specialist, had been in the Army since January 2021. Prior to his border-crossing incident, he had been held in a detention facility in Seoul, South Korea, for getting into fights.
In September 2022, he was investigated for assault, allegedly punching a Korean national in a Seoul nightclub. He was also fined for his behavior towards the police officers trying to apprehend him.
After serving two months in jail on assault charges, Pvt King was released to Camp Humphreys, a US Army base in South Korea, for out-processing.
He was scheduled to travel to Fort Bliss in Texas, where he was to be administratively separated from the Army. The circumstances surrounding his decision to cross into North Korea remain unclear.
Family's Perspective
Pvt King's family has expressed shock and confusion regarding his actions. His mother, Claudine Gates, could not fathom her son's decision and believed he "had to be out of his mind."
His uncle, Carl Gates, noted that Pvt King had been struggling emotionally following the death of his 7-year-old cousin, which may have contributed to his reckless behavior.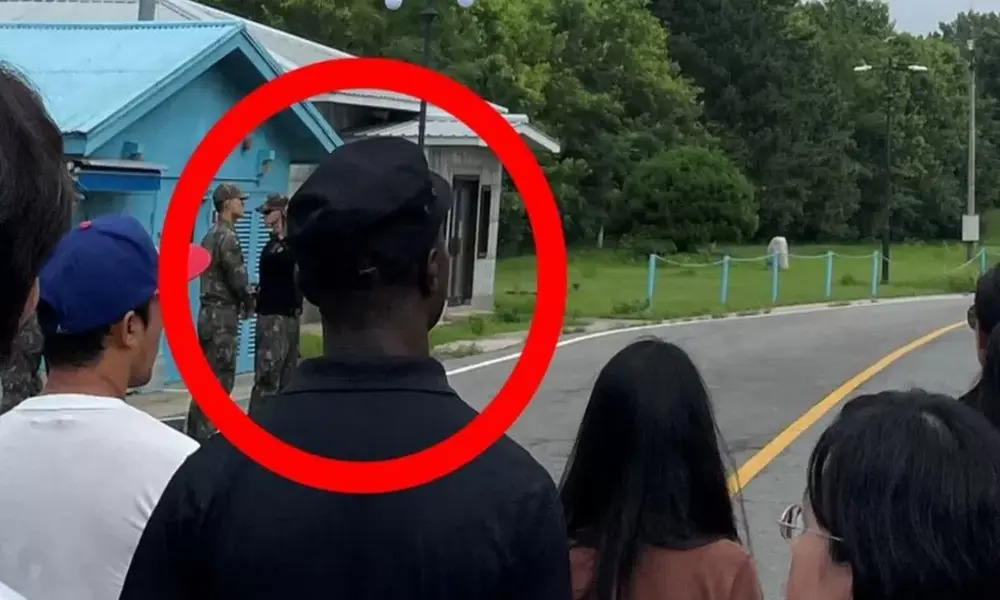 Was It Planned?
There are questions regarding whether Pvt King's escape was premeditated. Traveling to North Korea requires meticulous planning and authorization, including submitting passport and military ID information to the UN Command, which oversees the area.
Given the stringent requirements and recent restrictions due to the pandemic, some speculate that Pvt King may have planned his escape in advance.
A History of US Detainees in North Korea
Pvt King's case adds to a list of US citizens who have been detained in North Korea since 1996, including tourists, scholars, and journalists.
In response to the risks involved, the US government banned its citizens from visiting North Korea in July 2017, a ban that has been extended until at least August of this year.
Unfortunately, US citizens detained in North Korean prisons have often faced harsh treatment, as seen in the tragic case of Otto Warmbier, who returned to the US in a coma and later died after being imprisoned for stealing a hotel sign in 2018.
In Pvt Travis King's case, his safe return stands as a testament to the power of diplomacy and international cooperation, ultimately allowing a young soldier to come back to his family and homeland after an extraordinary journey.