South Korea's Birth Rate Sinks To A Record Low As Population Crisis Deepens For Third Year in 2022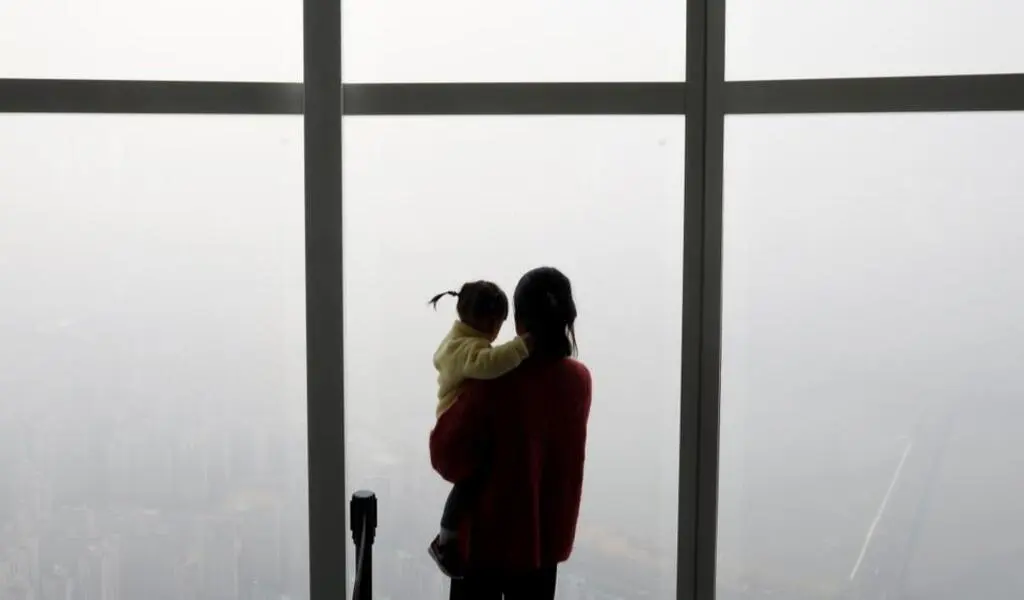 (CTN NEWS) – SEOUL – The demographic issue in South Korea has gotten worse as new data revealed that the number of newborns born last year fell to yet another record low.
249,000 babies were born in 2022, down 4.4% from the previous year, according to Statistics Korea data released on Wednesday. This marks the third consecutive year that deaths outnumbered births in Asia's fourth-largest economy.
Meanwhile, the birthrate fell to a historic low, undermining government initiatives to encourage couples to have more children.
The average South Korean woman can now expect to have 0.78 children in her lifetime, which is the fewest since statistics began to be maintained in 1970. As a result, South Korea is the only nation in the world with a fertility rate that is less than one.
Young people have previously rejected the Japanese PM's proposed answer to the country's alarming birthrate.
South Korea's Birth Rate Should Be 2.1M
According to experts, the rate must be at least 2.1 to maintain the nation's 52 million population level.
Although Japan's government recently warned that the country was "on the verge of social collapse" as a result of population reduction, South Korea's trajectory is particularly worrisome for decision-makers.
Increasingly young individuals are choosing to put off having children or to give up trying entirely.
Some women claim they prefer to prioritize their own freedom and have given up on finding a spouse, while others point to the expensive expense of raising children, dismal career prospects in the midst of an economic slump, and rising real estate prices.
As a result, in 2021, there were 193,000 weddings in South Korea, a record low.
The new figures show that in 2022, women gave birth on average at age 33.5, an increase of 0.2 over the previous year. Women typically had their first kid at age 33.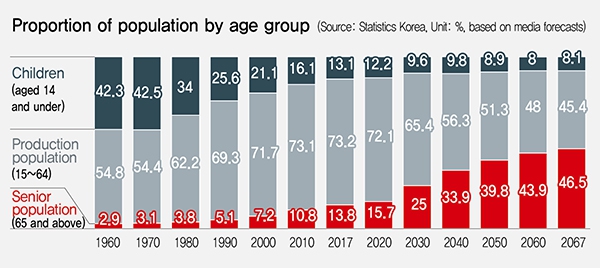 Concern To Korea's Economy
According to the Yonhap news agency, only 24 kids were delivered for every 1,000 women in their late 20s, a decrease of 3.5% from the previous year.
The concern is developing over the burden on South Korea's economy and the pension system, which may run out of money in the upcoming decades, as a result of the country having the lowest fertility rate in the world and a fast aging population.
In 2021, the population shrank for the first time in history. By 2070, the population is expected to decrease even more, to 38 million.
Similar to Japan, local governments in South Korea have started programs to promote parenthood, including cash grants and assistance with fertility treatment and medical costs.
Experts say these initiatives fall short of addressing the country's exorbitant cost of living as well as shifting attitudes towards gender roles and work-life balance.
The South Korean government presented a set of policies in December to address the country's low birthrate and aging population.
These policies include shorter career interruptions for women after having children, more affordable housing, and better employment chances for young people.
In January, the unemployment rate for those aged 25 to 29 was 5.6%, which was higher than the 3.6% national average.
According to the Nikkei business newspaper, the Yoon Suk-yeol administration is giving families with young children a monthly payment of 700,000 won ($540) which would increase to one million won starting in 2019.
In order to combat population reduction, the government has also stated that it will work to relax limitations on migrant labor. Nevertheless, many conservative South Koreans are against this notion.
RELATED CTN NEWS:
South Korea No Longer Require Chinese Tourists To Undergo Post-Arrival PCR Testing
Hong Kong Denied Visa For Chinese Doctor 'He Jiankui' Who Claimed Gene-Edited Babies