Richard Moll Who Played Bull on "Night Court"Dead at 80
Richard Moll, who played the lead on Night Court, has passed away at 80. Moll was best known for his portrayal as Bull Shannon on "Night Court," which ran from 1984 to 1992. Fans of "Night Court" still remember Moll fondly for his portrayal of Bull Shannon, who they consider one of the show's most memorable characters.
A representative for Richard Moll told PEOPLE Magazine that the actor passed away on Thursday at his home in Big Bear Lake.
Moll, who was 6 feet 8 inches tall and had a strong baritone voice, shot to fame as Night Court's bailiff Bull Shannon from 1984 to 1992.
For nine seasons, viewers watched as young judge Harold "Harry" T. Stone (Anderson) presided over a Manhattan Criminal Court on the night shift in this Emmy-nominated NBC sitcom that also starred and John Larroquette.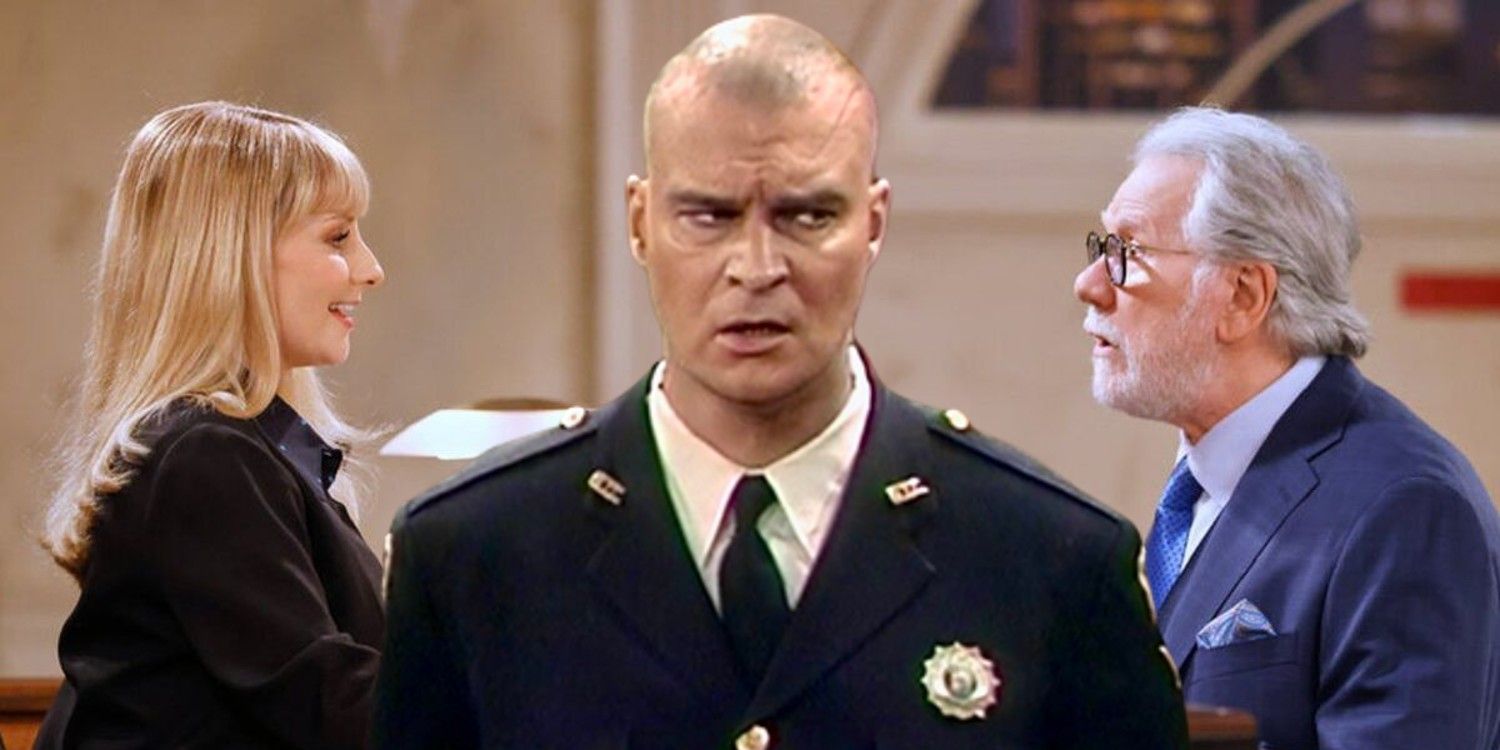 Richard Moll, who shaved his head for the part, won over audiences with his catchphrase "Ooo-kay" whenever his character admitted an error.
He had nothing to do with NBC's decision to restart Night Court in 2022–23.
Moll received a Saturn Award nomination in 1985 for his work in the horror film House. Later in his career, he made the leap into animation, lending his voice to animated versions of both Harvey Dent/Two-Face from The Adventures of Batman & Robin and Scorpion from Spider-Man: The Animated Series.
In addition to his role in The Flintstones, the actor has also appeared in Jingle All the Way, Casper Meets Wendy, and Scary Movie 2. He also voiced a bodyguard in the animated series Mighty Max and had a recurrent part on the Cindy Williams sitcom Getting By.
In the 1999 satirical romantic comedy But I'm a Cheerleader, Moll played a gay man who brought teens suspected of being gay to a "re-education camp," despite the fact that he often "relished" the opportunity to play the "bad guy."
Aside from Sabrina the Teenage Witch, he has also guest-starred on 7th Heaven, Smallville, No Place Like Home, Cold Case, and Headless Horseman.
Moll, a lifelong nature enthusiast and bird watcher, settled into a mountain town near Big Bear Lake after he retired.
Moll was born on January 13, 1943, in Pasadena, California. She is the youngest of three children. He studied history at UC Berkeley and then followed his passion for acting, albeit he had trouble finding roles owing to his height.
"Night Court" is an American sitcom that first aired on television in 1984 and ran until 1992.
In this Reinhold Weege-created series, the late-night judicial proceedings of a made-up Manhattan municipal court (called "night court") are the source of a lot of laughs. The drama centred on Harry Anderson's portrayal of Judge Harold T. Stone, a youthful and unorthodox judge.
Among the show's eccentric ensemble cast were Richard Moll's sharp-tongued bailiff Bull Shannon (Markie Post), Markie Post's public defender Christine Sullivan (John Larroquette), and a variety of recurring characters who all contributed to the show's comedic vibe.
The unique blend of comedy and law that "Night Court" presented made it a fan favourite. It gained a large audience during its broadcasting time, and its cult status has only grown since then. The courtroom and the protagonists' personal lives were fertile ground for comedy, and the show was a highlight of 1980s television.