Former US President Donald Trump Indicted By Grand Jury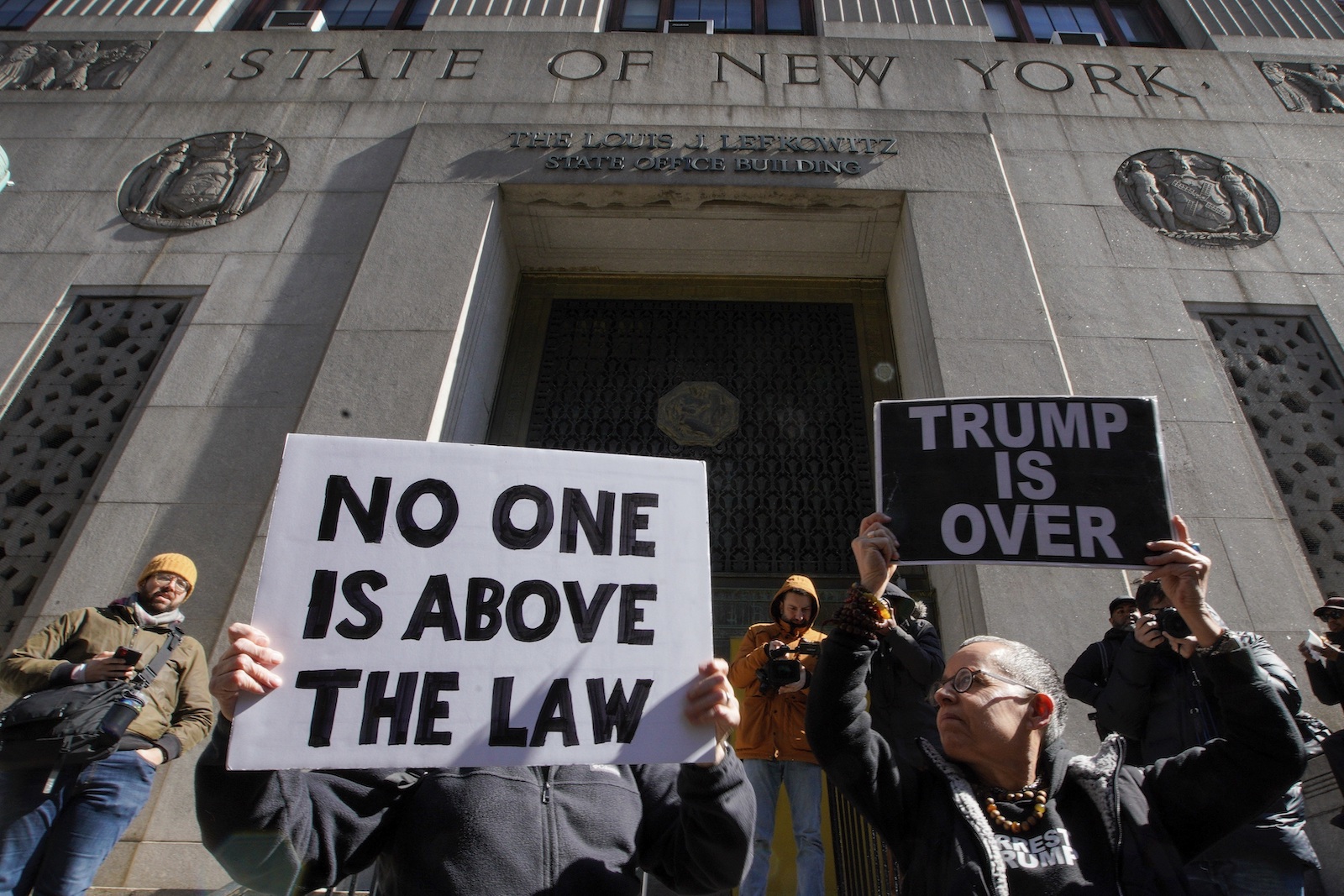 Former US President Donald Trump will be charged with making hush money payments to a porn star just before the 2016 presidential election. The charges against him have not yet been made public.
After investigating a $130,000 pay-out to Stormy Daniels in an attempt to buy her silence about an alleged affair, a grand jury voted to indict him on criminal charges. He claims he has done nothing wrong.
Mr. Trump is the first sitting or former president of the United States to face criminal charges. Donald Trump's lawyers will now be informed of the indictment by Manhattan District Attorney Alvin Bragg.
The former president lives in Florida and is scheduled to travel to New York City for his formal arrest and first court appearance.
Former President Donald Trump slammed Mr Bragg in a statement, calling him a "disgrace" and accusing him of "doing Joe Biden's dirty work."
"In their obsession with trying to 'Get Trump,' the Democrats have lied, cheated, and stolen, but now they've done the unthinkable – indicting a completely innocent person in an act of blatant Election Interference," he said.
Caption for media,
Like all defendants in criminal cases, he will have his fingerprints taken and his mugshot taken.
Mr. Trump is currently the clear frontrunner among all declared and potential Republican presidential candidates.
He is also under investigation in a number of other cases.
Other investigations include his role in the January 2021 US Capitol riot, his efforts to overturn his loss in Georgia in the 2020 election, and his handling of classified documents after leaving office.
Donald Trump will be charged over hush money