U.S Airlines Cancel Flights To Tel Aviv Airport As Israel Declares War On Hamas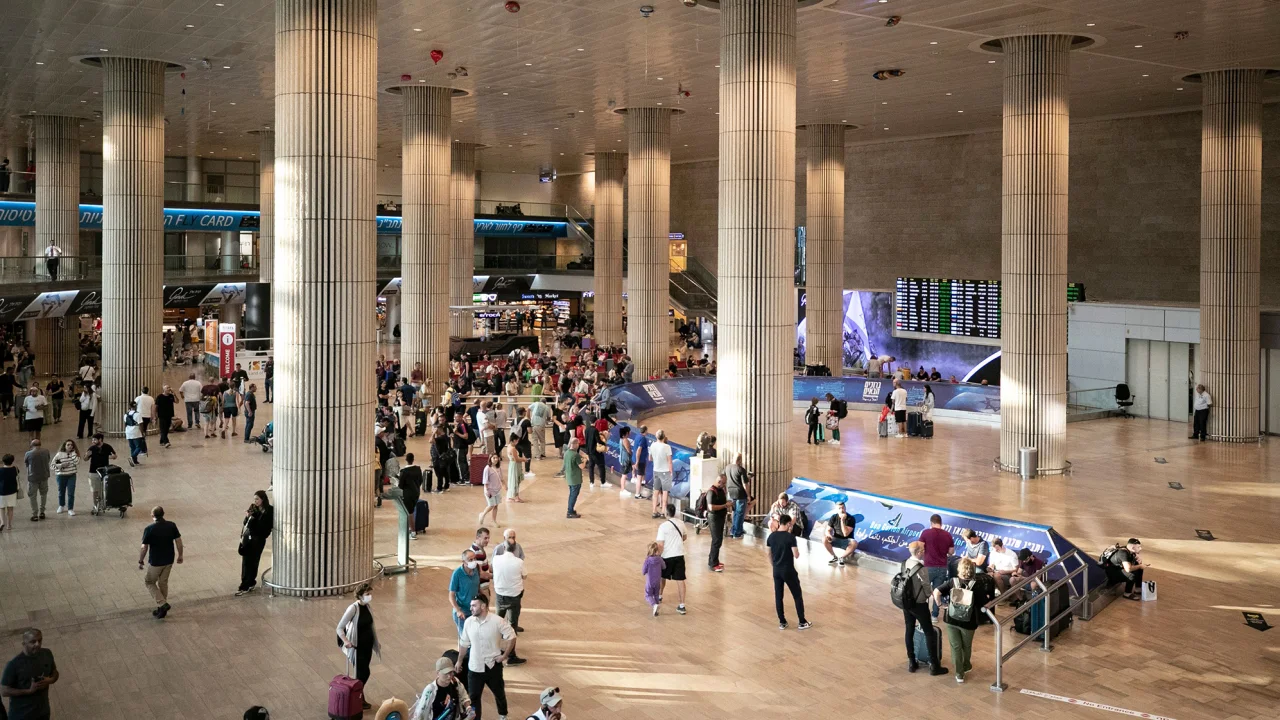 (CTN NEWS) – In a dramatic turn of events, multiple airlines have canceled flights in and out of Tel Aviv, Israel, following the formal declaration of war by Israel on Hamas.
This decision, driven by concerns for passenger safety and security, has sent ripples throughout the international aviation industry.
American Airlines, one of the largest carriers in the United States, announced the suspension of its flights to Tel Aviv until Friday, citing the need to closely monitor the volatile situation on the ground.
This move was preceded by a "do not fly" order issued by Ed Sicher, President of the Allied Pilots Association, the union representing 15,000 American Airlines pilots.
Sicher emphasized that, given the declaration of war by Israel, it would be imprudent to continue flights into what is now considered a war zone. The Federal Aviation Administration (FAA) also issued a notice urging "extreme caution" to air personnel.
Delta Air Lines, another major U.S. carrier, followed suit by canceling all flights to and from Tel Aviv for the remainder of the month.
However, the airline expressed its commitment to working with the U.S. government to facilitate the repatriation of American citizens who wish to return home.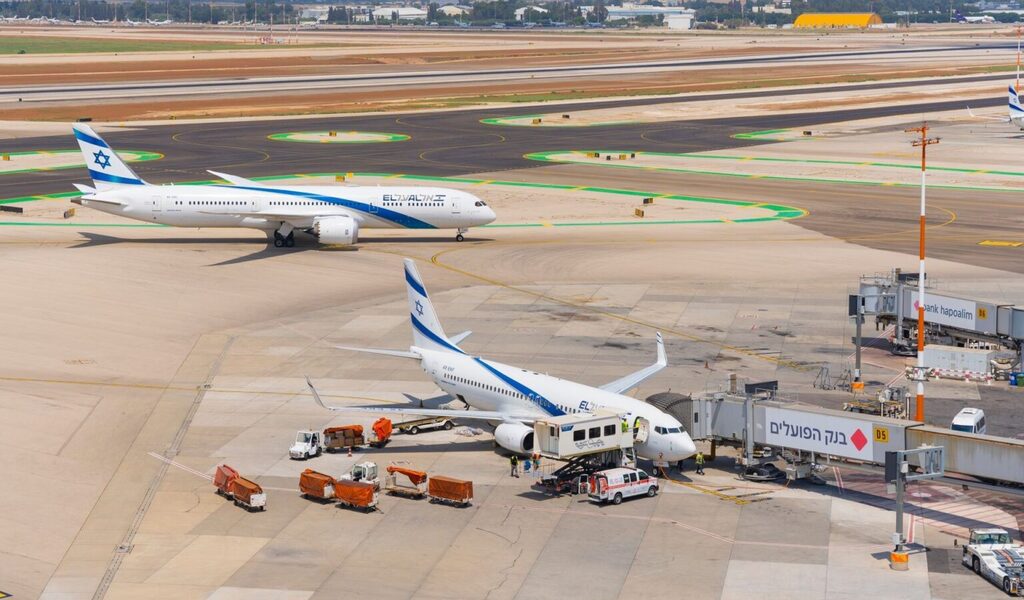 International Airlines Respond to Escalating Conflict in Israel with Flight Cancellations
The U.S. Embassy in Israel issued a security update, stating that while Ben Gurion International Airport remains open, some flights have been reduced or suspended, and U.S. carriers have temporarily halted flights to Israel.
The embassy continues to closely monitor the evolving security situation in the region.
Several international airlines have also taken similar precautionary measures. Hong Kong's Cathay Pacific canceled its Tuesday flight to and from Tel Aviv.
Air Canada announced the suspension of all flights to Israel as it assesses the dynamic security conditions. Ryanair from Ireland canceled flights in and out of Tel Aviv until October 11 due to operational restrictions.
Air India and Lufthansa have canceled flights until October 14, while Norwegian Air has suspended flights until October 15.
Korean Air, meanwhile, canceled one of its three weekly flights to Tel Aviv and is scheduled to discuss the fate of future flights in light of the escalating conflict. However, the airline is planning a special flight to repatriate Korean nationals from Tel Aviv to Incheon on Tuesday.
The situation is particularly tense at Ben Gurion International Airport, located less than 40 miles from Gaza, where frequent rocket attacks have been reported.
The airport's proximity to the conflict zone has led to significant safety concerns. CNN reporters in Tel Aviv and Jerusalem have described scenes of near-constant rocket fire and an eerie calm in areas usually bustling with tourists.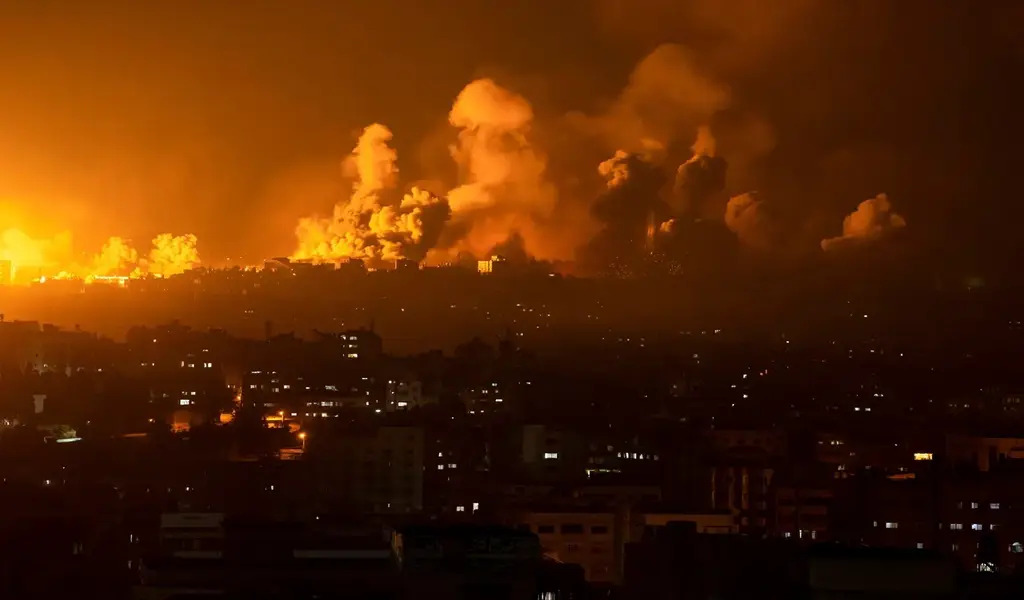 ORIGINAL STORY: Israel Declares War On Hamas, Imposes Total Blockade On Gaza Strip
The conflict between Israel and Hamas, now in its third day, has already resulted in a substantial loss of life and shows no sign of abating. Israel's Defense Minister, Yoav Gallant, recently ordered a "complete siege" of Gaza, further intensifying the situation.
As airlines prioritize passenger safety, the suspension of flights to and from Tel Aviv underscores the gravity of the situation and the impact it is having on international travel.
The aviation industry, like the rest of the world, watches with bated breath as events continue to unfold in the region.
RELATED CTN NEWS:
Israel Declares War On Hamas, Imposes Total Blockade On Gaza Strip
Airbnb's Impact On Thailand's Tourism Sector: GDP Growth And Job Creation – Report
Oil Prices Surge Amid Middle East Tensions: The Impact Of Israel-Gaza Conflict