US Blinken Balks at China's Peace Initiative for Ukraine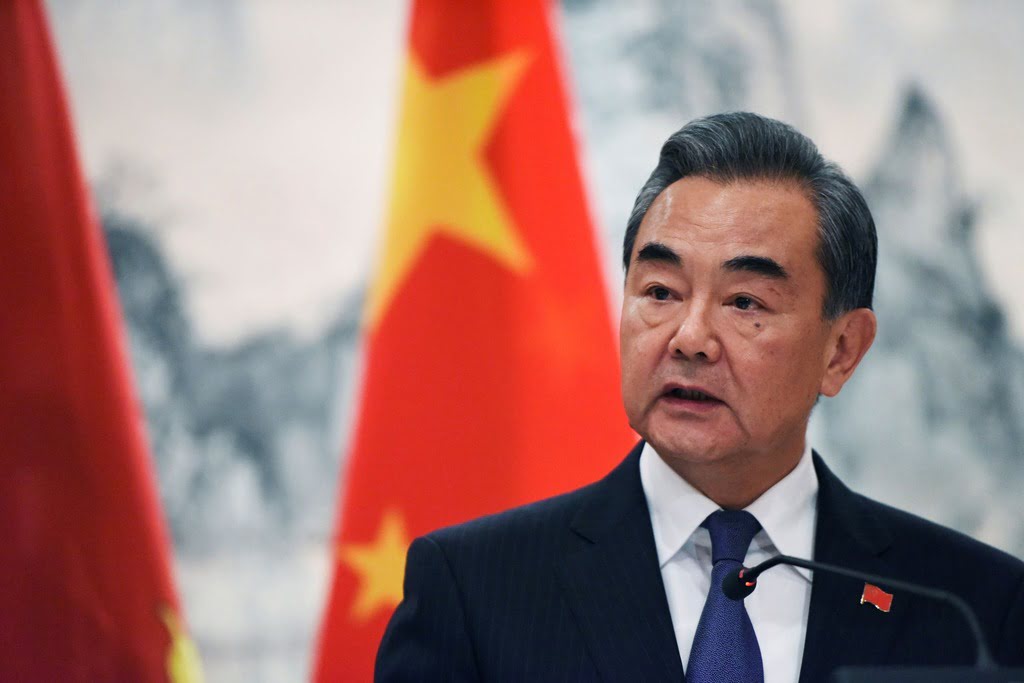 China's top diplomat in foreign affairs has stated that President Xi Jinping will present a peace initiative to put an end to the fighting in Ukraine which has drawn skepticism by Western leaders and especially the United States.
Mr. Wang Yi Director of the Office of the Central Foreign Affairs Commission said on Saturday that China "was not directly implicated in the crisis, but was not standing idly by" and Beijing will soon propose a diplomatic solution. He was speaking at the Munich Security Conference.
China's President Xi Jinping's previously stated ideals, such as territorial integrity and "the sovereignty of all countries," will serve as its foundation, he claimed. Wang also stated that China opposed "attacks on nuclear power stations," an apparent reference to the Russian army's control of the largest nuclear power plant in Europe, the Zaporizhzhia plant in Ukraine.
Around the time of the anniversary of Russia's full-scale invasion of Ukraine on February 24, the Chinese effort is anticipated to be announced in the upcoming week. Concern over Sino-Russian cooperation was voiced by NATO leaders.
According to the Financial Times, Washington is "concerned that Beijing has strengthened its relationship with Moscow since the war began," according to US vice president Kamala Harris. "Any moves by China to give lethal support to Russia will merely reward aggression, keep the killing going, and further undermine a rules-based world," she continued.
Blinken Skeptical of China's Peace Suggestion
We would be skeptical of a peace proposal from China that demanded a quick ceasefire, according to US Secretary of State Antony Blinken. Who wouldn't want the shooting of guns to stop? he said. However, we must exercise extreme caution in avoiding the traps that can be constructed, he warned.
According to Blinken, Russian President Vladimir Putin might decide that calling for an early truce and escalating the battle is his best option because "things are going horribly" for him.
In the meantime, he'll utilize the time to recuperate, to refit, to rearm, and to launch another offensive, he threatened. "He will never negotiate the land that he's captured."
The Munich Security Conference, where senior foreign policy, defence, and intelligence officials from across the west have gathered for three days of meetings on the eve of the first anniversary of the Russian invasion of Ukraine, has been dominated by US-China relations and the threat posed to European security by Russian aggression.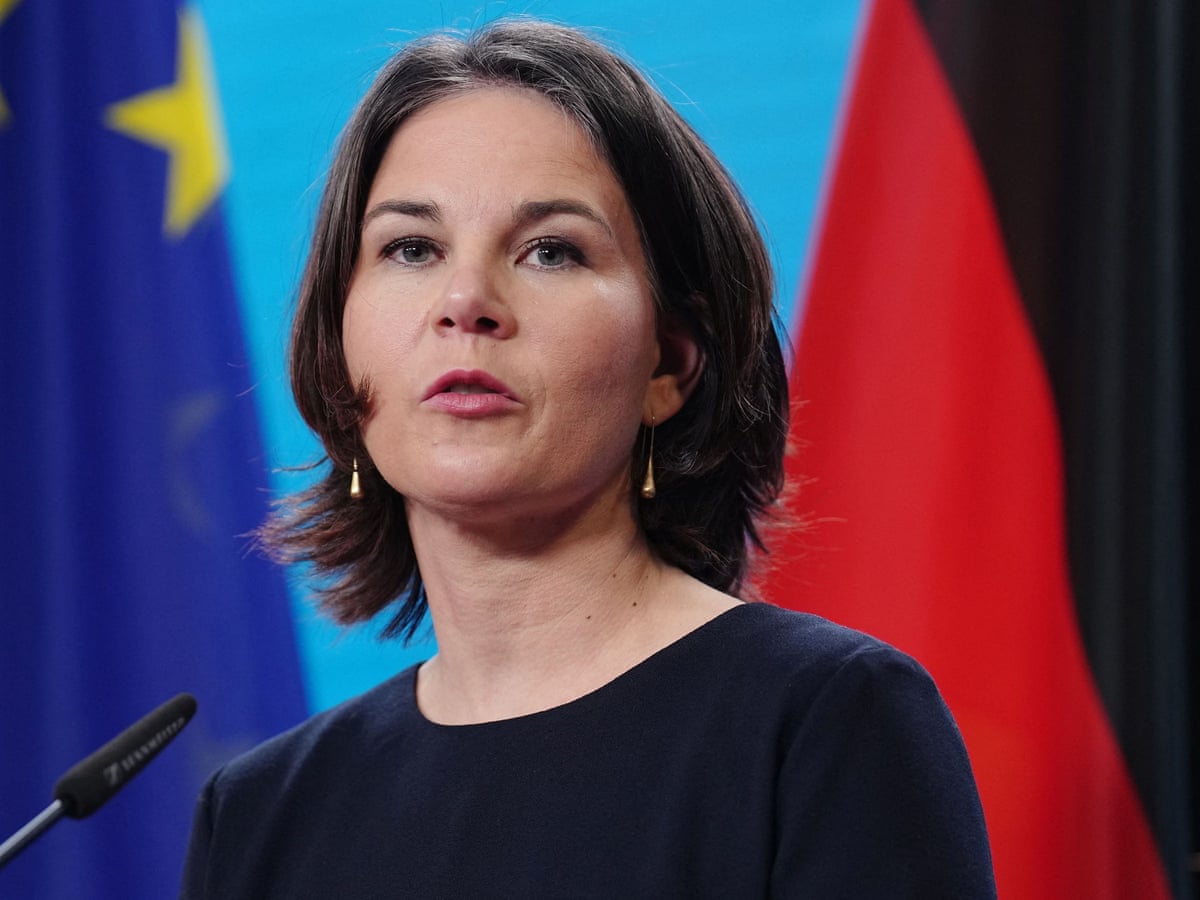 Germany Supports Peace
Although Chinese officials have been urged by Western governments to speak out against the war at the UN, Beijing has kept a studiously neutral stance in the media. Presidents Xi and Vladimir Putin established what they dubbed a "friendship without bounds" just 20 days prior to the invasion last year.
We must take advantage of every opportunity for peace, said German Foreign Minister Annalena Baerbock, in reference to the China's initiative. It's encouraging that China believes it is its duty to defend international peace in its capacity as a UN Security Council member, she said.
She did, however, issue a warning that Germany would not accept the Chinese plan if it called for a halt to western weapons deliveries to Ukraine. This war will end if Russia stops fighting, she declared. Yet, if Ukraine quits defending itself, it will be the end of the country. We are unable to accept this.
She went on to say that the foundation of any peace plan must be the "respect of the sovereignty and territorial integrity of every country."
Wang also criticized Washington's response to the recent launch of a Chinese balloon into US airspace in his Munich speech. He referred to Washington's earlier this month intention to shoot the balloon down off the Atlantic coast as "hysterical and ludicrous."
He continued by saying that Taiwanese independence forces needed to be challenged in order to keep the Taiwan Strait peaceful.
After spending a week flying over the US and Canada, the balloon was believed to have been used for surveillance, according to the US. This was refuted by Beijing.
"There are numerous balloons from numerous nations all over the world. Do you want to kill every single one of them? said Wang.
"It did not demonstrate the power of the US. It demonstrated the exact reverse, though. We implore the US not to engage in such absurd actions in an effort to draw attention away from its domestic issues.
Officials in the West (The US) now suspect that the balloon may have deviated from its original path. Although he has not provided a time-frame, Biden stated on Friday that he intended to meet with Xi Jinping, the president of China, in order to "get to the bottom" of the situation.