Bitcoin Falls Nearly 8% As Cryptocurrency Prices Plunge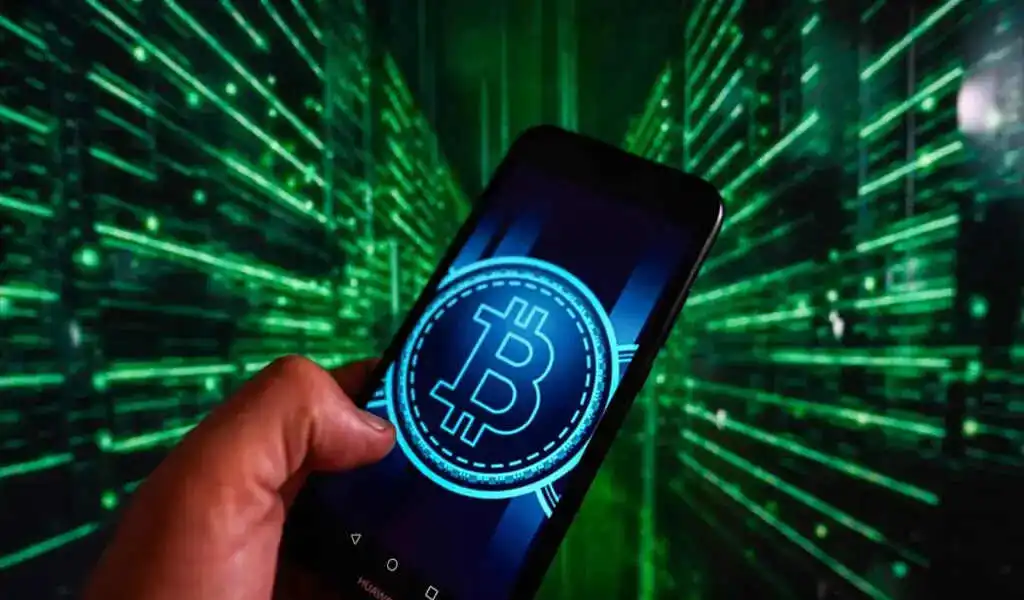 (CTN News) – During an hour of frantic trading on Thursday afternoon in the US, bitcoin fell by nearly 8 percent, extending a day of losses which has wiped out most of the gains the cryptocurrency had achieved since June.
According to the CoinMarketCap data, the price of a token briefly fell to a low of $25,409 before staging a partial recovery, according to Immediate Alpha data.
In line with recent declines in stocks, bonds, and other financial assets, the whipsaw price action of the digital asset has left it changing hands for 15 percent less than the record high registered in July.
This sell-off coincided with a report in The Wall Street Journal claiming that Elon Musk's privately held SpaceX venture had written down the value of the bitcoin it owned by $373 million over the past two years and had sold the cryptocurrency to make a profit.
Musk has been closely followed by traders of digital assets since at least 2021, when Musk's electric car company Tesla briefly flirted with accepting Bitcoin payments as a form of payment.
After Musk announced the plans in February of that year, Bitcoin's price jumped 15 percent in just one day as a result.
A total of $1.5 billion of Tesla's own cash has also been pumped into the tokens.
It was not long after Musk abandoned the plans for the cryptocurrency that it experienced a sharp reversal in price.
The value of the carmaker's own holdings, on the other hand, has fluctuated since then.
A total of $204 million in impairment losses were recorded by Tesla last year due to its bitcoin holdings.
In the wake of Thursday's gyrating bitcoin price, which has followed a torrid couple of months for digital currency enthusiasts, it comes as US regulators crack down on the digital currency sector, which Chair Gary Gensler has described as "rife with fraud, scams, and abuse".
As of June, the Securities and Exchange Commission filed lawsuits against two of the biggest cryptocurrency exchanges, Binance and Coinbase, alleging that they violated the law by selling digital tokens to members of the public without registering with the SEC.
There was volatility in digital assets as a result of the enforcement actions, despite the fact that the companies denied the allegations and vowed to defend themselves in court.
Meanwhile, a robust US economy has forced traders to reassess their expectations that the Federal Reserve will begin cutting interest rates in the near future as a result of the resilient economy.
There has been a slump in stocks and bonds since the Federal Reserve raised its benchmark interest rate to the highest level in 22 years last month, while it left the possibility of further increases for this year open.
SEE ALSO:
Racism Against Blacks Rampant on Social Media in China