Ann Napaporn, a Rising Star of Thai folk Music, was Killed in a Car Accident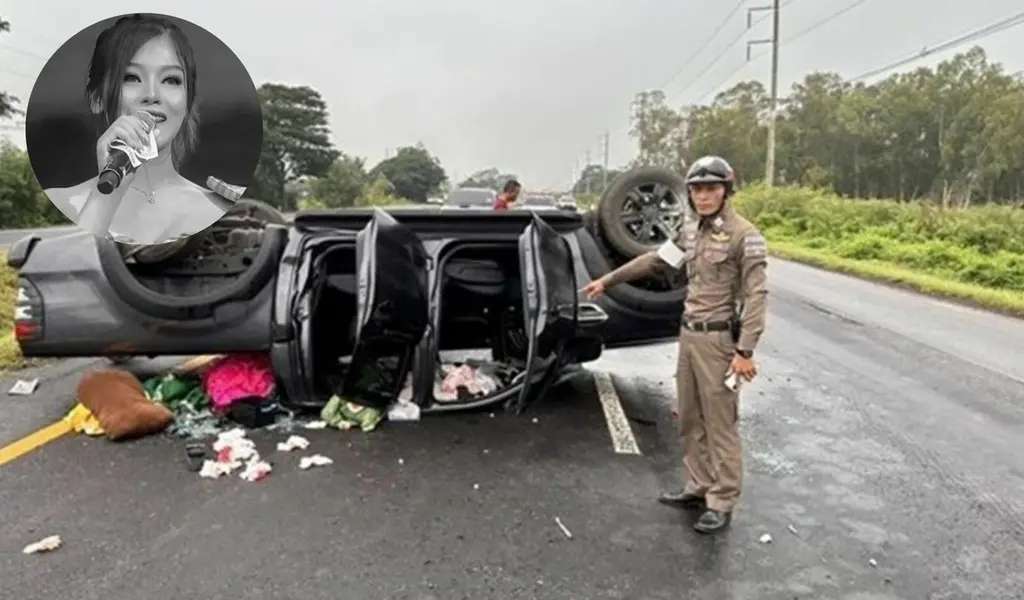 (CTN News) –  Rising folk singer Ann Napaporn, only 18 years old, tragically passed away in a car accident yesterday, dealing a devastating blow to the entertainment industry.
Ann, who had recently begun pursuing her goals by performing in a well-known folk music ensemble, was killed in an accident in the Chaloem Phra Kiat neighborhood of the province of Buri Ram.
Ann's body was returned to her home in Ko Samboon, Sangkha, Surin, where her grieving relatives greeted it with tears and condolences. The household was filled with shock as parents, older sisters, and friends mourned the loss of their loved one. On September 3rd, the funeral will take place at Wat That Boran in Sangkha, Surin.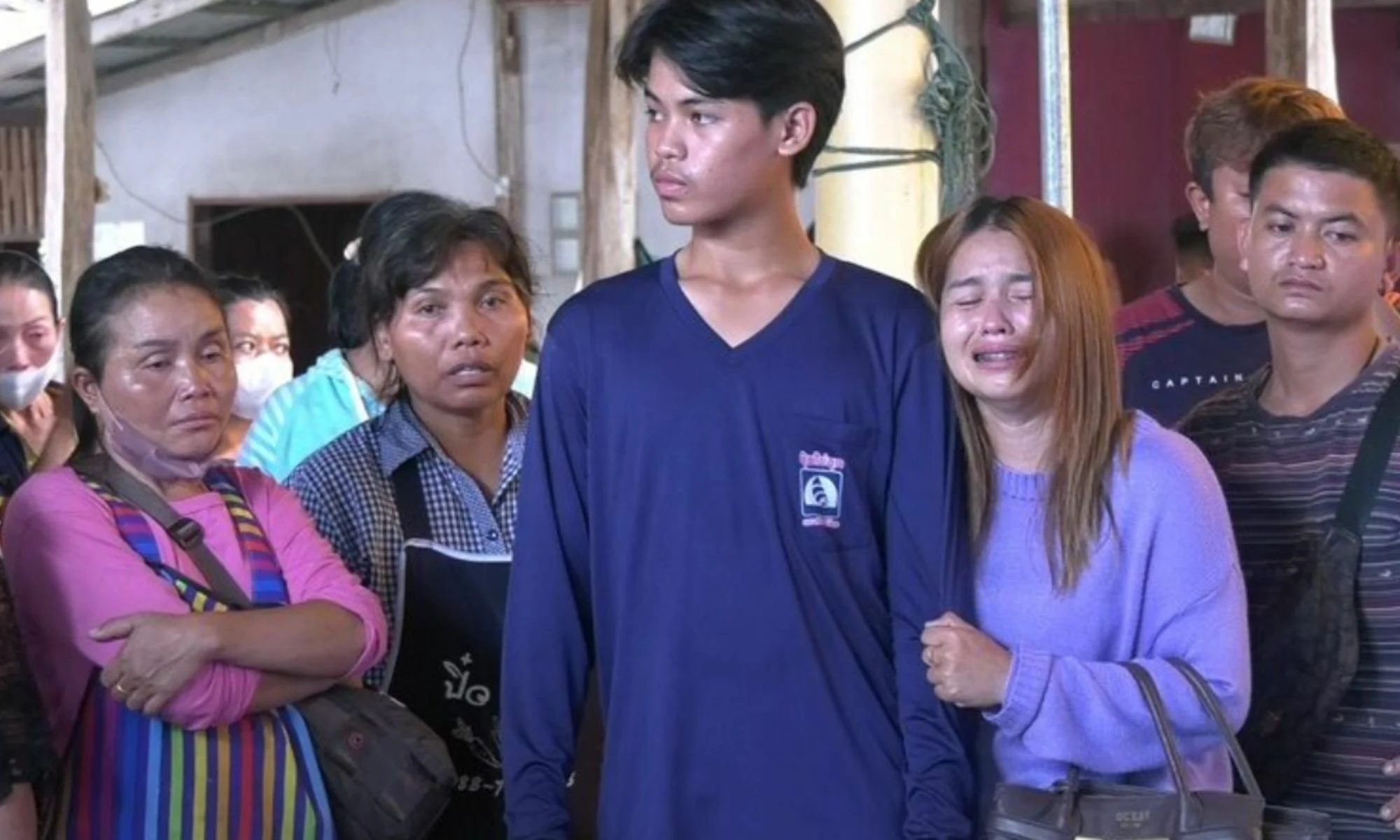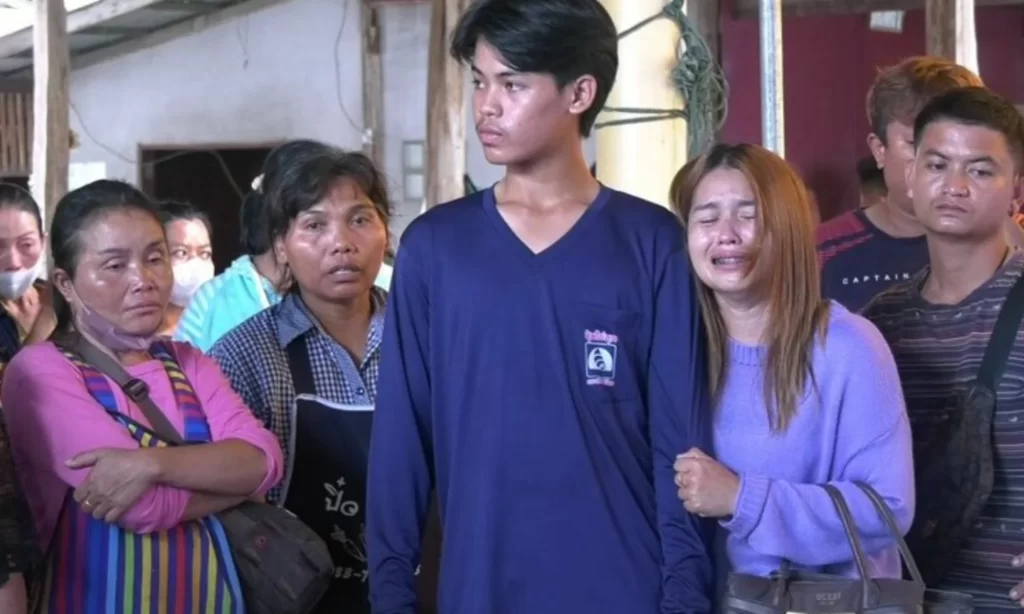 Ann's older sister, Suphrat Boonkhao, 30 years old, shed tears as she reminisced about her sister's brief career in singing. She was new to the entertainment business and hadn't had many performances when the disaster occurred.
She used to be a truck singer, and her passion was singing. She would ride her motorbike hundreds of km just because she loved it. We sent her to school, but she chose this route instead of studying.
She was always well taken care of by our parents. She had promised to return with the group this morning, but instead, she went with her sister; her sister's boyfriend was behind the wheel during the collision.
The family's hopes rested with Ann. "She was set on getting a 'Alphard' for the household. She was a woman with many dreams. We had high hopes for her when she debuted in the folk music scene.
She persisted till she achieved her goals. She deserved a second chance. She had purchased a new outfit and shoes to wear to the Luang Pu Kui Temple function.
After the Luang Pu Kui Temple event, she would have needed to put in time with the entertainment band to hone her skills as a performer before the new season began. She was a fighter who was also upbeat, friendly, powerful, patient, and determined. She regularly worked late into the night. "She loved to sing a lot," Suphrat said.
Sudarat Pracharoen, 22 years old, another of Ann's elder sisters, who was with her during the accident, said she was taking her younger sister to another event in Nakhon Ratchasima.
"I feel very sad and still can't accept what happened. She was delightful, hilarious, and full of life. Whoever was with her was happy," she said, tears flowing, reports Khao Sod Online.
Related CTN News:
WhatsApp will Soon Protect Your Calls from Being Hacked
From 2004 to 2019, There was no Change in Depression in Children Worldwide