Saudi Arabia Introduces New Temporary Work Visa To Meet Short-Term Labor Demand – Details Here!!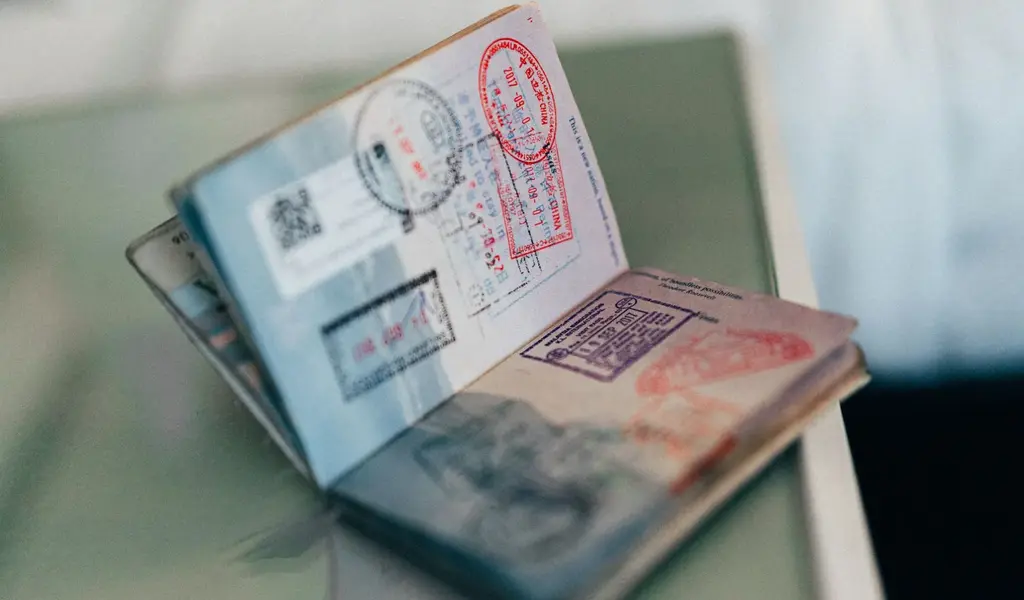 (CTN NEWS) – Amidst its rapid developmental phase, Saudi Arabia has unveiled a fresh iteration of the Temporary Work Visa, responding to the escalating demand for proficient short-term labor within the kingdom's borders.
The novel Temporary Work Visa holds the primary objective of refining and expediting the process for importing short-term workforce.
This shift signifies a notable departure from the prior Work Visit Visa, which was largely confined to technical and specialized roles, such as engineering – often employed in the rotational workforce of the oil industry, particularly within the eastern province.
Sara Khoja, a legal practitioner at Clyde & Co in Dubai, United Arab Emirates, expressed that this new visa introduction marks a pivotal transformation by considerably broadening the spectrum of eligible individuals.
Historically, working visas in the nation have been predominantly accessible to male workers or older female workers, typically surpassing the age of 40.
Nonetheless, the inception of the fresh Temporary Work Visa instigates a streamlining of invitation procedures, thereby enhancing accessibility and flexibility across a wider demographic of workers.
READ MORE: Saudi Arabia Introduces New Family Visit Visa Process Enabling Umrah Pilgrimage For Foreign Residents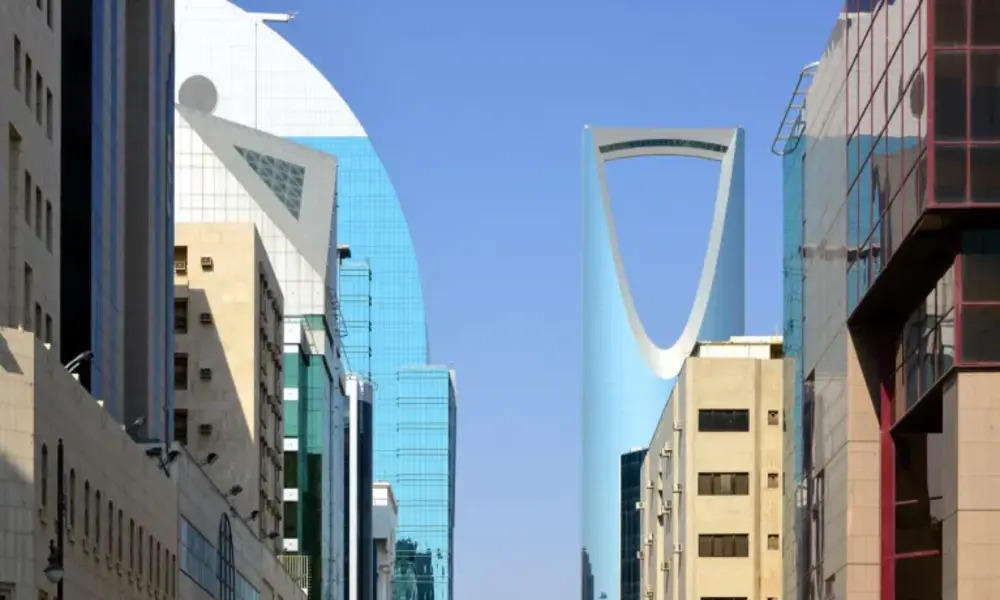 How Does Temporary Work Visa Work?
In contrast to its predecessor, the Temporary Work Visa offers a notably simplified pathway for foreign workers seeking authorization. "Obtaining the visa necessitates an invitation from a host entity in Saudi Arabia, which will act as the sponsor," Köllisch explained.
"This entity must possess a valid commercial registration within Saudi Arabia, being either a Saudi commercial establishment, a sole proprietorship in Saudi Arabia, a branch of a company, or an independent Saudi company. It needs to be clearly distinct."
"It's not a process open for individual application or direct acquisition," Khoja emphasized.
"Rather, a Saudi enterprise that is firmly established, duly registered with all pertinent authorities, and holds registration with the Ministry of Human Resources is required to initiate the process.
The application is channeled through an electronic platform designed for the purpose of facilitating temporary entries of individuals for business-related endeavors."
Typically, the visa is valid for a duration of one year, affording multiple entries into Saudi Arabia for stretches of up to 90 days at any given point within the year-long span.
RELATED CTN NEWS: 
Explainer: How Does BRICS Membership Expansion Impact MENA Amid Global Shifts?
Scientists Finally Uncover The Y Chromosome's Code: Shedding Light On Its Hidden Secrets
ISRO's Upcoming Inaugural Solar Mission, Aditya L1, Poised For Launch In Next 14 Days