Australia Ends Immediate Access To Cheap Vocational Courses For International Students
(CTN NEWS) – With the intention of upholding the credibility of its international education sector, the Australian government has declared the prompt closure of a visa loophole that permitted international students to register for more affordable vocational courses upon their arrival in the country.
The "concurrent study" regulation, initially conceived to augment students' employability through short-term courses alongside their primary studies, has been misused in recent times.
Investigations have brought to light that numerous students were taking advantage of this regulation by abandoning their university programs and permanently transitioning to less costly courses.
The employment of concurrent study has witnessed a substantial upswing, with 17,000 simultaneous enrollments documented in the first half of 2023. This figure starkly contrasts with the collective total of 10,500 enrollments during the same timeframe in 2019 and 2022.
To tackle this concern, Education Minister Jason Clare stated, "This adjustment aims to prevent opportunistic 'second' providers from enrolling students before they have completed the mandated six months at their initial provider."
The immediate objective is to suppress practices that could potentially undermine the caliber of education and jeopardize the economic input from international education, an industry that stands as Australia's fourth-largest export.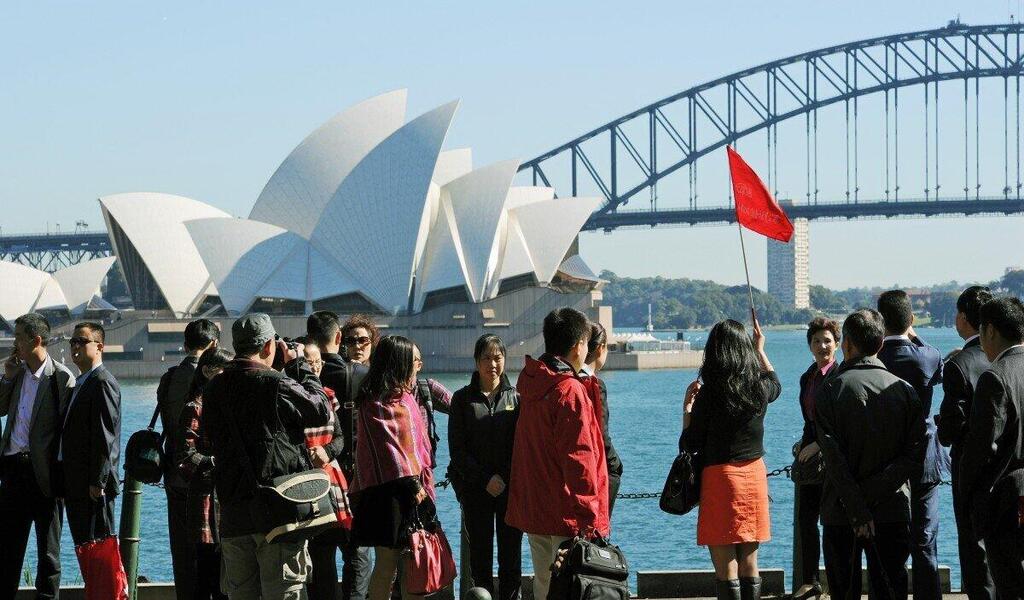 Financial Safeguards for International Students: Stricter Savings Requirements and Government Commitment
In a continued effort to bolster the financial security of international students, the government of Australia is set to introduce a modification to the mandatory savings threshold for student visa applications.
Starting from October 1st, foreign students seeking visas will need to provide evidence of A$24,505 ($15,693) in savings, representing a 17% increase from the existing requirement.
This adjustment takes into account the increased cost of living that students may face during their tenure in Australia. The move underscores the Australian government's unwavering dedication to preserving the reputation and significance of its international education sector.
By taking decisive action to close identified loopholes and institute more rigorous financial criteria, the government is poised to uphold the established standards within the industry while contributing to the nation's overall economic stability.
Education Minister Clare emphasized the importance of this alteration, stating, "This change is strategically crafted to thwart opportunistic 'second' providers from enrolling students prior to their completion of the requisite six months at their initial educational institution."
RELATED CTN NEWS:
Captured History: Donald Trump's Mugshot And Its Symbolism Amidst Political Turmoil
Germany Approves New Citizenship Law to Facilitate Integration and Inclusivity
Air Japan Announces Direct Bangkok to Tokyo Flight for 2024 – Check Flight Details