Explainer: How Does BRICS Membership Expansion Impact MENA Amid Global Shifts?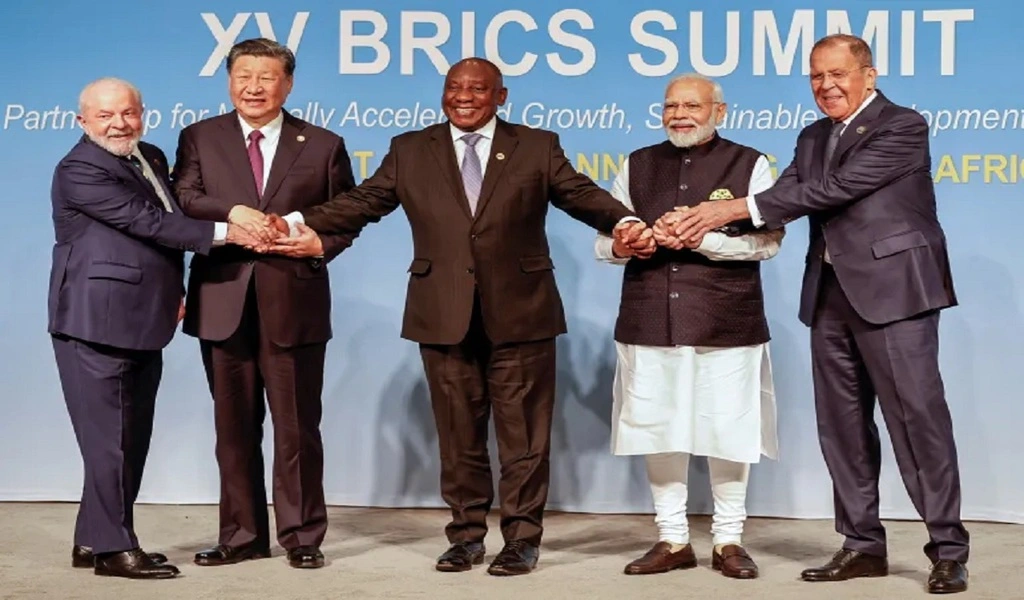 (CTN NEWS) – In a time of unfolding multipolarity, the decision of the BRICS group to enhance its membership shouldn't be unexpected. This development might have implications even for the Middle East and North Africa (MENA) region in the midst of a potential shift in the global order.
The BRICS consortium comprises Brazil, Russia, India, China, and South Africa, serving as a balancing entity against the G7, which includes Canada, France, Germany, Italy, Japan, the United Kingdom, and the United States.
During the culminating session of the BRICS summit in South Africa, held on Thursday, four out of the six invitations extended were directed towards nations from the MENA region: Saudi Arabia, Iran, Egypt, and the United Arab Emirates.
This expansion initiative stems from the group's aspiration to rectify what it perceives as a skewed global landscape.
On that very day, Brazilian President Luiz Inacio Lula da Silva indicated that the alliance intends to further broaden its membership by inviting nations of significant geopolitical importance, rather than solely adhering to ideological considerations.
READ MORE: BRICS Economic Bloc Expanding: Six New Members to Join, Stirring Geo-Political Dynamics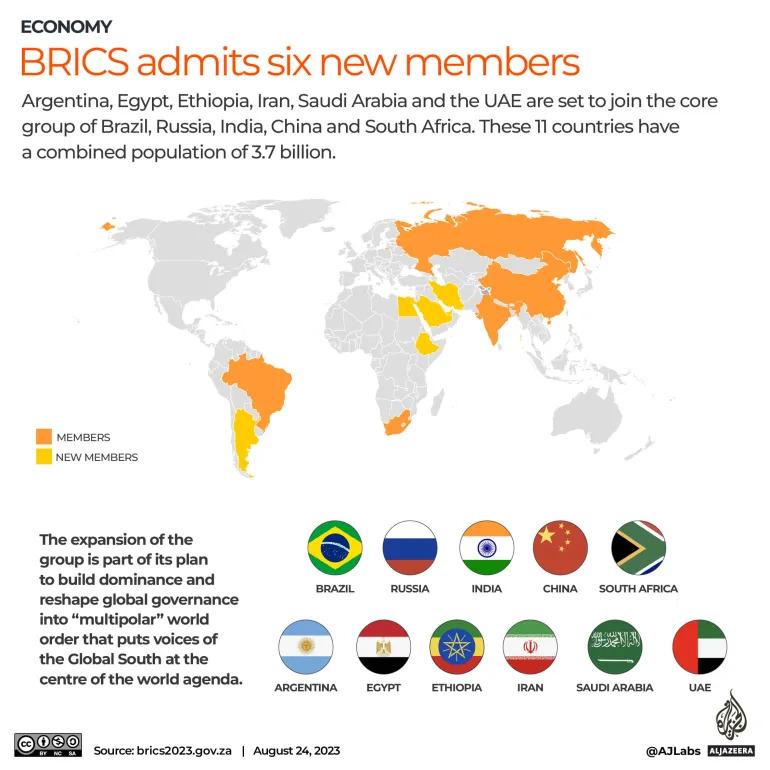 MENA Countries' Strategic Inclusion Amplifies BRICS Influence
This implies that the inclusion of MENA countries was also motivated by the objective of augmenting the group's influence.
The UAE has promptly embraced the bloc's proposition. Similarly, Iran and Egypt are anticipated to acknowledge their invitations, likely motivated by financial considerations, according to analysts.
On the other hand, Saudi Arabia is presently deliberating over the proposal, although experts predict its eventual acceptance. This step aligns with Saudi Arabia's objective of balancing its association with the United States while engaging with emerging powers like China.
Observing several fronts where the kingdom's staunch alliance with the US has already shown signs of flexibility, entry into the BRICS could mark another gradual transformation, albeit without severing existing ties.
Sami Hamdi, Managing Director at International Interest, a Middle East-focused political risk firm, stated to Al Jazeera, "Riyadh will initially assess Washington's response and evaluate offers from delegations that [US President Joe] Biden might send to Riyadh before deciding on embracing the invitation."
Notably, Saudi Arabia, which holds a prominent regional role, nurtures aspirations to wield significant global influence.
This vision underscores the significance of bolstering ties with China, a goal highlighted by Michelle Grise, Senior Policy Researcher at the RAND Corporation.
ORIGINAL STORY: BRICS Summit 2023: Developing Nations' Leaders Address Expansion And Global Dynamics
UAE's Calculated Equilibrium in BRICS Amid Evolving Alliances
Likewise, the UAE, which is also aligned with the United States, shares a comparable inclination towards equilibrium, according to Grise.
"BRICS membership provides Saudi Arabia and the UAE with a means to harmonize their affiliations with the United States alongside their aspirations for strengthening economic connections with China," Grise conveyed to Al Jazeera.
The inclusion of these nations would not necessarily denote an antagonistic stance against the West, as Hamdi contended.
"I don't perceive this as them adopting an anti-Western stance," he stated.
"Rather, it signifies the degree to which these Western allies have grown disenchanted with the West and the increasing realization that the West may no longer be fully dedicated to safeguarding their interests and security."
With the US expressing its intention to reduce its regional engagement, this serves as an added catalyst for influential Gulf countries to broaden their diplomatic relationships, Hamdi explained.
"There's a sentiment that due to the diminishing priority the West places on these allies, the strategy of diversifying relationships and pursuing alternative centers of influence, alliances, and partnerships has evolved into a crucial political and economic necessity," Hamdi elaborated.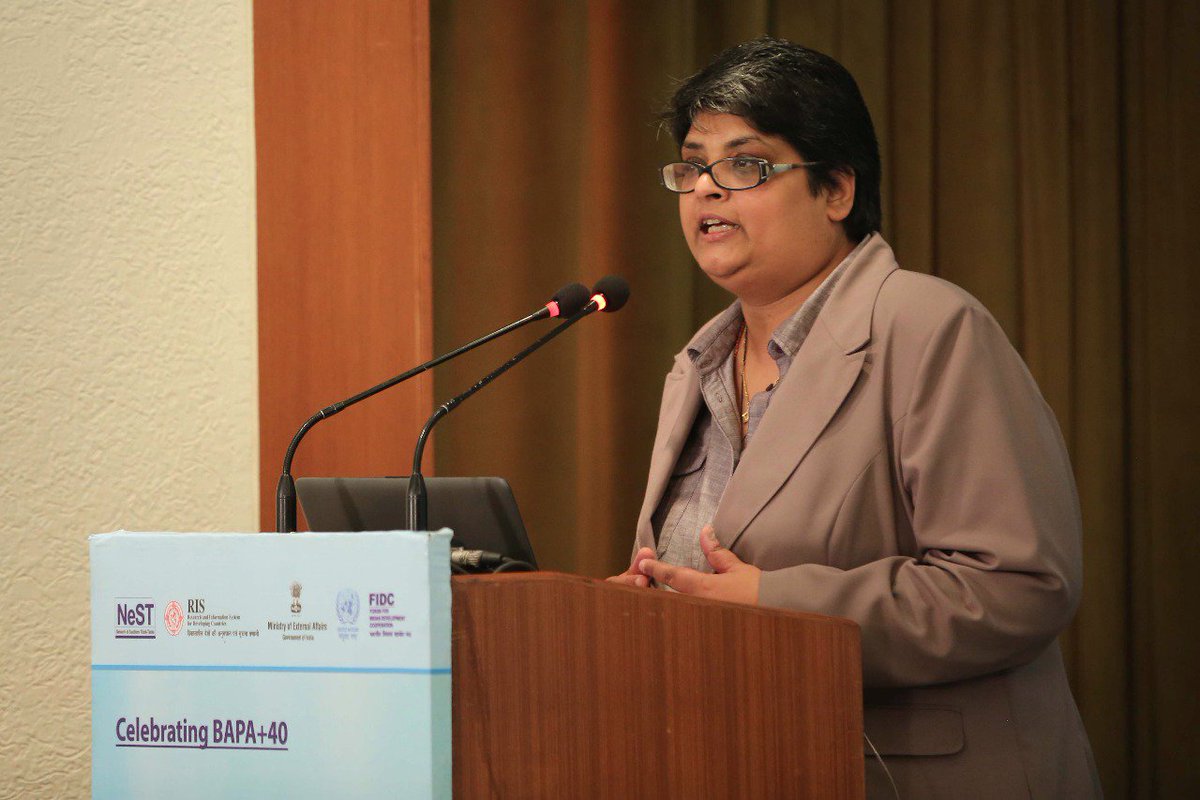 Iran's BRICS Entry: A Strategic Move Amid Global Disruptions
Conversely, Iran, already grappling with strained relations with numerous Western nations, has seized the opportunity presented by its BRICS invitation to assert that the prevailing US-led international order is in a state of disintegration.
"The expansion of BRICS signals the decline of the unilateral approach," quoted Iran's President Ebrahim Raisi as stated on Iran's Arabic-language television network Al Alam.
Iran has actively endorsed BRICS's endeavors to reduce reliance on the US dollar. The United States' dominance over the global financial system has proven particularly challenging for Iran, given its economic struggles under the weight of US sanctions.
Hence, Iran's inclusion in the consortium signifies a more comprehensive trend where the nation aims to fortify its economic and military bonds with non-Western powers, according to Grise.
"In a broader context, Iran's entry also underscores its endeavor to cultivate economic and military relationships with non-Western nations," Grise remarked. "This move likely stems from necessity, given the persistent imposition of sanctions."
Hamdi emphasized that the entry of Iran alongside the UAE and Saudi Arabia could yield substantial ramifications for oil trade and policy, given that all three are significant oil producers.
"With these new additions, BRICS transforms into a collective entity capable of wielding substantial influence over global oil dynamics and the financial mechanisms governing oil trade," Hamdi affirmed.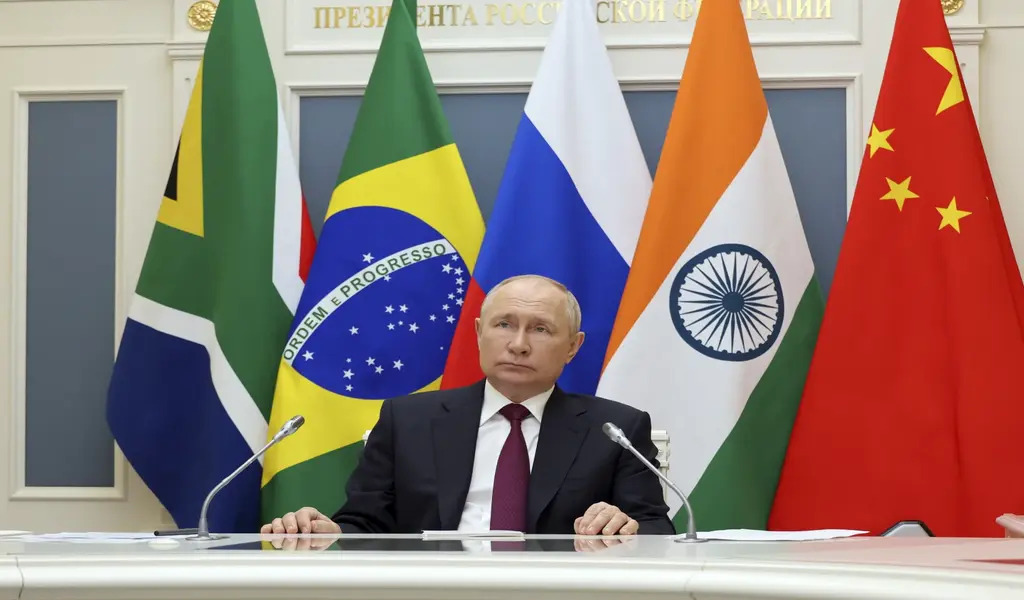 MENA's Evolving Dynamics and the BRICS Expansion: Navigating Cooperation Amidst Differences
As the MENA region undergoes a transformation characterized by the cultivation of improved bilateral relationships among previously estranged countries, certain disparities have persisted.
Nevertheless, the entry of the four MENA nations has the potential to complicate the spirit of cooperation within the bloc, according to analysts.
"In the past year, we've witnessed the UAE reestablishing diplomatic ties with Iran, followed by a warming of relations between Saudi Arabia and Iran – these developments create a scenario where envisioning all three countries as part of BRICS becomes plausible," stated Grise.
Hamdi noted that Saudi Arabia, the UAE, and Iran have historically set aside collective differences as members of OPEC, implying that they could similarly navigate such differences within the BRICS framework.
"While their divergences might introduce complexities to the decision-making process, it's improbable that they would obstruct the functioning of the bloc," Hamdi remarked.
Ayham Kamel, Head of the Middle East and North Africa Research team at Eurasia Group, concurred that regional matters are unlikely to dominate discussions.
He emphasized that focusing on regional conflicts would be counterproductive within the context of this otherwise advantageous arrangement for the region.
"This expansion would position the Middle East and North Africa with four representatives within an expanded BRICS organization," Kamel informed Al Jazeera. "This structural enhancement would augment their leverage."
A fortified region would contribute to the progression of a multipolar world, as Trita Parsi, Vice President of the Quincy Institute for Responsible Statecraft, highlighted.
"As the global landscape shifts away from unipolarity, the United States is concurrently losing its capacity to act as a gatekeeper," Parsi conveyed to Al Jazeera.
"No single state possesses the authority to unilaterally define membership in the Community of Nations or designate an entity as an outcast."
RELATED CTN NEWS:
Scientists Finally Uncover The Y Chromosome's Code: Shedding Light On Its Hidden Secrets
ISRO's Upcoming Inaugural Solar Mission, Aditya L1, Poised For Launch In Next 14 Days
Australia Ends Immediate Access To Cheap Vocational Courses For International Students