Eye Drops Linked To Infections, Blindness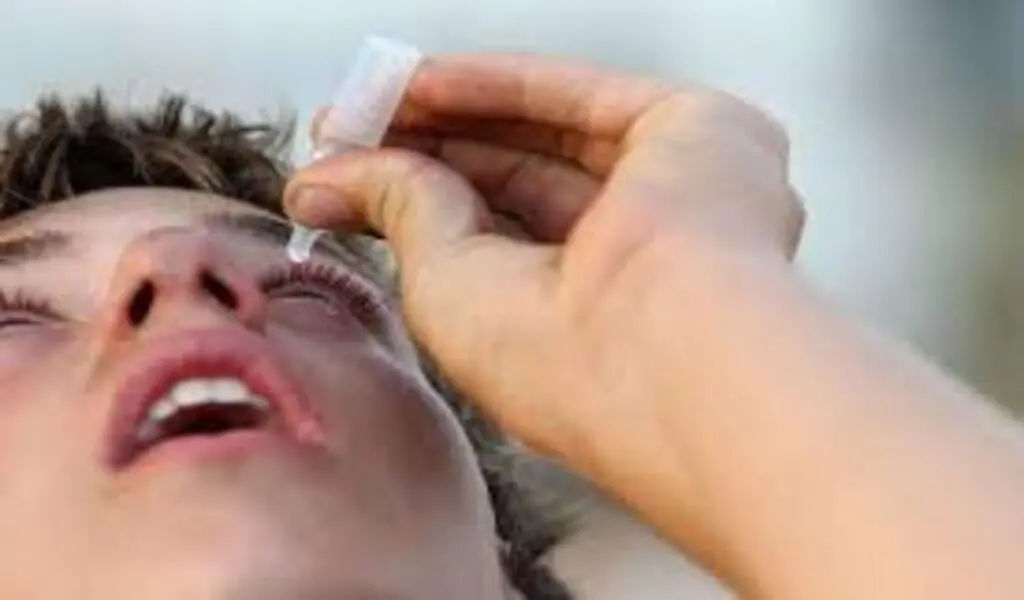 (CTN News) – According to the media, the manufacturer of eye drops sold under the name Ezri Care withdrawn them from the market on Thursday due to the possibility that the drops may have been contaminated by Pseudomonas aeruginosa, a type of bacteria that is typically drug-resistant.
There have been at least 55 bacterial illnesses linked to the use of EzriCare artificial tears in 12 states across the US. Five of these people have lost their Eye Drops vision as a result of their condition.
As a result of the bacterium entering the bloodstream of one person, that person died.
It was announced on Thursday that an Indian company, Global Pharma Healthcare, had voluntarily recalled its Artificial Tears Lubricant Eye Drops for safety reasons.
The recall of eye drops is being issued by the Centers for Disease Control and Prevention.
This is in response to a request from the Centers for Disease Control and Prevention that individuals cease using eye drops immediately.
According to Global Pharma Healthcare's recall notification, the medicine was distributed nationally in the USA through the internet and that it had been distributed across the country.
EzriCare and Delsam Pharma are the companies that distribute the drops. EzriCare asserted in a statement released on Wednesday that "it did not have any role in the formulation of the drug, the packaging delivery mechanism, or the manufacture of the drug itself."
According to the company, the only thing it did was manufacture and sell the product's label.
According to the Centers for Disease Control and Prevention (CDC), the Food and Drug Administration, state and local health officials, and other organizations are collaborating to investigate the cause of the outbreak.
The majority of patients who claim to have contracted this condition claim to have used these eye drops before they became ill.
SEE ALSO:
WHO: Polio Still Poses a High Risk Around The World