Drake Takes a Year Off To Fight 'Craziest' Illness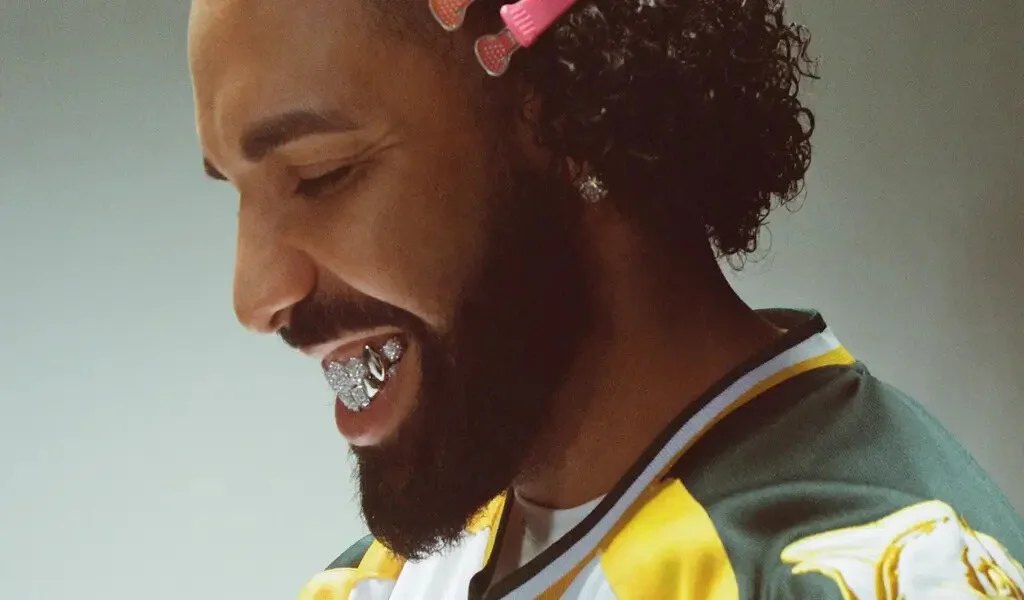 (CTN News) – In a recent statement, Drake announced that he was going on a hiatus from music for a while to work on his health issues and to pursue other endeavors that he "would love" to do.
It was reported by Hot97 that during a new episode of the God's Plan rapper's Sirius XM Drake show Table for One, the rapper said: "I probably won't be making music for a while now."
It's time for me to be honest with you. My first and foremost priority must be my health, and I will discuss that with you in due course. It is nothing crazy, it is just that I want people to live a healthy and happy life, he said with a smile.
A couple of days ago, the singer, who debuted Drake new album For All the Dogs on October 6, revealed a major health issue he has been battling for quite some time.
'I've been having the craziest problems with my stomach for years now, and it hasn't gotten any better. It's just that I'm stating the facts as I see them."
As a result, Drake stated, "I need to focus on my health, and I need to get it right. I am going to do that.".
"I have a lot of other things I would like to focus on," said the Grammy winner when asked what she would like to focus on.
It's time for me to lock the door to the studio for a bit, so I'm going to do that. I don't even know what a little bit is, so I don't even know what it means."
There was a suggestion from him that the break might last longer than a year: "Maybe a year or two, maybe even a little longer.".
Earlier this week, Drake announced that he would be taking a hiatus from music after the release of his new album, which included the song Fear of Heights.
In the current state of affairs, the song is being scrutinized by Drake fans who are certain it is a diss track about Rihanna's past relationship with A$AP Rocky, who is currently engaged to the rapper.
SEE ALSO:
Ahsoka Episode 8 Release Date: When Will The Next Episode Air?