Ahsoka Episode 8 Release Date: When Will The Next Episode Air?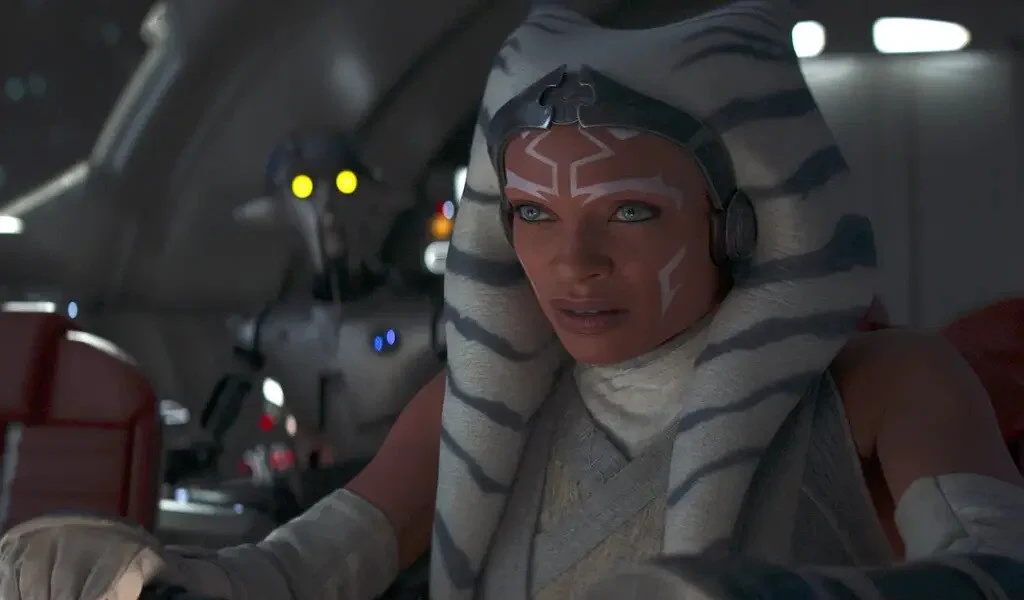 (CTN News) – We have reached the end of Disney Plus' most recent Star Wars series! Ahsoka episode 8 comes out at what time and where.
I don't know how else to describe how I feel about Ahsoka's upcoming finale if I am not feeling dread.
During the seventh episode, "Dreams and Madness", we were left with more questions than answers, introduced a few new plot points that must be resolved in the final episode, and we are all unsure of what to expect next.
Several Star Wars shows have recently been released, including Andor, The Mandalorian, The Book of Boba Fett, and Obi-Wan Kenobi, which have received very different reactions.
Andor and The Mandalorian have brought smiles and cheers to the hearts of most Star Wars fans, while the rest have left bitter aftertastes and much to be desired.
It is my hope that Ahsoka will join the ranks of Andor and The Mandalorian, however I am unsure that it will be possible at this time.
From a show that started strong, had one amazing episode, and then began repeating past mistakes from other shows, it could either please and surprise us, or leave us shaking our heads and thinking, "I knew it.".
In the end, however, we will not be able to truly determine where it will land until we see the finale. Therefore, if you are planning to watch Ahsoka episode 8, here is everything you need to know about the release time in each time zone.
Can you tell me when Ahsoka episode 8 will be released?
The season finale and eighth episode of Ahsoka will be broadcast on Disney Plus in the United States on Tuesday, October 3. Time of release, per time zone, is as follows: 6:00 p.m. local time, 9:00 p.m. UTC, 8:00 p.m. CST, and 7:00 p.m. Mountain Time.
In case you are watching the Star Wars series on the streamer outside of the US, here is when you will be able to watch Ahsoka's season finale:
In Hawaii, Ahsoka episode 8 will be released at 3:00 p.m. on Tuesday, October 3.

In Alaska, Ahsoka episode 8 will be released at 5:00 p.m. on Tuesday, October 3.

On the West Coast of the United States, Ahsoka episode 8 will be released at 6:00 p.m. PST on Tuesday, October 3.
Can you tell me where I can watch Ahsoka episode 8?
Disney Plus subscribers can stream the entire season of Star Wars' Ahsoka, including the upcoming finale. The eighth episode will join the rest of the season on the streamer tonight, where they will all be available to view.
It has been confirmed that there will only be eight episodes in the series, so we can expect this week's episode to be the final episode of season 1 (fingers crossed). In the absence of official announcements regarding a second season, we are left with either more questions or a pleasantly surprising season finale. Hopefully, it will be the latter.
As the show comes to a close, we have the finale to look forward to, even if there are no guarantees about a possible second season.
Disney Plus in the United States will premiere the eighth episode tonight at 9:00 p.m. Eastern Standard Time.
SEE ALSO:
Disney Plus Announces Password Sharing Crackdown In Canada For 2023