Updated Spotify App With TikTok-Style Discover Feed, Smart Shuffle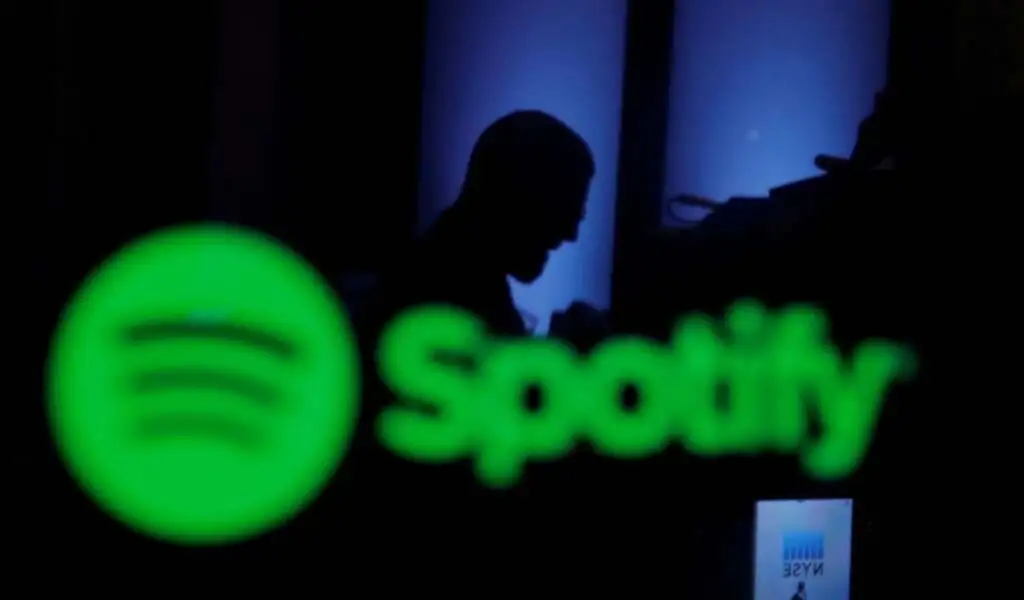 (CTN News) – As part of Spotify's Stream On event in Los Angeles, the company introduced significant changes to its app, including updated features and a short-form video feed similar to TikTok.
As well as the vertical scrolling Discover feed, users will now have access to a "Smart Shuffle" playlist recommendation mode and a feature that automatically plays podcasts.
Premium subscribers will be able to access Smart Shuffle, but everyone will be able to access the TikTok-style feed. It is anticipated that the features will gradually be rolled out to different devices.
Aside from making its new interface user-friendly and interactive, Spotify is planning to introduce ads on its new surface similar to Instagram Reels in the future.
Following user complaints that the app was too cluttered to discover new music or podcasts, updates in August 2022 separated music from podcasts in their own feeds.
Furthermore, the app will retain its AI DJ feature that was recently launched in the US and Canada for Premium subscribers who could use generative AI and a natural-sounding AI Spotify voice to present their music selections and offer background information on the artist, song, or album.
As you scroll down the feed, you will find short music previews displayed as full-screen videos. A short, looping video clip that plays when their music is played in the app has proven quite successful, with an increase in streams, shares, saves, and adds.
As a result of the fees, users will have the Spotify opportunity to preview songs, albums, and playlists before launching into the listening experience. A contextual text may sometimes explain why a playlist or album has been recommended to the user.
Users are also able to browse the recommendation feed on mute while listening to their own music. If they are interested in something they discover, they can tap on the album to view the full playlist or album.
The user interface for podcasts will also be similar to the user interface for video podcasts, although the looping video previews will not be present.
A user will instead be provided with audio clips from podcast episodes up to 60 seconds long accompanied by a real-time transcription of what is being said.
Similarly, audiobook features will be structured. According to Spotify, the algorithm that generates these feeds is based on the tastes and preferences of the individual user rather than the general popularity of the song.
The smart shuffle feature will recommend and visualize additional Spotify songs that it thinks are relevant to the user's playlist. A similar recommendation will be provided to podcast listeners based on their past listening history and preferences.
SEE ALSO:
In Nigeria, Google Will Train Women-Led Startups