Chrome Cleanup Tool On Windows Is Being Retired By Google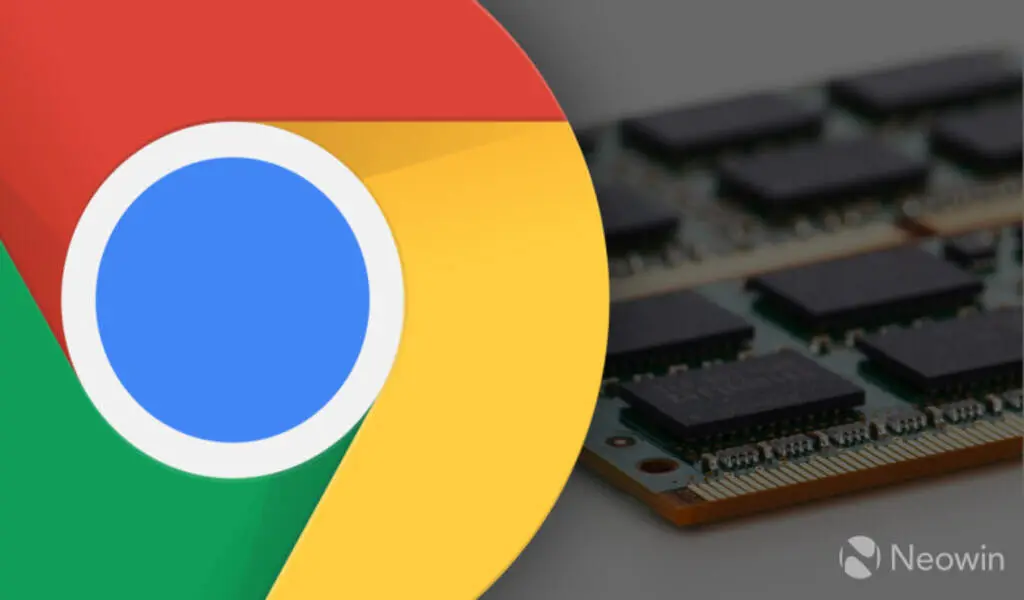 (CTN News) – There is a tool provided by Google called Chrome Cleanup Tool, a tool that scans your computer for unwanted software (UWS) that is causing problems in Google Chrome.
This particular malware was designed to target potentially unwanted programs, malware, adware extensions that were causing ads and other unexpected settings changes to be made to the computer.
As of Chrome version 111, however, the feature will be turned off and will no longer be available to users, so they will no longer be able to take advantage of it.
Chrome Cleanup Tool, a Google product which was launched in 2015, has performed more than 80 million cleanups so far, according to Google.
This tool, however, has been retired by Google due to several factors that have led to the company's decision. There has been a steady decline in the number of complaints from users about unwanted software over the years.
Furthermore, it has been determined that Windows Security has improved considerably since 2015, which has been able to detect and block UWS before they are downloaded or installed on your Windows PC.
In addition, Google Safe Browsing has been enhanced to prevent cookie theft by implementing new techniques.
Google says that in addition to removing the feature that periodically scanned Windows machines and prompted users for cleanup whenever it detected something suspicious, it will also remove the component that did so.
Chrome users will still be protected by Google Safe Browsing, which automatically blocks dangerous websites and downloads on as long as Google Safe Browsing is enabled.
The user can additionally opt for enhanced protection by going to chrome://settings/security.
In this case, the user will be able to increase their protection by sharing real-time data with Safe Browsing in order to enhance their protection.
Can I install Google Chrome on Windows 11?
Get Chrome
Windows 11/10 64-bit.
Windows 10 32-bit.
macOS 10.13 or later.
Linux.
SEE ALSO:
Updated Spotify App With TikTok-Style Discover Feed, Smart Shuffle