In Nigeria, Google Will Train Women-Led Startups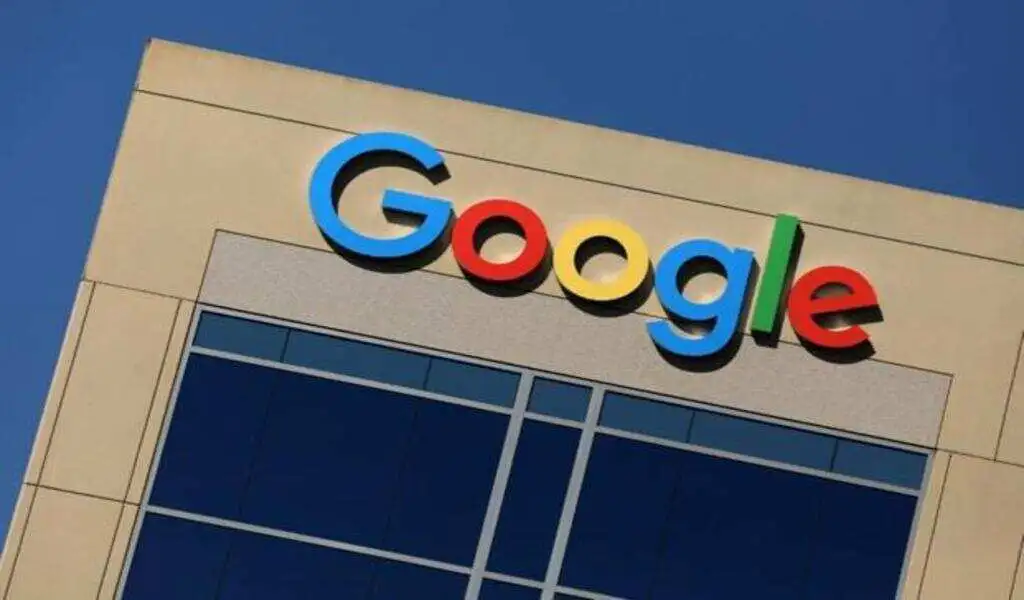 (CTN News) – As part of next year's initiatives, Google has unveiled three initiatives that will work to empower women entrepreneurs in Africa through a series of programs that will be launched over the next 12 months.
Besides the accelerator, the program also includes Hustle Academy for Women-Led Small and Medium-Sized Enterprises, Google for Startups Accelerator Africa: Women Founders Cohort, as well as a social media series intended to highlight inspiring women in the tech sector in Africa.
It has been announced that as part of the firm's commemoration program, a series of initiatives will take place as part of an effort to celebrate International Women's Day.
We are thrilled to announce that the first cohort of the Google for Startups Accelerator Africa: Women Founders Cohort has been selected. Folarin Aiayegbusi, head of Startup Ecosystem, Africa at Google for Startups, said: "We are thrilled to announce that the inaugural class of the Google for Startups Accelerator Africa: Women Founders Cohort has been selected.
There are many pressing issues that need to be addressed in Africa, and we are pleased to be able to support these women on their journey as they strive to create a brighter future for themselves."
As Google explained in a more detailed explanation of its hustle academy program, it is a boot camp-style training program designed to help entrepreneurs increase their revenue, position themselves for investment, and build businesses that are sustainable and can grow for many years to come.
It was announced through the hustle academy programme that for the month of March, it will host six cohorts targeting women, covering Kenya, Nigeria, and South Africa, as part of the programme.
The initiative of the company has resulted in the selection of 15 startups from Nigeria, as well as seven other African nations, to participate in the program as a result of its initiatives.
In her response, Dorothy Ooko, the Director of Communication for Google Africa, said: "At Google, we are committed to providing women entrepreneurs in Africa with access to funding, mentorship, and networking opportunities in order for them to succeed as entrepreneurs.
" It is our mission to bridge the gap between women and their respective fields by providing them with the tools necessary for their success in their respective fields.
It has been reported that the startups chosen for the Startup Accelerator Africa Women Founders Cohort are as follows: Afriwell Health (Congo), Alajo App (Nigeria), eWaka (Kenya), Farmer Lifeline (Kenya), Maxibuy (Nigeria), MosMos (Kenya), Gobeba (Kenya), Hepta Pay (Rwanda), Jem HR (South Africa), Kola Market (Ghana), Mipango (Tanzania), Smart Ikigega (Rwanda), Suitch (Cameroon), Tym Africa (Nigeria), and Zydiiiiii are some of the startups selected to participate in the Startup Accelerator program.
What is Google Accelerator Program for Women?
The Google for Startups Accelerator: Women Founders includes tailored programming, content and mentorship focused on women founder specific topics and challenges with access to growth opportunities, networking and our global community of women founders.
SEE ALSO:
Microsoft Will Cut 60 More Jobs From Its Irish Workforce