Court Filing Reveals Some Parts Of Twitter's Source Code Was Leaked Online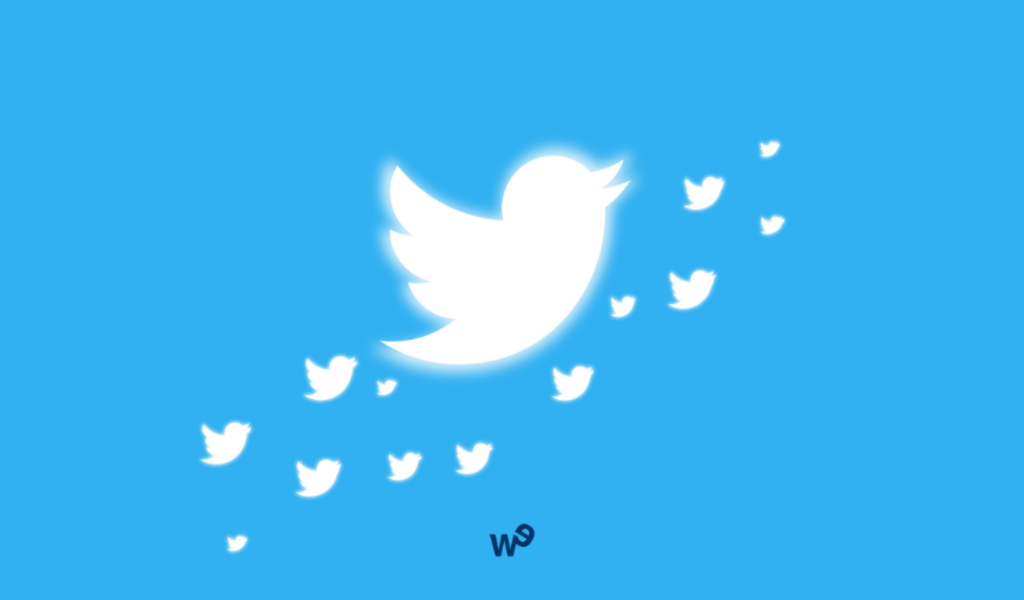 (CTN NEWS) – According to a court petition by the firm, portions of Twitter's source code—the fundamental components of the social media network—were leaked online amid significant operational issues the platform has been experiencing lately, including several technical hiccups and outages.
"FreeSpeechEnthusiast," a user on the code-sharing website GitHub, posted the information.
After Twitter submitted a takedown request under the Digital Millennium Copyright Act, Microsoft-owned GitHub removed the leaked code and the leaker's account from its website on Friday.
According to a document filed with the Northern District of California federal court, Twitter has also submitted a subpoena requesting information from GitHub to help identify the leaker, including their name, email, IP address, and other details.
Elon Musk Facing Difficulties Due To Leak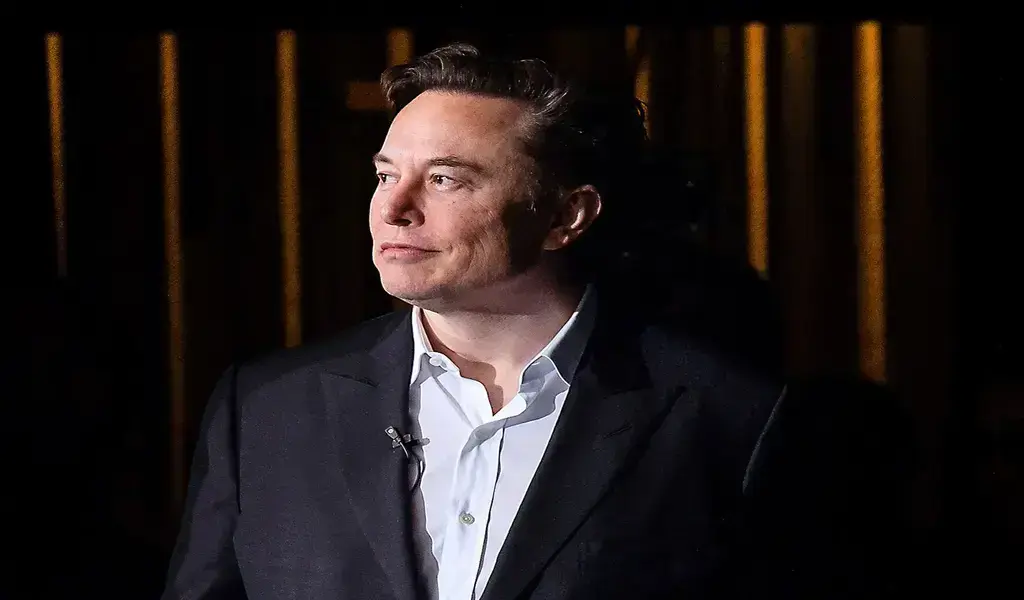 The subpoena issued by Twitter requests information regarding any users who may have downloaded, shared, or modified the source code data that the leaker uploaded.
Uncertainty surrounds the source code leak's nature and any security dangers it might present to Twitter.
On March 31, Twitter will make "all code used to recommend tweets" open source, according to CEO Elon Musk's earlier this month.
Although Twitter's algorithm is "overly complex & not fully understood internally," according to Musk, the firm should be able to enhance the quality of its suggestions and gain users' trust due to this transparency.
It's unclear whether the Twitter algorithm or Musk's remarks are connected in any way to the breach on GitHub.
Elon Musk, a billionaire who purchased Twitter last October for $44 billion and then took the firm private, faces new difficulties due to the leak.
As a result of widespread layoffs and the exodus of advertisers, it has fallen into disarray.
Twitter's Value Cut in Half, According to Elon Musk's Email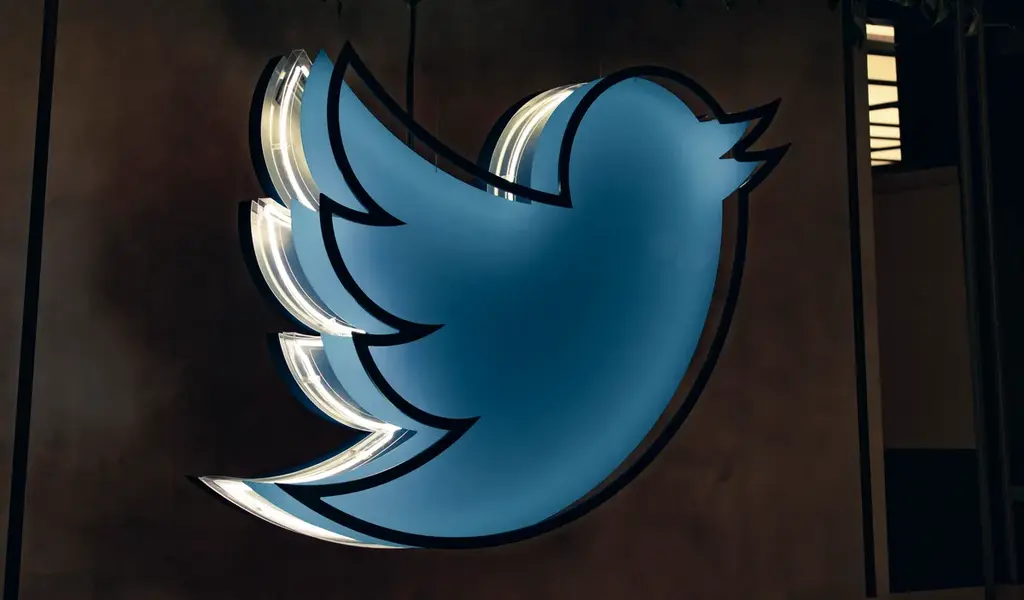 The platform is valued at $20 billion under the compensation plan, which is higher than the market capitalizations of publicly traded companies such as Snap ($18.2 billion), the parent company of Snapchat, and Pinterest ($18.7 billion), a social network and creative website.
When the AFP communications team emailed Twitter, they received a feces emoji as a robotic answer.
Musk details the steep decline in Twitter's valuation in an internal email. He claims that the platform's financial situation became so dire that it was almost insolvent.
Musk tweeted on Saturday that Twitter was expected to lose $3 billion this year.
He said the company had "only 4 months of money" since annual revenue had dropped $1.5 billion and debt service was costing the same amount.
According to documents in a congressional report, the Federal Trade Commission is looking into Musk's mass firings at Twitter and attempting to collect his internal conversations as part of ongoing supervision into the social media company's privacy and cybersecurity practices.
RELATED CTN NEWS:
How To Redact In Adobe Acrobat? A Step-by-Step Guide
How To Start A Podcast On Spotify? Guide For Future Podcasters