How To Start A Podcast On Spotify? Guide For Future Podcasters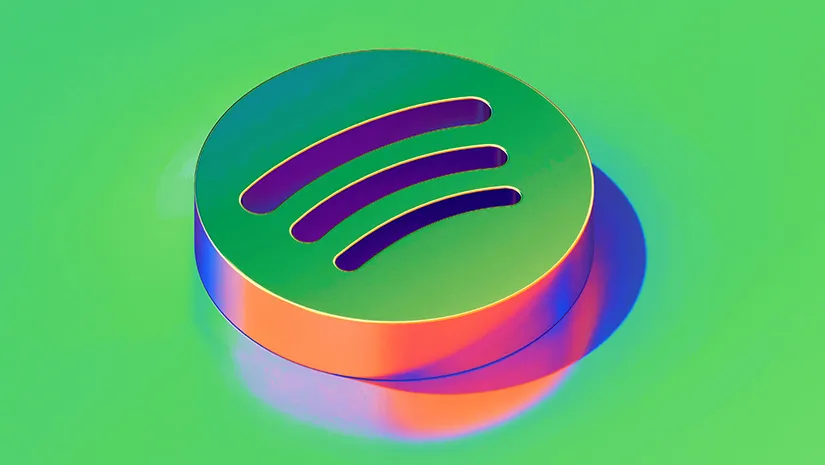 How To Start A Podcast on Spotify? – Podcasts are a popular form of entertainment and education that have exploded in popularity over the past few years.
With the rise of platforms like Spotify, creating and sharing podcasts has become easier than ever before.
If you're interested in starting your own podcast on Spotify, this comprehensive guide will walk you through the entire process, from planning your podcast to publishing it on the platform.
Introduction: Why Start a Podcast on Spotify?
Spotify is one of the world's leading music streaming platforms, but it's also become a hub for podcast content in recent years.
By starting a podcast on Spotify, you can reach a massive audience of potential listeners who are already using the platform to consume audio content.
Spotify's user-friendly interface and powerful algorithm make it easy for users to discover and subscribe to podcasts they enjoy, meaning that your content has the potential to reach millions of listeners all around the world.
But starting a podcast can seem daunting, especially if you've never done it before. This guide will provide you with a step-by-step roadmap for creating, recording, and publishing your podcast on Spotify.
Planning Your Podcast
Before you start recording, you need to plan your podcast carefully.
This involves choosing your podcast topic, identifying your target audience, creating your podcast name, and deciding on the length and frequency of your episodes.
Choosing Your Podcast Topic
The first step in planning your podcast is to choose your topic. Your topic should be something you are passionate about and feel comfortable talking about for extended periods.
Your podcast topic should also be something that will appeal to your target audience.
Identifying Your Target Audience
Once you've chosen your podcast topic, you must identify your target audience. Who is your ideal listener? What are their interests, values, and beliefs?
Understanding your target audience will help you create content that resonates with them and keeps them returning for more.
Creating Your Podcast Name
Your podcast name is the first thing that potential listeners will see, so it's essential to choose a name that's memorable and easy to remember. Your podcast name should also reflect the topic and tone of your podcast.
Deciding on the Length and Frequency of Your Episodes
The length and frequency of your episodes will depend on your topic, target audience, and personal preferences. Some podcasts are short and snappy, while others are long-form and detailed.
Think about how much time you have to devote to your podcast and how often you want to release new episodes.
Recording Your Podcast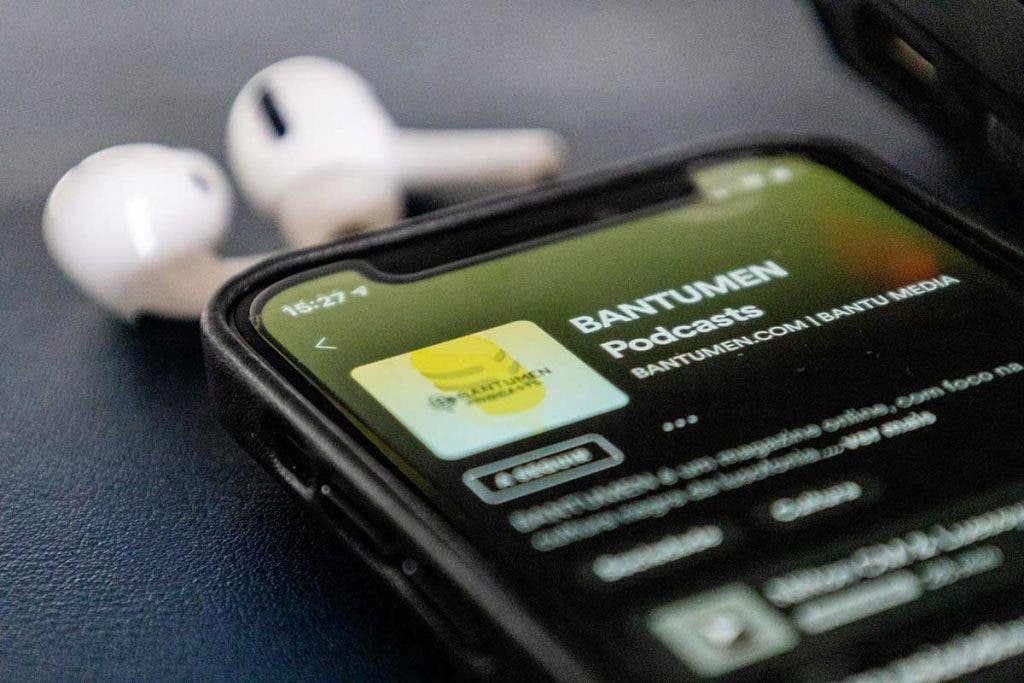 Once you've planned your podcast, it's time to start recording. This involves selecting your recording equipment, choosing a recording space, and preparing for your recording session.
Selecting Your Recording Equipment
You'll need to invest in some basic recording equipment to record a high-quality podcast.
This includes a microphone, headphones, and recording software. You don't need to break the bank when it comes to recording equipment, but it's important to choose equipment that will produce clear and professional-quality sound.
Choosing a Recording Space
Choosing a recording space is also an important consideration. Ideally, you want a quiet space where you won't be disturbed, and where there's minimal background noise.
It's also important to think about acoustics and the overall sound quality of your recording space.
Preparing for Your Recording Session
Before you start recording, it's important to prepare for your session. This includes practicing your script or outline, setting up your recording equipment, and ensuring you have everything you need.
Editing and Polishing Your Podcast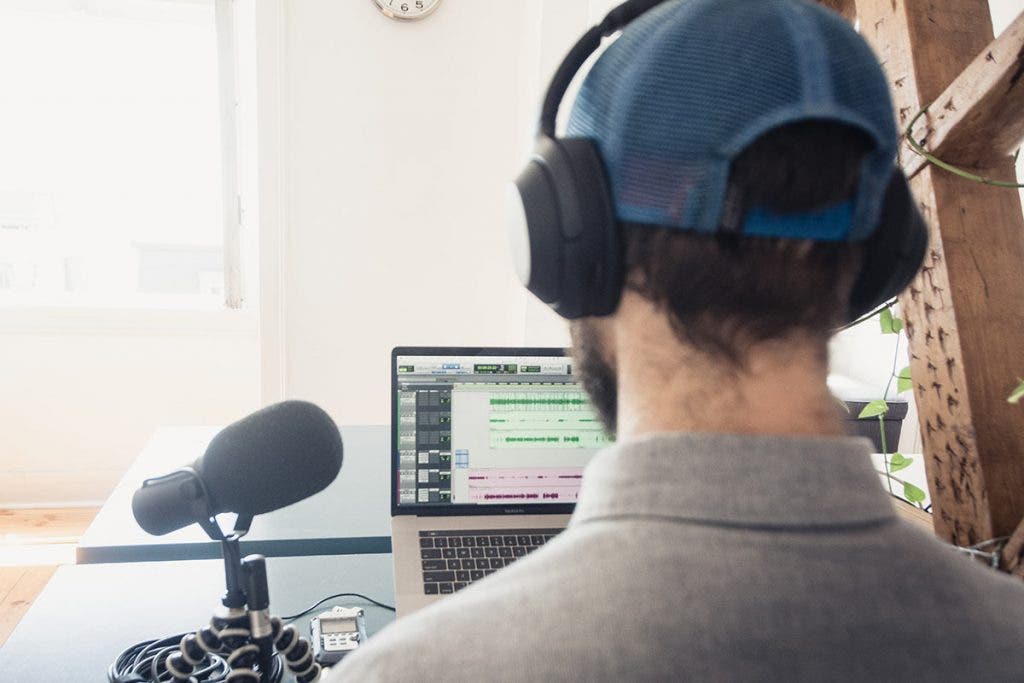 Once you've recorded your podcast, it's time to edit and polish it. This involves choosing your editing software, editing your podcast, and adding music and sound effects.
Choosing Your Editing Software
Plenty of editing software options are available, from free to premium. Some popular options include Audacity, GarageBand, and Adobe Audition.
Choose the editing software you feel comfortable using that meets your editing needs.
Editing Your Podcast
Editing your podcast involves removing any unwanted audio, adding transitions, and enhancing the overall sound quality.
It's important to listen to your recording carefully and make edits that will improve the overall listening experience.
Adding Music and Sound Effects
Adding music and sound effects can help enhance your podcast's overall listening experience. However, sparingly using music and sound effects is important, and only when they add value to your content.
How To Start A Podcast On Spotify?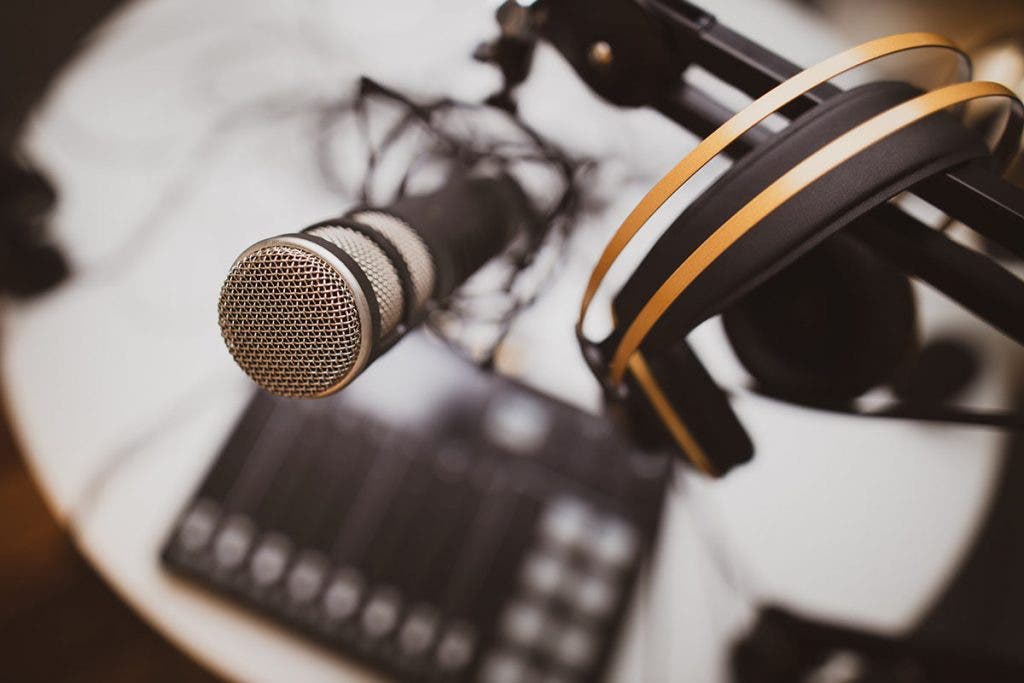 Once you've recorded and edited your podcast, it's time to publish it on Spotify. This involves creating a Spotify account, uploading your podcast, and promoting your podcast on the platform.
If you want to start a podcast on Spotify, you will need to follow these steps:
Create a Spotify account
You can sign up for free on Spotify's website or app.
Choose a podcast hosting platform
Spotify does not host podcasts directly, so you will need to use a third-party service that provides an RSS feed link for your podcast. Some examples are Anchor, SoundCloud, Podbean, and Buzzsprout.
Copy your RSS feed link
This is a unique URL that contains your podcast's metadata and episodes. You can find it on your podcast hosting platform's dashboard or settings.
Open Spotify for Podcasters
This free, all-in-one podcast platform lets you create, distribute, grow, and monetize your podcast on Spotify. You can access it on podcasters.spotify.com or download the Spotify for Podcasters app.
Add your podcast info.
On Spotify for Podcasters, click on "Add your podcast" and paste your RSS feed link. Then, fill out the required information about your podcast, such as title, description, category, language, and cover art.
Review and submit your podcast
Once you have added all the details, you can preview how your podcast will look on Spotify and make any changes if needed.
Then, click on "Submit" and wait for Spotify to review and approve your podcast. This may take up to a few hours or days.
Congratulations! You have successfully started a podcast on Spotify. You can now use Spotify for Podcasters to track your analytics, engage with your audience, and access exclusive features like video podcasts and earning tools.
Conclusion
Starting a podcast on Spotify can seem intimidating, but with the right planning, recording equipment, and editing software, anyone can create high-quality audio content.
By following the steps outlined in this guide, you'll be well on your way to creating a successful podcast that reaches millions of listeners on Spotify.
RELATED CTN NEWS:
How To Find Your WordPress Login URL?
How To Do Keyword Research For SEO?
How To Play Baccarat? Rules And Strategies To Improve Your Chances Of Winning